Doctorate in Communication and Consumer Practices
Home ›
PhD ›
Doctorate in Communication and Consumer Practices
Program Description
The Stricto Sensu Graduate Program in Communication and Consumer Practices at ESPM (PPGCOM ESPM) started in 2006 with the academic Master's course and the Doctorate course was approved in 2012. Its objective is to train high-level professors and researchers , with national and international expertise, capable of carrying out and leading research, guidance and teaching activities in the area of communication and consumption. Its faculty and students have recognized intellectual production and the program is rated 5 by CAPES.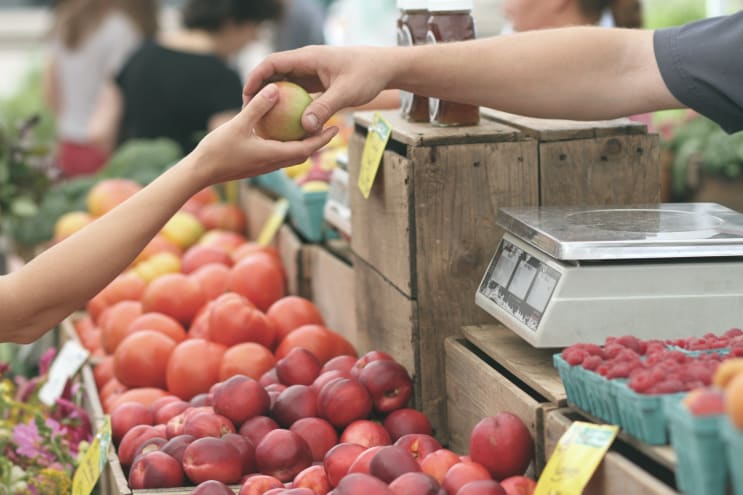 Research lines
Communication, consumption and reception contexts
Study of historical landmarks and contemporary reception processes, as well as new practices and profiles of recipients / users. Focusing on the great economic, technological and socio-cultural contexts in which relations between communication and consumption are configured, we investigate the contexts and practices of reception that constitute and are constituted by phenomena of journalistic, corporate, advertising, audiovisual and other media expressions.
Communication, consumption and production logic
Study of the logics and production systems that are evident in the processes, formats and communicational objects. Considering communication and consumption as socio-cultural phenomena, we investigate market dynamics and strategies, technological innovations and discursive production in audiovisual, journalistic, organizational, public, advertising and other languages in circulation.
What you will learn
The course has a workload of 750 hours, composed of the following subjects:
Compulsory Courses
Research seminar II
Communication and language studies
History of communication and consumption interfaces II
Optional subjects
Contemporary themes in Communication, Consumption and Reception Contexts (I, II, III and IV)
Cultural studies, reception and consumption processes
Aesthetics, media consumption and socio-cultural dynamics
Contemporary themes in Communication, Consumption and Production Logics (I, II, III and IV)
Capital, Market and Productive System
Ethics, Communication Discourse and Corporate Strategies
Credits required in disciplines: 24 credits (12 in compulsory and 12 in optional) = Credit Hours: 360
Credits in scheduled activity: 14 credits = Credit Hours: 210
Credits in Thesis Supervision (last 3 semesters of the Course): 12 credits = Credit Hours: 180
Total: 50 (Credit Hours: 750)
Selective process
10 (ten) doctoral vacancies will be offered, which may or may not be filled, in accordance with the selection and classification criteria. The selection process consists of the following stages, qualifying and eliminating:
Documentation evaluation
Foreign language exams
Written test
Oral test and evaluation of the research project
Handbags
Know the types of scholarships accepted in the course:
Promotion agencies
CAPES and FAPESP
PROSUP Integral
Monthly fee exemption after the period of implementation and receiving support.
PROSUP Rate
Aid to cover school fees (tuition).
FAPESP
There is no fee released, depending on the approval of the individual application of the scholarship application, with the consent of the advisor.
Institutional Scholarship
Offered by ESPM
Scholarships offered by the Institution itself, to work with the program and the Dean of Research and Graduate Studies Stricto Sensu, at times established by the coordination. They include total or partial exemption from tuition.
CAPES and institutional scholarships will be implemented in March. Thus, the student who is awarded the scholarship must be aware of the payment of the enrollment fee and the monthly fee for the month of February. The renewal of the scholarship will be conditioned to the performance obtained and requirements demanded by the fellow in the Semester and Annual Evaluation of the Student.
For start dates and registration periods, please contact us.
Last updated Aug 2020
About the School

Com mais de 65 anos de história, a ESPM é referência brasileira em comunicação, marketing e gestão no ensino superior, com DNA de inovação e tecnologia presente em todos os processos de aprendizagem, ... Read More
Com mais de 65 anos de história, a ESPM é referência brasileira em comunicação, marketing e gestão no ensino superior, com DNA de inovação e tecnologia presente em todos os processos de aprendizagem, formando profissionais preparados para o futuro.
Read less
São Paulo ,
São Paulo ,
São Paulo ,
Rio de Janeiro ,
Rio de Janeiro ,
Porto Alegre ,
Florianópolis
+ 6 More
Less