Program Description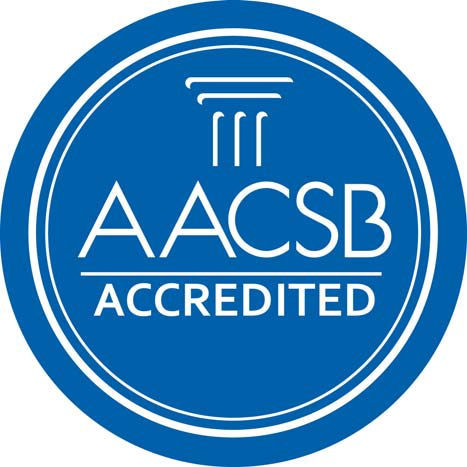 Do you seek to make a unique contribution to our understanding of organizations and communities, and of the dynamics of stability and change? Are you an experienced and reflective practitioner interested in developing yourself and your practice, through the discipline of 'Action Inquiry'? Are you interested in doing your research in close collaboration with the support of a community of like-minded practitioners?
If yes, then the Ashridge Doctorate in Organisational Change will be of interest to you. Through a rigorous process of inquiry, this qualification will develop your practice to a deeper level. As organizations face the need to respond to ever more diverse and challenging issues, practitioners must develop new ways of working with complex and uncertain situations in pursuit of purposes and outcomes that matter to them.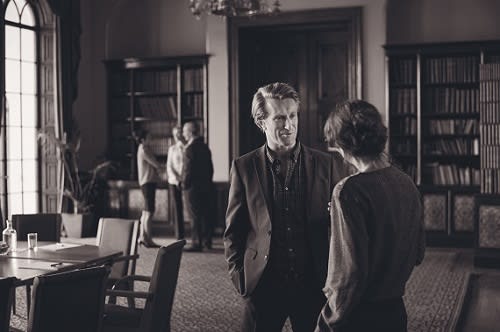 Programme content
The programme takes a philosophical approach, rather than offering the standard toolkit. It challenges you to explore your implicit and explicit assumptions and the implications of those assumptions for your practice.
Programme content is immediately applicable back to your workplace and you are encouraged to share your personal experiences with fellow participants so that everyone learns from each other. You will develop the discipline and skill of reflective writing through practical assignments. The dissertation is an opportunity for an extended practical inquiry with the support of tutor and peers (in the supervision group).
Faculty
The faculty is experienced practitioners. Many hold a psychotherapeutic qualification, and all are experts in challenging and supporting individuals. The faculty operates as members of the group and as facilitators/observers, which helps create a supportive, engaging and robust learning environment. Faculty accompanies you on your learning journey, rather than being remote specialists. The atmosphere is of debate and dialogue, rather than teaching and telling.
Who is the programme for?
This programme is intended for people seeking to initiate and sustain change within and across organizations. This may include working on issues of macro-level social and institutional change. It aims to engage you in developing a unique contribution to your chosen field.
This is an opportunity to connect with other experienced practitioners who are seeking to learn at a deeper level.
The group splits into smaller action practice groups with an Ashridge facilitator. This enhances the personal reflection element of the programme.
Learning environment
Ashridge is a unique and beautiful learning environment. Time and time again, participants tell us that the grounds are the ultimate place to reflect and re-charge. In addition, the classrooms are designed to encourage roundtable discussions rather than lecture-theatre style teaching.
Alumni abstracts
This programme aims to support advanced practitioners in creating new insights through close investigation of the practice.
The programme deepens our understanding of the practice surrounding consulting through rigorous cycles of inquiry in our work and sustained engagement with theory, in order to generate new insights in the field.
Some of our alumni share their exciting and stimulating journeys, through the sharing of the abstracts from their individual thesis submissions.
Last updated Jul 2018
About the School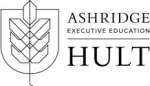 Established in 1959 with initial support from companies including Shell and Unilever, Ashridge Executive Education has been focused on helping people, companies, and organizations succeed. Our researc ... Read More
Established in 1959 with initial support from companies including Shell and Unilever, Ashridge Executive Education has been focused on helping people, companies, and organizations succeed. Our research, pedagogy, and courses have always had one goal: to improve how organizations perform and how executives lead.
Read less