International Program of DBA Studies + Ph.D. Program in Management
Home ›
PhD ›
International Program of DBA Studies + Ph.D. Program in Management
Program Description
COVID-19 Update: The next cohort's classes start in January 2021. In case there were any safety issues, different strategies such as passing classes online might be adapted to eliminate the effect on the progress of each one of our students' education journey. Contact info@isegidbaphd.pt if you have any concern in this regard.
ISEG International Program of Doctor of Business Administration Studies (iDBA) and Consecutive Ph.D. in management combines research excellence with professional practice.
With its unique structure, this program prepares students in the fields of strategy and organization management, providing advanced research skills in order to improve management research and practice in organizations.
Successful completion of all components of the program awards both International Doctorate of Business Administration and the Ph.D. in Management degree.
DBA and Ph.D. in One Intensive Program
Class calendar fits the need of working professional students thanks to its free intervals between modules to juggle their education, work, and personal life.

Unlike our other Ph.D. programs, the DBA+ Ph.D. program does not require compulsory hours on campus beyond class time which allows students to work during their education.

Rather than doing merely academic assignments throughout the program, students of iDBA+ Ph.D. program deploy their learning outcomes in their business during the class-free intervals and consult with the faculties for systematically studying and solving their business issues.
Students residing and working in different countries around the world are joining this program as they can travel only once every other month to meet the class return to work in the periods between classes.
Students enjoy multinational experience and locations where the classes are held in a country other than Portugal for ease of mobility, while they are on Portugal student visa to be able to meet on the Lisbon campus.
Having been involved in business, students, join this program aging about 30 to 55+ years old to take their profession to the next level.
It usually takes one year to complete the iDBA and two more years to complete a Ph.D. in this Program.
Students can choose their desired thesis subject from a wide spectrum of disciplines thanks to the strong large community of faculties in ISEG and the University of Lisbon (Nearly 3 thousand academic faculty in Doctorate level).
The program is delivered in English and simultaneous translation to other languages might become available.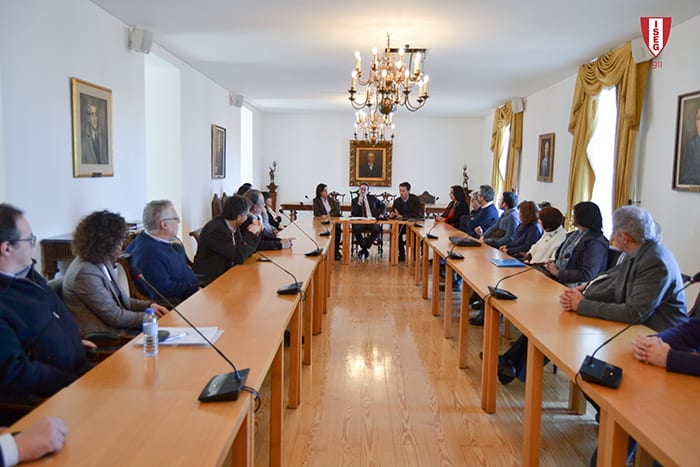 Career Outcomes
This program prepares students for top careers in industry, academia, or public sectors. Steering and executive-level positions in service and industry companies, professorship and research positions in top universities and research centers, top governmental and non-governmental advisors, etc. are some of the prospects for the graduates.
Attendance Requirement
Total class participation during the program is 40 days (7+1 modules held every other month, each within almost 5 consecutive days).
Afterward, communication with the Ph.D. thesis supervisor may be conducted through online platforms or in-person meetings.
Entry Requirements
GMAT/GRE or IELTS/TOEFL are valued but not compulsory. Rather English & Academic merits are evaluated based on students' application and background!
While prospective students should have completed undergraduate and postgraduate education, in exceptional circumstances where a student demonstrates excellence through course work, publications, or work experience, an undergraduate degree may suffice.
This program accepts students from different disciplines should their previous education demonstrate they possess the required knowledge for success in the program.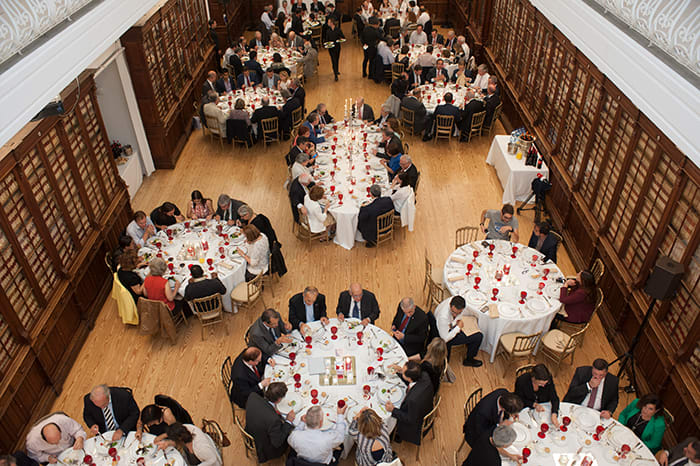 Admission Process
Email info@isegidbaphd.pt to receive the application form and application fee payment instructions.
Step 1: Download, fill and sign the 'Application Form' (enclosed to this email)
Step 2: Combine the 'Application Form' and your documents in one PDF.
The following documents are compulsory:
Filled and signed application form (find it enclosed)
Previous degrees' diplomas
Passport detail page
Passport format photo
Application fee payment receipt
Fees
Fees are payable in installments:
Application Fee: €500
Initial Installment: €5.000
Up to 10 days before the 1st module: €12.000
Up to 10 days before the 4th module: €5.500
2nd year Ph.D. Program: €3.500
3rd year Ph.D. Program: €3.500
Last updated Jul 2020
About the School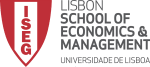 ISEG, Lisbon School of Economics & Management of the Universidade de Lisboa (University of Lisbon) is the most prestigious college of management and economics in Portugal. ISEG is accredited by t ... Read More
ISEG, Lisbon School of Economics & Management of the Universidade de Lisboa (University of Lisbon) is the most prestigious college of management and economics in Portugal. ISEG is accredited by the Association of Advanced Collegiate Schools of Business (AACSB), a distinction held by only 5% of business schools in the world, and its programs are recognized by many reputed international entities.
Read less