Program Description
The graduate program in Chemistry and Biochemistry provides rigorous training in understanding the molecular structures and mechanisms of chemical and biochemical molecules. It provides diverse opportunities for cutting-edge research ranging from organic synthesis to electrochemistry and RNA biology, to name a few. Graduates have gone on to post-doctoral work in prestigious institutions and to successful careers in both academia and industry.
Research
The five broad areas of chemistry are
Inorganic Chemistry – chemical aspects of all elements and their reactivities.
Organic Chemistry – the foundation of life processes and chemical synthesis of new molecules.
Analytical Chemistry – the foundation for qualitative and quantitative aspects of chemical reactions.
Physical Chemistry – the physical basis for molecular reactions.
Biochemistry – connection to living organisms.
Students also learn interdisciplinary techniques in nanomaterials, biophysical chemistry, drug design, design of environment-sensitive probes, etc.
Research Opportunities
Chemistry and Biochemistry is a research-intensive unit whose faculty members are involved in cutting-edge research that is primarily funded by external grants. Each laboratory provides opportunities for students to pursue research towards the Ph.D. on various available projects.
Scholarship Opportunities
Over 17 teaching assistantships are available, typically paying $19,000 (Ph.D. students) per 12 months. Teaching assistantships come with a full tuition waiver. In addition, research assistantships are available from individual Principal Investigators who support their students from funded grants.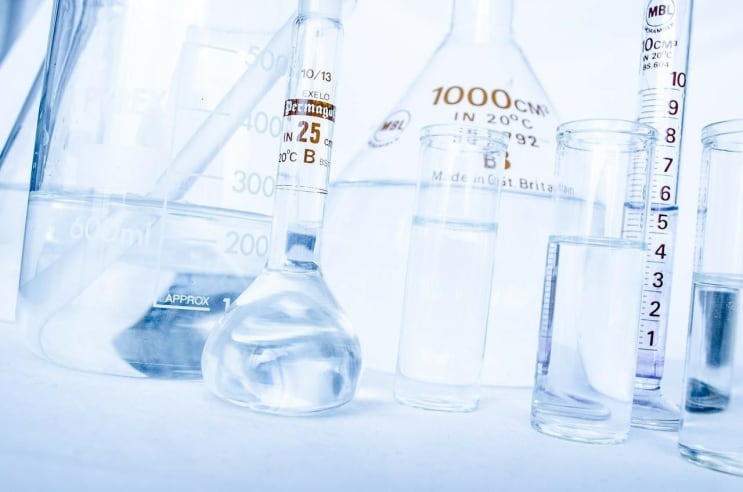 PublicDomainPictures / Pixabay
Program Requirements and Academic Policies
In addition to meeting the requirements stated in General Degree Requirements and General Academic Information, students must:
Take the qualifying examination before the end of the second semester of study.
Participate in the seminar program.
Complete a substantial research project and successfully defend a dissertation.
Course Requirements (54 hours)
PHI 535 - Research Ethics 1 hour
CHE 500 - Chemical Literature 2 hours
CHE 509 - Chemistry Laboratory Teaching 3 hours
CHE 510 - Safety Principles and Procedures in the Chemical Sciences 1 hour
A total of 12 hours of CHE 898
CHE and approved electives as needed to complete 54 hours total
Career Options
University teaching and research
Biomedical/Pharmaceutical/Industrial research
Research scientist in industry
Chemical and biochemical technologies
National lab research and development
Chemical engineering
Admission Requirements
In addition to meeting the Admission Requirements and Procedures, applicants must submit the following.
Official GRE test scores
Resumé
Statement of Purpose, describing the motivation to pursue graduate study, research interests, and experience, faculty research of interest to the applicant, limited to 1,000 words.
Contact information for three individuals who can speak to the applicant's academic or professional performance
Applicants whose native language is not English must earn a TOEFL score of at least 550 (TOEFL PBT), 217 (TOEFL CBT), or 80 (TOEFL iBT), or an IELTS score of at least 6.5.
Last updated Mar 2020
About the School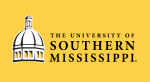 Home to 13 schools and over 100 academic programs, the College of Arts and Sciences operates at the heart of the University's mission to educate students, lead the state and nation in the creative art ... Read More
Home to 13 schools and over 100 academic programs, the College of Arts and Sciences operates at the heart of the University's mission to educate students, lead the state and nation in the creative arts, and produce knowledge in the humanities, social sciences, mathematical and natural sciences, and engineering. Its faculty integrate innovative research with exceptional teaching and outreach, thereby providing paths to understanding the past, solving the problems of the present and imagining the possibilities of tomorrow.
Read less