Program Description
There is particular strength in web design and development, including e-commerce, e-learning, e-health; and the group has substantial experience in interaction design (e.g, Usability and accessibility), social computing (e.g, Social networking, computer-mediated communication), mobile technology (e.g, iPhone), virtual worlds (e.g, Second Life) and video games. In the area of time-based media, the group has a substantial interest in digital film capture and editing, and manipulation on to fully animated 3D modelling techniques as used in games and feature films.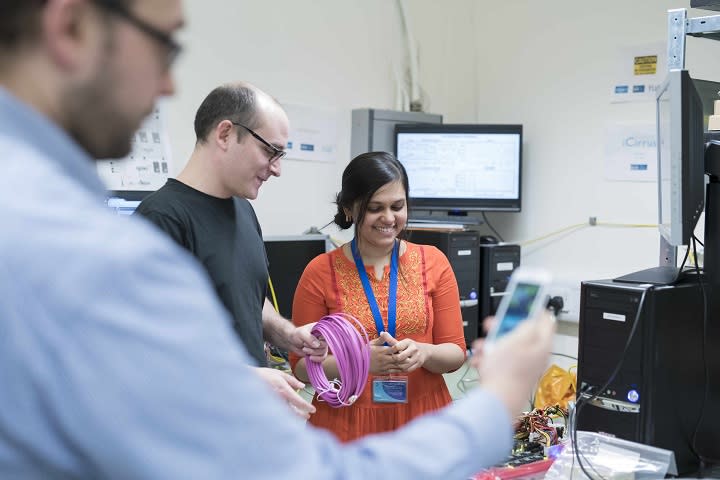 Study support
Postgraduate resources
Research students in Digital Media work in a dedicated, state-of-the-art studio, equipped with leading-edge MACs and PC workstations, running industry standard software. There is also a photographic studio and a production studio with green screen and motion capture facilities. The School is also equipped with a 3D body scanner – one of only two in the UK.
Support
As a postgraduate student, you are part of a thriving research community and receive support through a wide-ranging programme of individual supervision, specialised research seminars, general skills training programmes, and general departmental colloquia, usually with external speakers. We encourage you to attend and present your work at major conferences, as well as taking part in our internal conference and seminar programmes.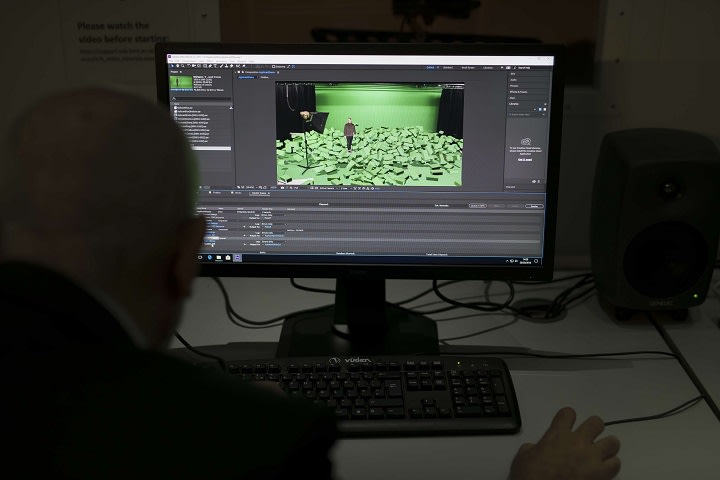 Research areas
Intelligent Interactions
The Intelligent Interactions group has interests in all aspects of information engineering and human-machine interactions. It was formed in 2014 by the merger of the Image and Information Research Group and the Digital Media Research Group.
The group has an international reputation for its work in a number of key application areas. These include image processing and vision, pattern recognition, interaction design, social, ubiquitous and mobile computing with a range of applications in security and biometrics, healthcare, e-learning, computer games, digital film and animation.
Social and Affective Computing
Assistive Robotics and Human-Robot Interaction
Brain-Computer Interfaces
Mobile, Ubiquitous and Pervasive Computing
Sensor Networks and Data Analytics
Biometric and Forensic Technologies
Behaviour Models for Security
Distributed Systems Security (Cloud Computing, Internet of Things)
Advanced Pattern Recognition (medical imaging, document and handwriting recognition, animal biometrics)
Computer Animation, Game Design and Game Technologies
Virtual and Augmented Reality
Digital Arts, Virtual Narratives.

Careers
We have developed our programmes with a number of industrial organisations, which means that successful students are in a strong position to build a long-term career in this important discipline. You develop the skills and capabilities that employers are looking for, including problem-solving, independent thought, report-writing, time management, leadership skills, team-working and good communication.
Kent has an excellent record for postgraduate employment: over 96% of our postgraduate students who graduated in 2015 found a job or further study opportunity within six months.
Building on Kent's success as the region's leading institution for student employability, we offer many opportunities for you to gain worthwhile experience and develop the specific skills and aptitudes that employers value.
Entry requirements
A 2.2 or honours degree or MSc with Merit or above in a computing, multimedia and digital arts or a related design subject.
All applicants are considered on an individual basis and additional qualifications, and professional qualifications and experience will also be taken into account when considering applications.
International students
Please see our International Student website for entry requirements by country and other relevant information for your country.
English language entry requirements
The University requires all non-native speakers of English to reach a minimum standard of proficiency in written and spoken English before beginning a postgraduate degree. Certain subjects require a higher level.
Last updated Nov 2018
About the School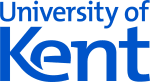 The School of Engineering and Digital Arts has an excellent reputation for both its teaching and research.
The School of Engineering and Digital Arts has an excellent reputation for both its teaching and research.
Read less