PhD in Industrial Engineering and Decision Analytics
Home ›
PhD ›
PhD in Industrial Engineering and Decision Analytics
Program Description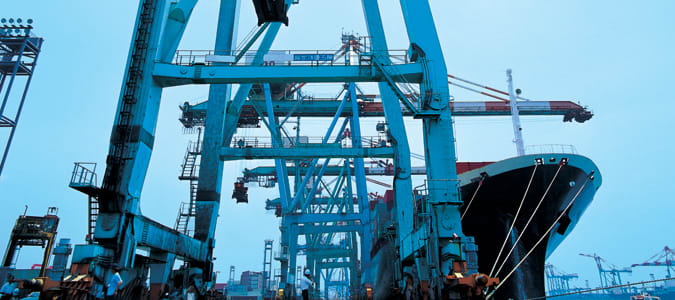 The world economy has been undergoing a rapid transformation from a capital-intensive age to a knowledge-based age. The entire Asia-Pacific region is endeavouring to nurture businesses to meet the challenges of this transformation. Joining the Department of Industrial Engineering and Decision Analytics as a postgraduate student gives you the opportunity to gain a comprehensive grasp of both technological and managerial aspects of contemporary issues in this field and to make a contribution to progress in driving the world forward by improving technology management and operations management.
The PhD programme is designed for those interested in pursuing a career in advanced industrial research and development, or university research and teaching. This programme emphasizes training in original thinking and independent research. Students can design their programme of study to suit their interests and needs. The programme should cover a specialized area in industrial engineering and at least one minor area.
Research Foci
The Department covers two main research areas:
Design and manufacturing systems
Product and service design, quality management, human factors and ergonomics, biomechanics and cognitive decisions, and service system engineering.
Logistics management and Operations Management
Logistics and supply chain management, dynamic pricing and revenue management, operations research and stochastic modelling, financial engineering and risk management, and service operations management.
The Department has built partnerships with major service industry sectors, including logistics, service provision and product design. In particular, the Logistics and Supply Chain Management Institute has been established to transfer research results and assist decision-making and more efficient operations. The Advanced Manufacturing Institute is also committed to advanced research on product design.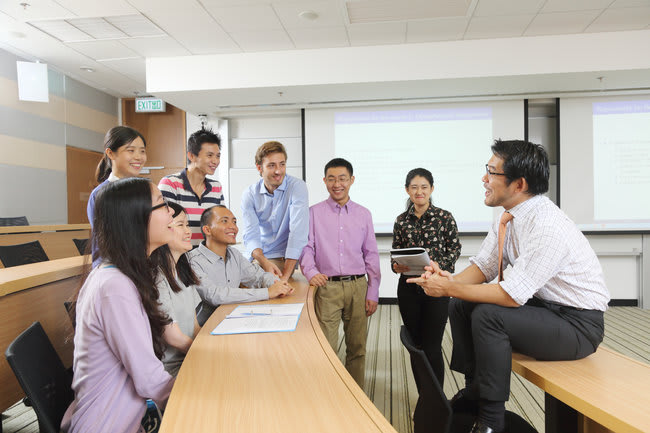 Program information for 2020/21 is now ready at pg.ust.hk/programs.
Admission Requirements
i. General Admission Requirements
Applicants seeking admission to a doctoral degree program should have:
obtained a bachelor's degree with a proven record of outstanding performance from a recognized institution; or presented evidence of satisfactory work at the postgraduate level on a full-time basis for at least one year, or on a part-time basis for at least two years.
ii. English Language Admission Requirements
You have to fulfill English Language requirements with one of the following proficiency attainments*:
TOEFL-iBT 80#
TOEFL-pBT 550
TOEFL-Revised Paper-Delivered Test 60 (total scores for Reading, Listening and Writing sections)
IELTS (Academic Module) Overall score: 6.5 and All sub-scores: 5.5
*If your first language is English, and your bachelor's degree or equivalent qualification was awarded by an institution where the medium of instruction was English, you will be waived from fulfilling the above English Language requirements.
#refers to the total score in one single attempt
Application Deadlines
Please refer to pg.ust.hk/programs ("Application") for details.
Last updated Aug 2019
About the School

Situated at the heart of Asia, the Hong Kong University of Science and Technology (HKUST) is a young and distinguished research university in Hong Kong. Ranked No. 30 in the World in the QS World Univ ... Read More
Situated at the heart of Asia, the Hong Kong University of Science and Technology (HKUST) is a young and distinguished research university in Hong Kong. Ranked No. 30 in the World in the QS World University Rankings (2018), HKUST offers a wide selection of research postgraduate studies in Science, Engineering, Business and Management, Humanities and Social Science, Environmental Studies, and Public Policy leading to the Master of Philosophy (MPhil) and the Doctor of Philosophy (PhD) degrees. All programmes are taught in English.
Read less