Writing a thesis may be the most rigorous thing you do during your academic journey. The good news? Because we are living in the digital age, many amazing tools and resources are literally at your fingertips. Here are five of our favorites.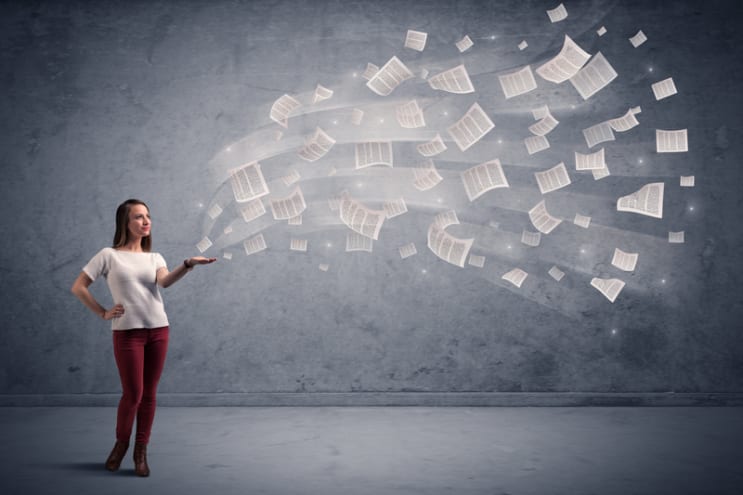 1. Docear
If you're like most graduate students, you're probably drowning in paper. The struggle to keep this material organized within one streamlined and intelligible system can inhibit both your writing process and progress. Enter Docear. This unique literature management tool designed specifically for academics just might be your new best friend when it comes to discovering, organizing and ultimately creating academic literature.
Docear's three-part solution comprises a single-section user-interface which lets you sort documents and annotations and simultaneously view multiple annotations of multiple documents; a "literature suite concept" containing a variety of tools -- from pdf management to mind mapping -- into a single application; and a recommender system which connects users with new literature tailored to their specific area of research.
The best part? Docear is free, open source, and available for a number of different platforms. One user described the tool as, "Exactly what I needed, incredible, really! Now I can have a clear global view of the literature and can work way faster than before. More of that, Docear is compatible with numerous other software. It's an incredible timesaver." Other words used in discussing Docear? "Genius," "wonderful," "extraordinary" and "revolutionary."
2. SpellCheckPlus
We're all familiar with some version of the proverb, "Give a man a fish and you feed him for a day. Teach a man to fish and you feed him for a lifetime." SpellCheckPlus applies the same concept to the writing process. Rather than simply correcting your mistakes, it summarizes them into distinct categories. Available in a free version as well as in an upgraded "Pro" option which includes additional features. SpellCheckPlus offers feedback which not only improves your current project, but your writing and grammar at large.
In other words, SpellCheckPlus is no mere editing tool; rather, it's a teaching tool. And as even the very best writers know, there's always room for improvement when it comes to how you deliver your message.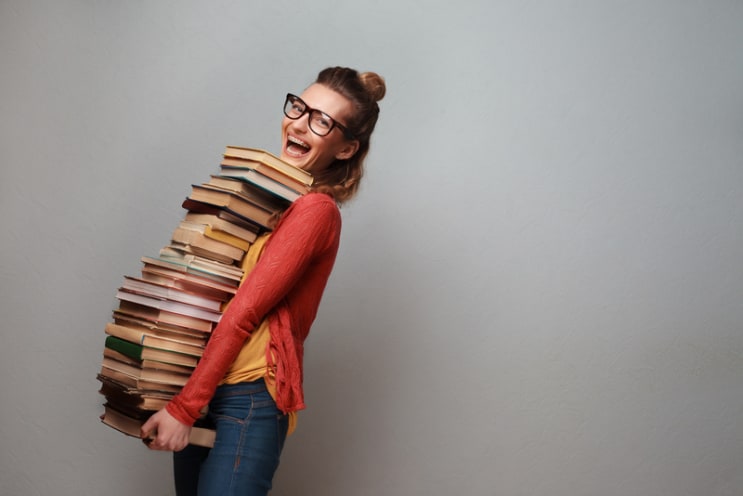 3. BibMe
Bibliographies are the bane of the existence of many a researcher. Now imagine a world in which generating citations and creating works cited pages was fully automated. Well, that world is completely in reach thanks to BibMe. Just select your choice of APA, MLA or Chicago/Turabian, search for your source from a database of millions, click "add," and download when you're finished. Voila! Building bibliographies has never been easier.
While the service provided by BibMe may sound priceless for academics mired by the intricacies of managing citations, this one-stop bibliography source is completely free.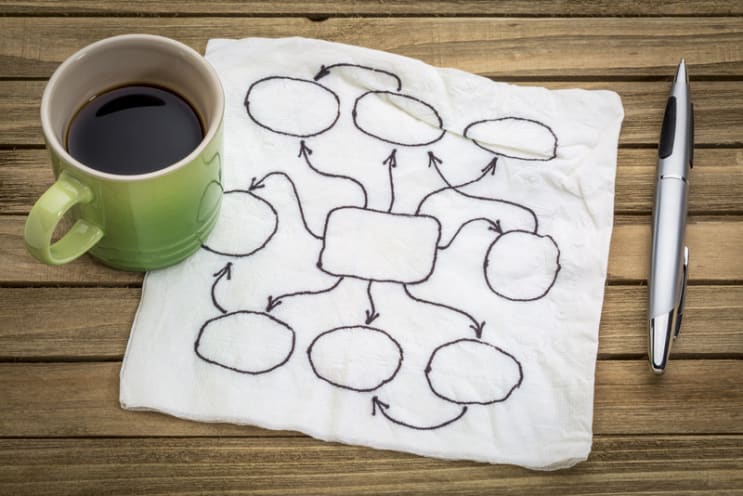 4. MindMup
Have you ever had that lightbulb moment when everything suddenly made perfect sense to you only to revisit the subject later and be unable to recall that train of thought? Writing a thesis can be a bit like following a mysterious white rabbit down a dark hole. You may end up in all kinds of mind-opening places, but keeping track of them and how they fit together can be overwhelming. Heralded for its intuitiveness and user-friendliness, MindMup acts as an online mind-mapping canvas perfect for representing ideas and concepts visually. Want to share your thoughts with others? MindMup is also a terrific collaborative tool.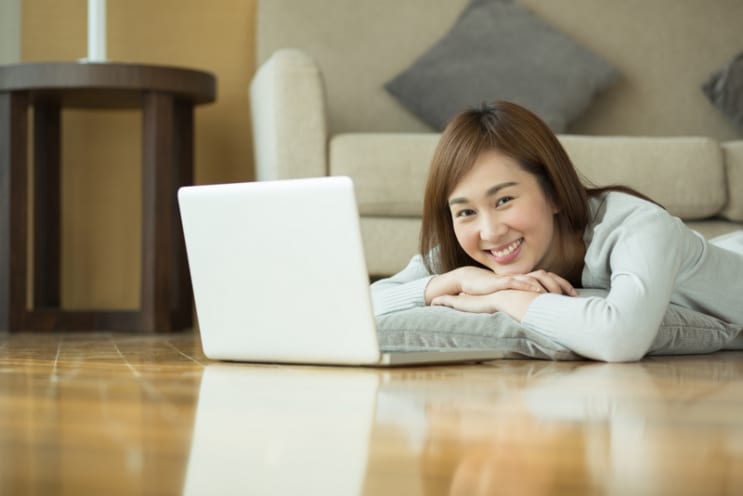 5. iA Writer
Hailed by The Guardian as "beautiful and simple" and by The New York Times as "clever," iA Writer provides a focused, writing-conducive environment free of "bells and whistles"-type distractions.
That's not to say that this simple text editor lacks tools aimed at making the writing process both more enjoyable and efficient. In fact, iA Writer has been elegantly designed to do exactly that thanks to features like "focus mode," version control, cloud support, and insightful metrics. 
With clarity, an overarching requirement of all advanced writing, iA writer keeps the focus where it should be: on the text itself. It's hardly a surprise that this "joyously simplistic" tool is the brainchild of two Swiss designers.
Just because your thesis is largely a solitary endeavor doesn't mean you have to do it all on your own. These five tools can help improve your research and writing processes -- both for a better outcome as well as a more positive and productive experience along the way.