4 Tips to Motivate Long-Distance PhD Students
Elizabeth Koprowski
Jan 11, 2016
One of the most challenging parts of a PhD program is the feeling of isolation that inevitably creeps into the psyche of the lone researcher. Even if you're working on a team, the independent and specialized aspects of doctoral research can often mean that students feel that they're working in a vacuum. This loneliness is even more pronounced for students who choose to work on their PhDs while living away from their supervising university. But, as many programs cut and reduce funding, and living costs soar, students often face the difficult choice of financial security at a distance or academic security on-location. If you've chosen to complete your doctoral studies from a distance, read on for some tips on how to overcome the challenges of distance-learning and get the most out of your PhD program.
1. When discouraged, visualize the end
This is good advice for PhD students on campus or abroad. While it's unlikely that you've made it to a PhD program without having completed some long-term projects, your PhD research and dissertation will probably be the largest, most intense academic work you've ever completed. For most PhD students, the prospect of three or more years working on one topic can be overwhelming, and it's easy to lose focus or get discouraged. It's particularly important for distance-learning students to stay focused because commitments and distractions outside the academic community can hamper productivity. If you feel overwhelmed or out of your depth, concentrate on the end product. It seems counter-intuitive, but the best advice a PhD student can get is to write the introduction at the end – focus instead on researching and writing the conclusions to your analysis, and then go back and introduce what you found. This process creates a sense of accomplishment because you're always moving forward, which in turn maintains motivation.
2. Have a precise timetable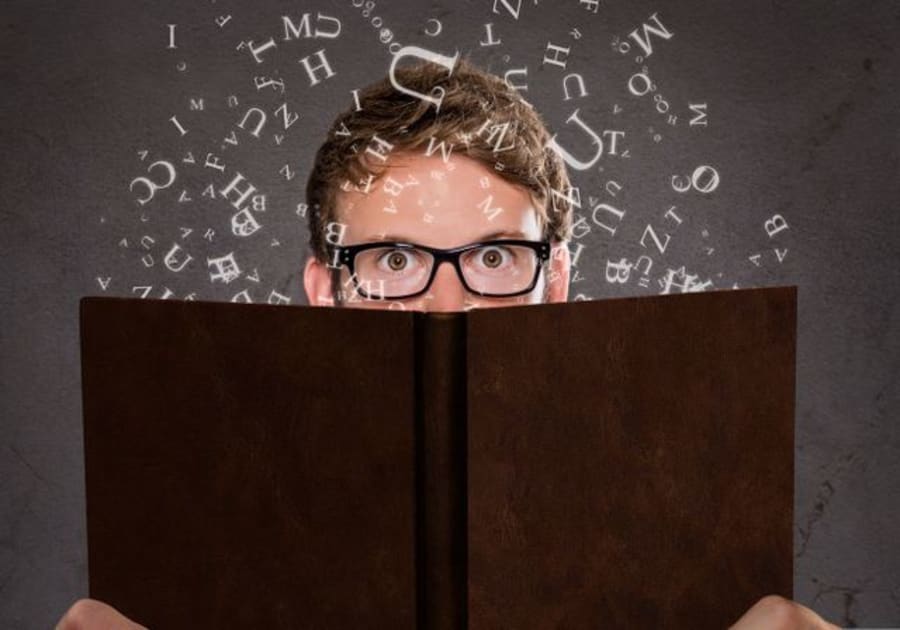 A well-planned timetable can also help with motivation. The long-term nature of a PhD means it's easy to forget that, eventually, you have to produce a rather extensive document. Most PhD programs require a dissertation between 50,000-80,000 words, and no matter how skilled you may have been at pulling all-nighters as an undergraduate, there's no way you're going to complete a doctoral thesis without some serious planning. So before you do anything else, make a plan and commit to it. Give yourself goals for research, meetings, conferences, and most importantly, writing. A lot of advisers encourage their students to start writing immediately – even if they haven't finished (or started) research and analysis. This is doubly important for distance-learners who don't have the chance to meet with advisers regularly. Writing as you go will give you the all-important sense of accomplishment, and it will allow your advisers to help you in meaningful ways. Plus, even if the sections or chapters you write require significant alterations, or you discard them at the end of your studies, you can use them for conference submissions, presentations, funding applications, and even as publications.
3. Create a support group (digital or analog)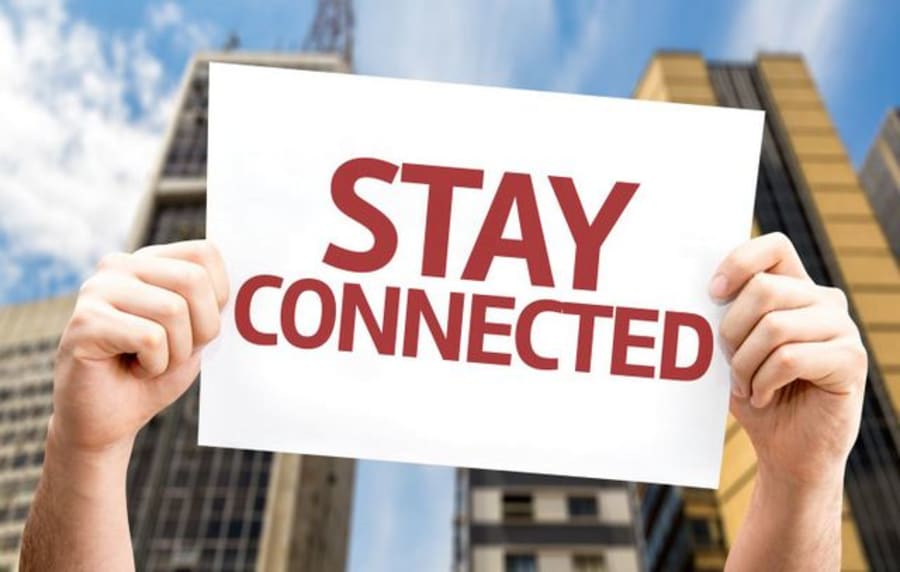 Higher education is like musical chairs – the number of players is inversely proportionate to the length of the game. When you were an undergraduate studying chemistry, you probably had a hundred or more classmates. When you were completing your masters in history, there may have been dozens of other students researching early-modern Europe. But now that you're starting your PhD in Slovenian Inter-War Urban Architecture, it's likely that your cohort has been drastically reduced. Even if they study and live on-campus, most PhD students have become so specialized that the only time they meet with others who share their interests is at conferences and seminars, and for students working from afar, this isolation is compounded by the lack of contact with others in their department or even their supervisors. Some distance-learning programs include resources for keeping students connected, but even if your program doesn't you can create a support network of your own. Make connections with like-minded researchers you meet at conferences and keep in touch through email and online forums. Check local universities and institutions and see if they have post-graduate groups in your field. Your research library or archive can also be an excellent way to network. And if all else fails, hit the web – Facebook, LinkedIn, and even forum pages like Reddit have groups dedicated to every field imaginable. Or start a blog and lead the conversation yourself!
4. Reward yourself
PhD work is tough, and just as good planning and productivity can keep you motivated, you need to celebrate your accomplishments along the way. In your undergraduate and graduate studies, a good mark on a paper or project was the reward for all your hard work, but a PhD can seem like a never-ending stream of criticism and revision. And the independent nature of doctoral work can also mean that your studies become your life. It's important to take time away to focus on yourself – treat yourself to a weekend away (and no, visits to archives don't count!). Designate one night a week a 'study-free' night where you cook a nice meal and watch a film. Even small things, like reading a book that's completely unrelated to your studies can help you relax and refocus. Remember, the ultimate goal of a PhD program is to equip you with the skills for an academic career, and the ability to balance your
Elizabeth Koprowski
Elizabeth Koprowski is an American writer and travel historian. She has worked in the higher education system with international students both in Europe and in the USA.