6 Charities Started by University Graduates
They say charity begins at home, but for the young, bright students behind today's most exciting and socially-conscious organizations, it started at university. In fact, a considerable number of philanthropic organizations or eco-friendly startups began life as student projects, or were founded by graduates who wanted to use their new skills to drive positive change. To honor those students who carried their youthful idealism into the 'real world', here are six socially conscious companies or charities started by university graduates.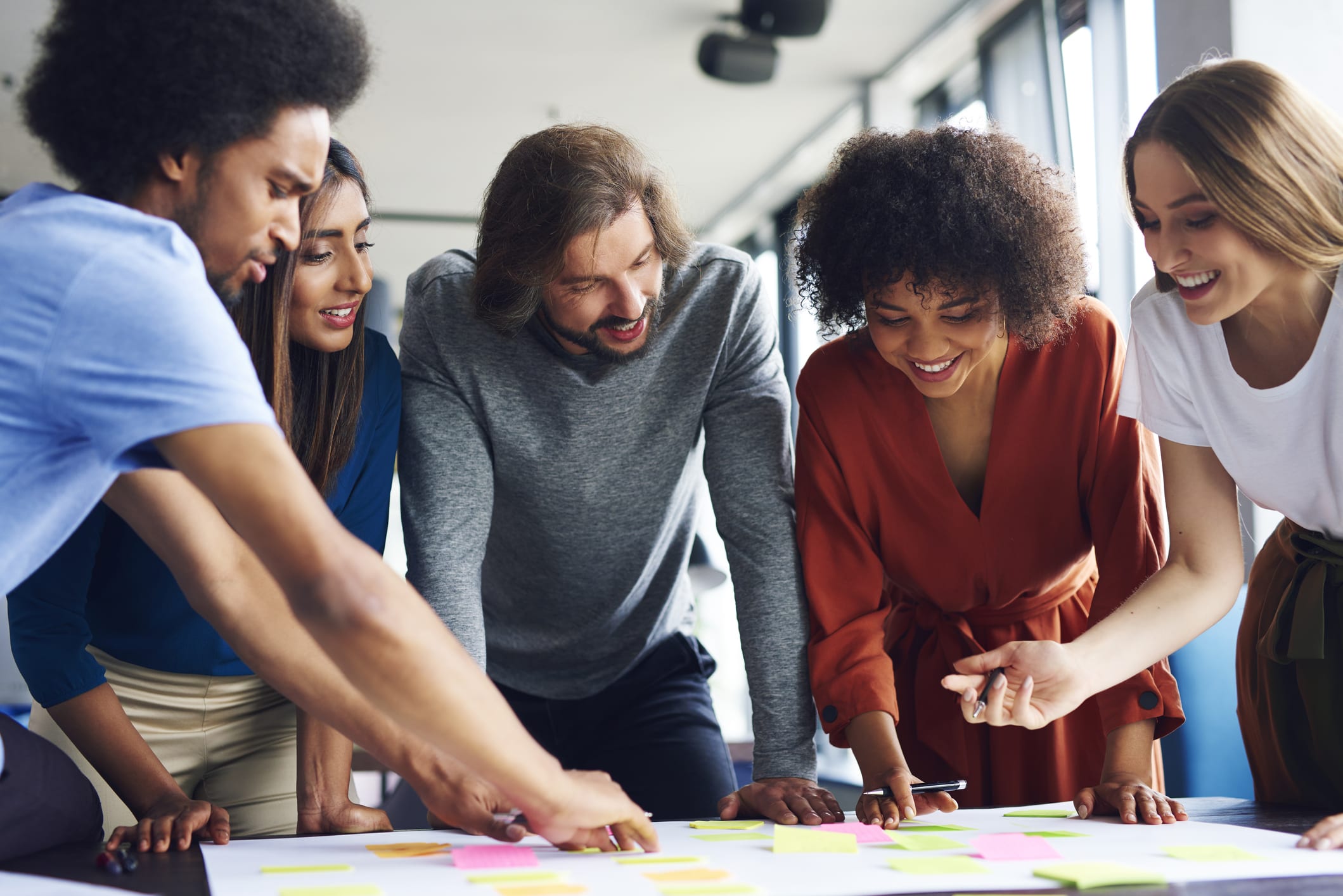 The COVID-19 Student Response Network
Set up by five undergraduate students from the University of Bristol, the COVID-19 Student Response Network (CSRN) is supporting charities through the current pandemic. The CSRN's army of student volunteers helps charities devise successful fundraising strategies, social media campaigns, and provides crucial administration support.
The CSRN began with the aim of supporting 30 local charities. Since then, the CRSN has gone from strength to strength and now has over 1,000 volunteers working with charities in 12 different countries, including Germany, Sri Lanka, Fiji, Ghana, and Zambia. Immy Ireland is one of the CSRN founders. She says, "I'm incredibly proud of what we've managed to achieve so far. The impact of the pandemic will be felt for a long time; we hope to continue building on the network, supporting charities across the world as they navigate the long-term challenges of COVID-19."
The Path Program
The Path Program at the University of Arkansas gives exceptional students from underrepresented ethnic groups a chance to reach their full potential. Established in 2014 by a University of Arkansas graduate, the Path Program pairs students with professional mentors to maximize the college experience. It also helps students secure scholarships, financial aid, conduct research, and get involved in campus leadership.
Lizbeth Juarez is a civil engineering graduate who was part of the first Path Program intake. She believes extra support was an essential part of her academic success. "You have to make an effort to find your place, to find people who understand you and care about you," says Lizbeth. "I think that's what the Path Program really did for me. "
The third intake of students will begin their academic journeys later this month. The 2020 University of Arkansas Path Program includes 21 outstanding students from a wide range of diverse backgrounds. A few have yet to declare a major, while the rest will study medicine, engineering, sports science, interior design, chemistry, and agribusiness.
The Ocean Cleanup
In 2013 18-year-old Boyan Slat founded The Ocean Cleanup, a non-profit dedicated to removing 90% of ocean plastic pollution. The former aerospace engineering student then raised over $2 million through a crowdfunding campaign. Since then, Ocean Cleanup has attracted an extra $30 million in donations from some of the world's most successful entrepreneurs, including Salesforce CEO Marc Benioff.
Much of the money went toward funding Slat's eco-friendly inventions, like the new ocean cleanup system dubbed The Interceptor. The Interceptor is a solar-powered barge-like system designed to capture plastic before it reaches the ocean. It is now operational in Malaysia and Indonesia, with plans to expand into parts of Vietnam and the Dominican Republic by the end of 2020. The Ocean Cleanup success is an incredible achievement, especially when you remember Slat is only 26-years-old!
The Jane Goodall Institute
Jane Goodall is a British ethologist famous for her extensive research on chimpanzees in the Gombe Stream National Park, Tanzania. Goodall's work revolutionized primate science, leading to new discoveries regarding the evolutionary development of chimpanzees and humans. Goodall was the first researcher to suggest chimpanzees used tools and formed complex emotional bonds.
After coming across Goodall's research, renowned paleoanthropologist Mary Leakey arranged for Goodall to study for a PhD at the University of Cambridge, despite her having no undergraduate qualifications. This made Goodall one of just eight people to earn a Ph.D. at Cambridge without first obtaining an undergraduate degree.
Goodall graduated in 1965 and returned to Gombe Stream National Park, where she continued her research until 1975. Two years later, she co-founded the Jane Goodall Institute for Wildlife Research, Education and Conservation. Today, the Jane Goodall Institute has offices in more than twenty-five countries worldwide, and continues to produce groundbreaking primate research. It also funds and administers conservation projects as well as charitable initiatives to create a more equal, more prosperous world.
For example, the JGI's Girls Scholarship Project provides young women in Tanzania with the necessary resources to complete their education. The institute also offers microfinance loans to help local people buy tools to start small businesses. Microfinancing has lifted hundreds of people out of poverty, and around 85% of the loans have been paid back. "The best example is a woman called Gertruda," says Goodall. "She got a small loan and developed tree nurseries around the village. Then she sold seedlings for a very small amount of money, but she was able to pay back her loan."
The Next Closet
The Next Closet is on a mission to make the textile industry more sustainable. The brainchild of industrial design engineering graduate Lieke Pijpers, Next Closet is an online peer-to-peer platform for second-hand designer fashion. It lets people buy, sell, and trade used clothing and fashion accessories while simultaneously promoting sustainable consumer habits. These green habits include shopping second-hand, selling or donating unwanted clothing, and streamlining your wardrobe by investing in quality rather than quantity.
So how does this help the environment? Firstly, the fashion industry is the second biggest polluting industry in the world. It uses a massive amount of raw material, and the production process leaves a gigantic ecological footprint; almost ten years' worth of clean drinking water go into making just one pair of jeans. Moreover, people buy more clothes than ever before, with 70% of our purchases remaining unworn, and many more items worn little. By encouraging people to recycle and become mindful consumers, Next Closet reduces the textile industry's CO2 emissions by 7,428kg per month. It also saves 15,000 bathtubs of water from being used in textile production every 24 hours.
Barefoot College
In 1972, Delhi University graduate Sanjit Roy met a rural Indian villager called Megrhaj. Despite coming from radically different backgrounds, the pair struck up an instant friendship. More importantly, they realized there was much to learn from each other. Together they decided to bridge the gap between skilled, highly educated professionals, and rural Indians. The result was Barefoot College, an innovative school that trains rural farmers in solar power engineering, public health, financial literacy, and many other specialist fields. Other important projects include female empowerment initiatives, and sustainable energy seminars.
The Barefoot Approach, which was inspired by the principles of Mahatma Gandhi, is now helping more than two million people create their own future in rural India and developing nations across Africa! Just last year, Barefoot College opened a campus in Madagascar. It's since trained 27 local women as solar engineers.
Universities have always been a hotbed for idealistic young figures who want to make the better world a better place. Not all of them can change the world, but those who do should inspire all of us to do a little better and play our own small part in building a brighter future.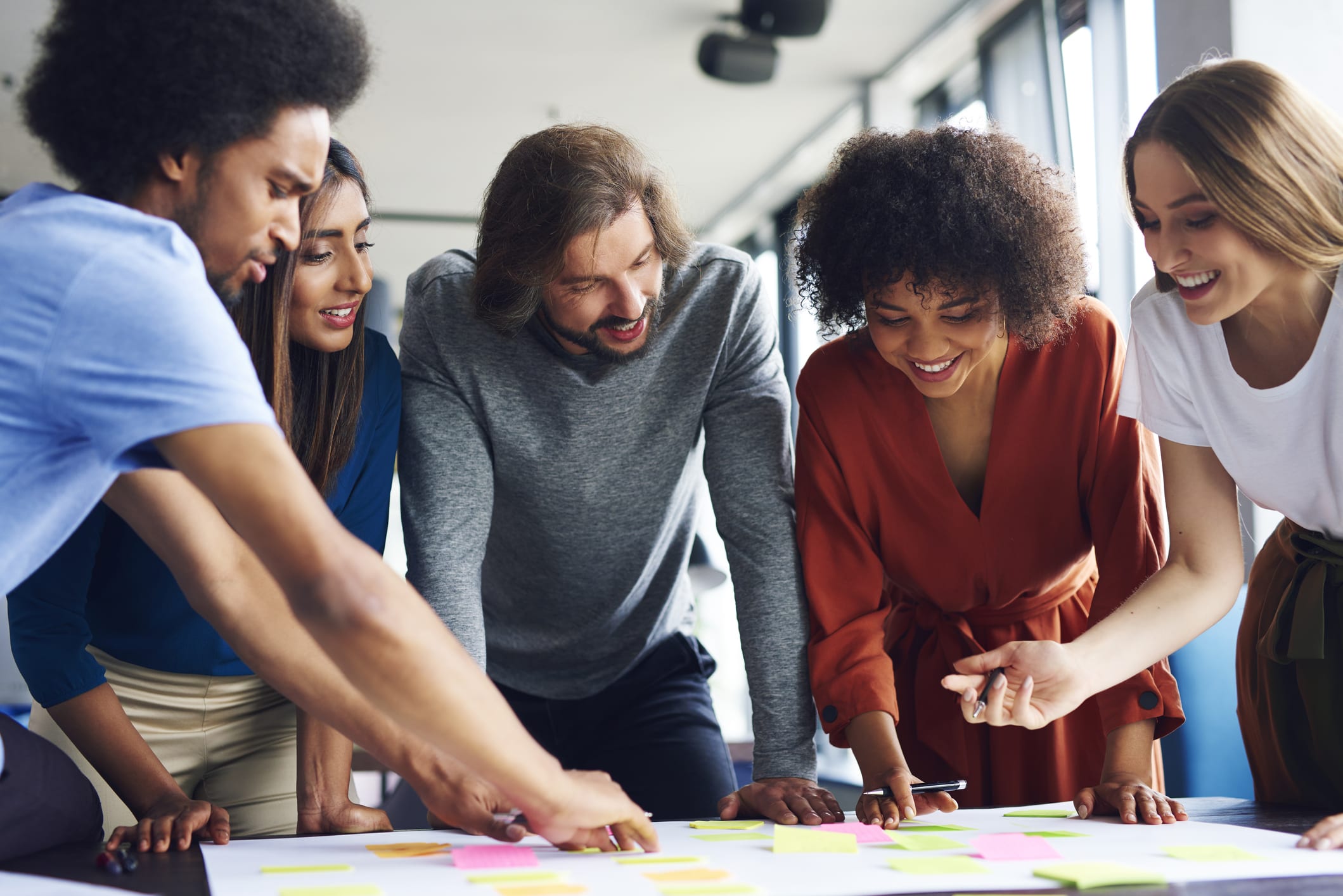 Find your perfect program
Use our search to find and compare programs from universities all over the world!
Sustainability Studies
After graduating with a degree in English literature and creative writing, Ashley worked as a bartender, insurance broker, and teacher. He became a full-time freelance writer in 2016. He lives and writes in Manchester, England.
Find a program in these categories