6 Reasons to Go to Grad School in the Netherlands
The Netherlands plays host to some excellent universities and is a world leader in terms of academic research. Also, there are many amazing cities in the country, boasting thriving international student populations. The Dutch educational system is unique and, although not free, it is heavily subsidized by the government so students there get a high-quality study abroad experience for often much less than they would elsewhere. Let's take a look at six reasons why you should consider going to graduate school in the Netherlands.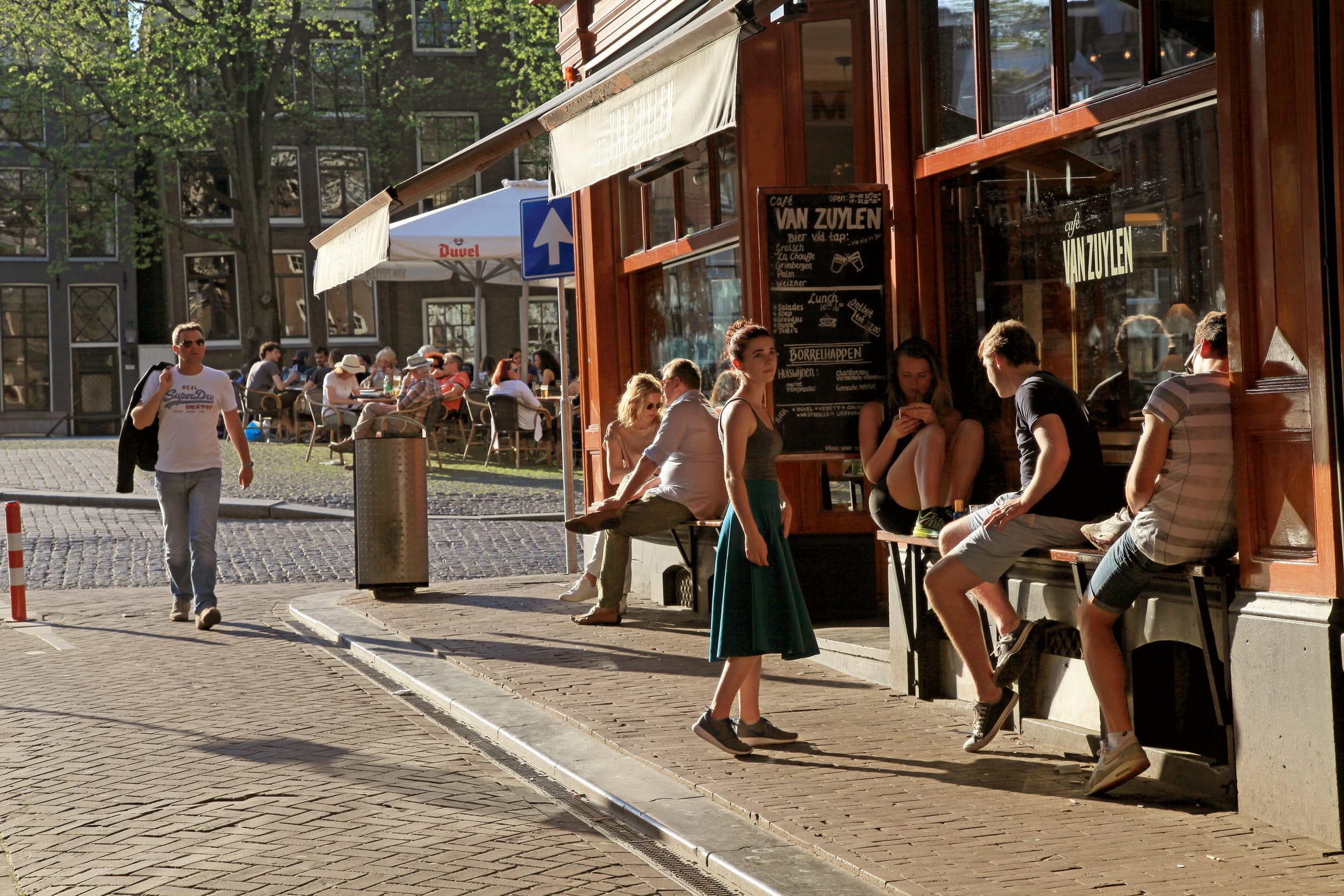 In the Netherlands, also known as Holland, the academic year begins in September and runs through the end of June. There are typically two semesters, the second starting in February and there is a two-week break around the holiday season to celebrate Christmas and the new year. Your workload is measured similarly to European educational systems in credits called ECTS (European Credit Transfer and Accumulation System). Credits are only granted with the student's full participation and completion of the requirements for the course which include attending lectures, seminars, completing assignments, lab work, independent studies, and exams, according to IAmExpat. Grades are distributed on a 1 to 10 scale.
Let's take a look at six reasons why you should consider going to graduate school in the Netherlands.
1. Highly ranked
Vrije University, University of Amsterdam, Erasmus University, the Delft University of Technology -- all of these Dutch universities hold some of the highest world rankings in quality degree and course offerings. If you are considering graduate school abroad, you will definitely want to consider the Netherlands as a highly competitive option. Offering world-class teachers with well-funded and advanced research facilities, the Netherlands' universities consistently attract some of the best and brightest students from around the world, earning them a ranking as among the best in the 2018 Global University rankings.
2. English is widely spoken
The official languages of the Netherlands are Dutch, Papiamento (spoken in the Dutch West Indies) and Frisian (a West Germanic language spoken mostly in the north of the Netherlands). However, the primary languages you will hear both on campuses and on the street are Dutch and English, meaning you can easily fit right in if you speak English. In fact, its citizens are so proficient at English that Holland was recently rated by Education First as the country best at English among around 150 countries in the world which do not count English as their mother tongue or official language.
According to Dutch Review, "The Netherlands has the largest range of English language programs in Europe. Almost every university has an English version of any programs taught in Dutch. Lecturers are usually bilingual and can interact with English-speaking students easily. In addition, more than 70% of the Dutch population speak the English language and this makes international students feel at home while they study in the country." You'll find that as an English language speaker, there are lots of courses to choose from and communicating with classmates and teachers will not be a problem.
"I was surprised by the friendliness of Dutch people. I usually tell my friends that I am not afraid of getting lost in the Netherlands. People are remarkably friendly so if you do not know which way to go, just ask people around, and then you probably can reach your home. By the way, almost all Dutch people can speak English, so do not worry! [...] They are always happy and eager to help students. The Netherlands is [so] fantastic and I feel absolutely lucky I have a chance to study and live here," says international student Huynh Nguyen Thao Nhung.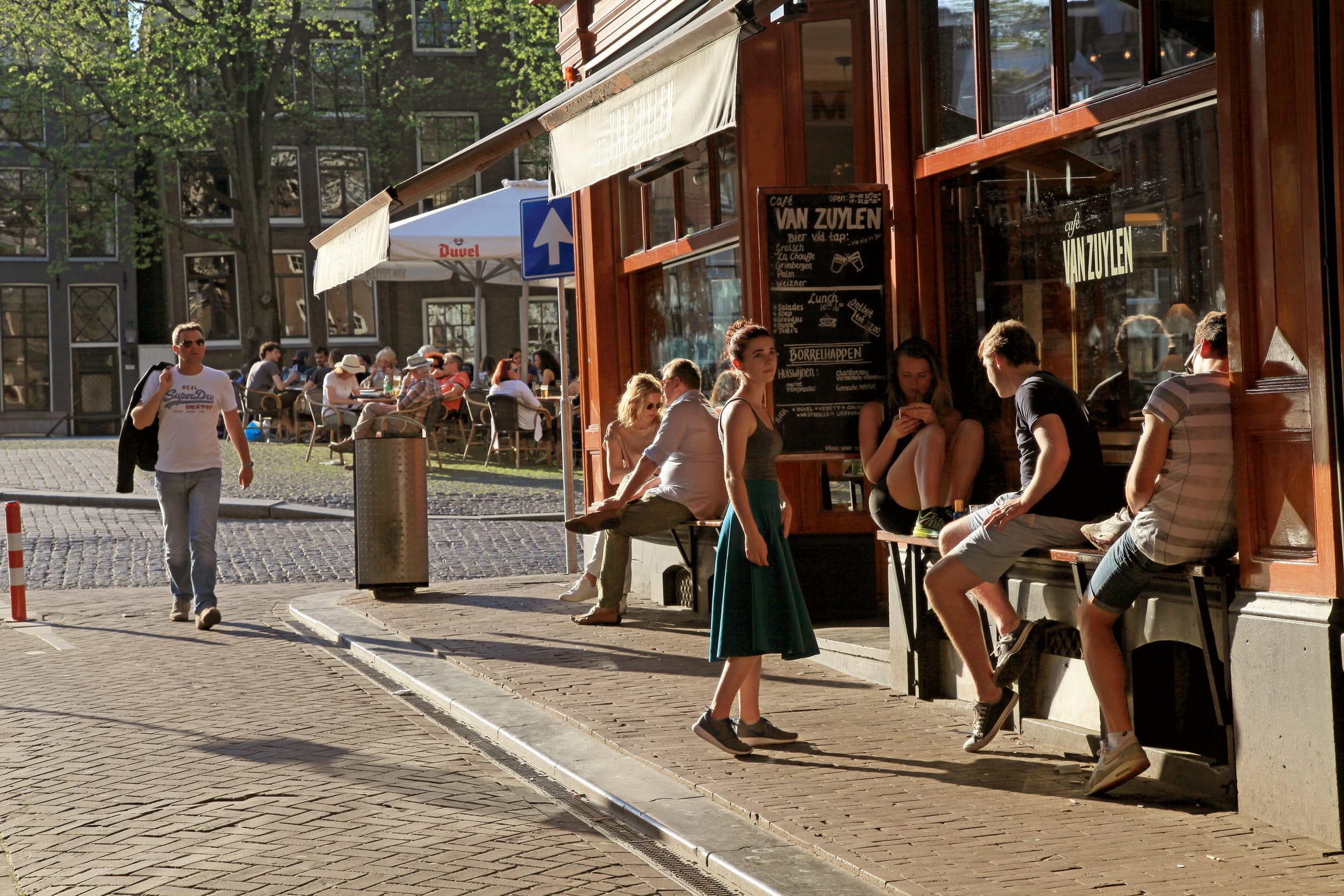 3. Open-minded and liberal
The Netherlands has a well-earned reputation for its liberalism and open-mindedness, which spills over into the conversations, debates, and atmosphere at its higher education institutions, fostering an open, forward-thinking, and inclusive academic culture. The first country in the world to legalize same-sex marriage in 2001, the Netherlands is a leader in progressive thinking and policy, meaning you will likely find many people open to your ideas.
4. Diverse fields of study available
The Netherlands prides itself on offering an array of diverse fields of study for the prospective graduate study abroad student. College Life explains, "There are over 1,500 courses taught in English, which means there is a huge variety of courses international or English-speaking students can choose from." So no matter what field of study you are interested in, you will almost definitely find a degree option to enroll in.
Chuka Nwanazia writes, the Netherlands is "a world leader in fields such as agriculture, water management, dyke building, dredging, banking and finance, art & design, logistics and sustainable energy." That it specializes in water management and dyke building is no surprise given a third of the country lies below sea level! Its lowest point is 6.76 meters below average sea level. So it is constantly battling the seas with its well-built and well-managed dykes, making it a fascinating destination for engineering students.
5. Startup opportunities
The Netherlands boasts one of the highest concentrations of start-ups in the world. Many recent graduates from grad school go on to successfully found startups and entrepreneurs enjoy the country's central Europe location, open culture, strong business infrastructure, international nature, and creative environment.
"The Dutch startup ecosystem is gradually transforming into a powerful one with top-notch technological and scientific advancements, highly qualified workforce, and expats in the country," writes Silicon Canal. The centers for development are not limited to the capital city -- there are tech hubs in other cities such as Rotterdam, Delft, and Utrecht. This is not only advantageous for aspiring entrepreneurs; it means ample opportunities for graduate students interested in working during and after their studies.
6. World-leading in the pharmaceuticals and biosciences industries
Graduate students know that specializing is the way to differentiate oneself from a crowded, competitive field. As the Netherlands becomes more and more known as the next Silicon Valley, it is also becoming known for its pharmaceutical and biosciences industries. The Dutch government continues to invest in these fields. A recent report from Eric Wiebes, the Minister of Economic Affairs and Climate Policy, says Holland has "joined forces with other organisations in PharmInvestHolland to strengthen the Dutch biopharmaceutical sector and create the most attractive and innovative biopharmaceutical industry environment in Europe."
Top-notch facilities and advanced research facilities are what attracts the top graduate students from around the world. For example, the Leiden Bio Science Park is just one of the many cutting-edge facilities where Holland is pioneering in this field
Choosing where you will spend your graduate studies is an investment in your future and it is also a once-in-a-lifetime experience -- and the Netherlands is worthy of serious consideration.
Find your perfect program
Use our search to find and compare programs from universities all over the world!
Netherlands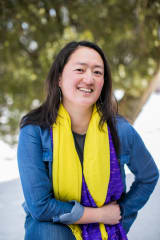 S. M. Audsley is a freelance writer and poet who lives and works in Vermont, a small but mighty state in the United States. She is an avid outdoor enthusiast and a lover of potlucks.
Find a program in these categories