Finding the Funding for PhDs
Considering getting a PhD but think you can't afford it? Think again. The truth is that a multitude of scholarships, grants and other funding opportunities are available aimed at supporting PhD students. For starters, many universities offer PhD students a tuition waiver and stipend for living expenses in exchange for certain responsibilities, such as working as a lecturer or teaching assistant.
However, all is not lost if you do not receive full funding through your degree program. In fact, a number of other funding options exist. We've not only rounded up just a few of the many options out there, but we've also sorted them by five popular fields of study to make it even easier to identify one that fits your needs.
1. STEM
Because STEM grads continue to be in great demand, a number of scholarships exist aimed at helping students pursue advanced degrees in this sought-after field, including the following: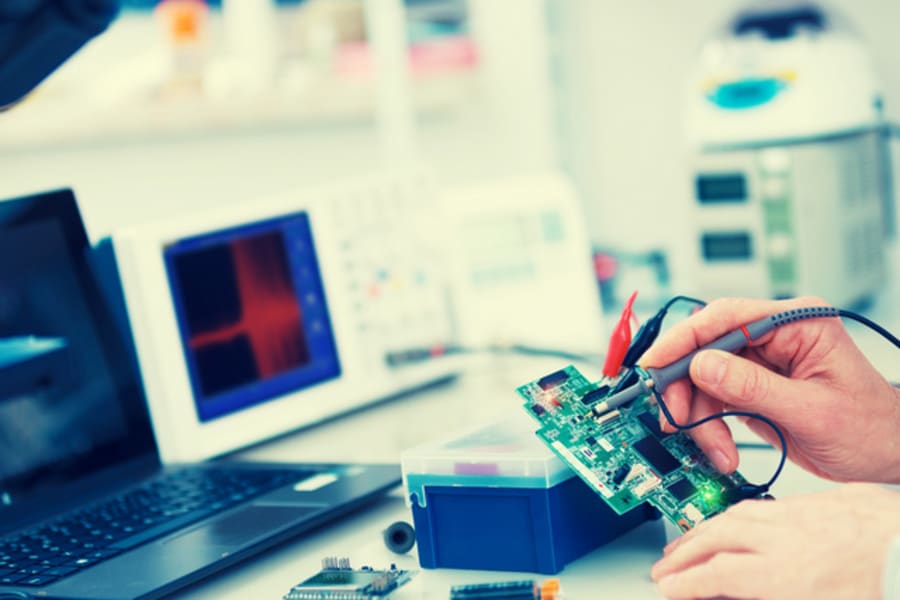 2. History
While history may not be as flashy as STEM, it's just as important: After all, the study of history "helps us understand change and how the society we live in came to be," according to the American Historical Association. "The past causes the present, and so the future." PhD students in this area are also available for extensive support, including the following: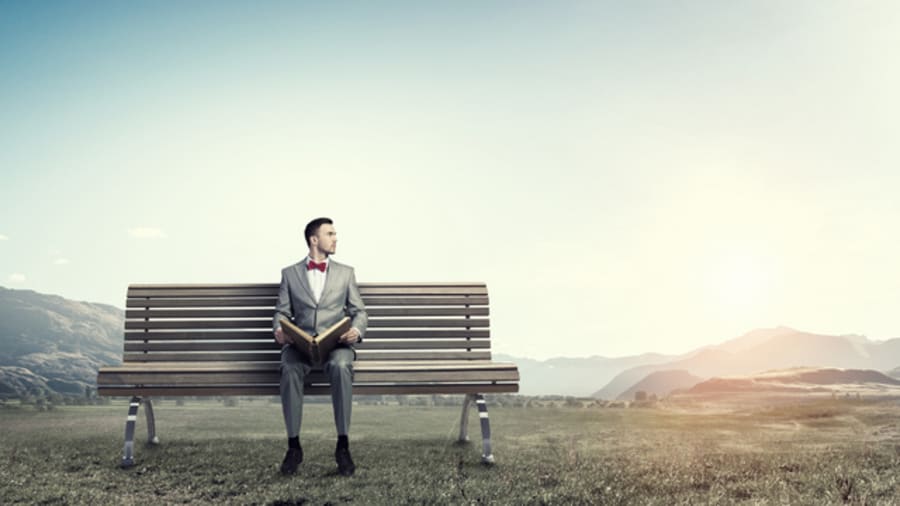 3. Art
The number of PhD programs in art continues to grow, as do the number of funding opportunities for students in this creative field. They include the following: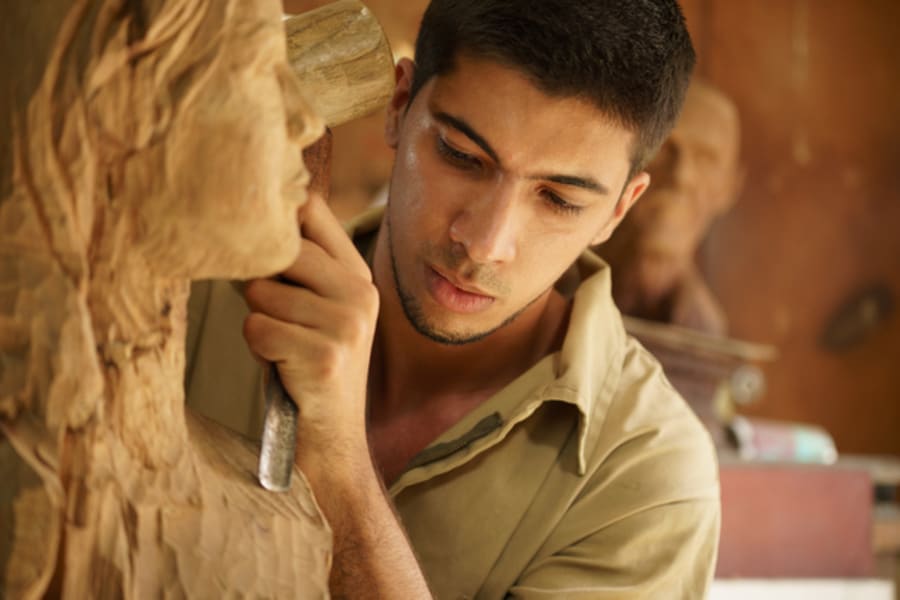 4. The Social Sciences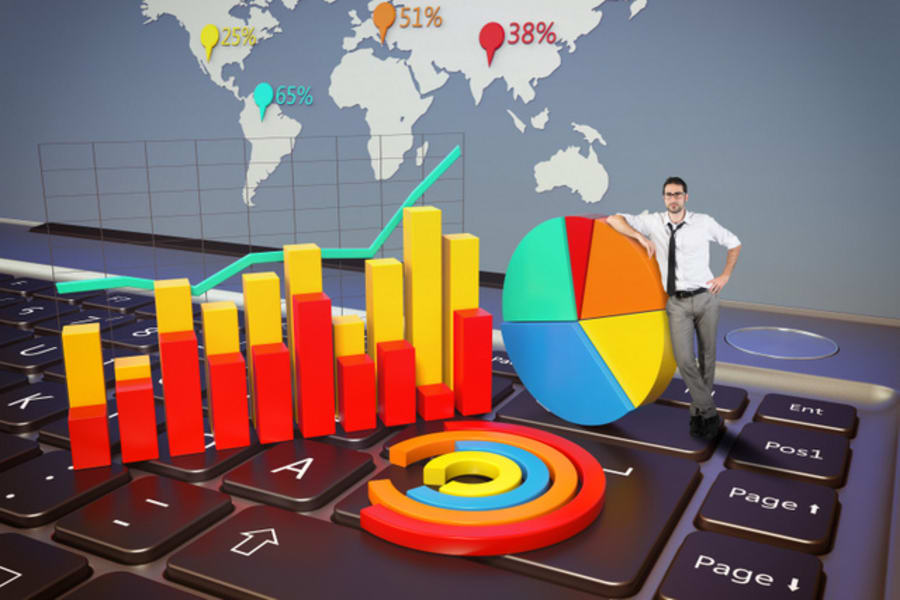 Organizations like the UK's Campaign for Social Science seek to raise the profile of this oft-overlooked field. If you're considering a PhD in this vital area, funding options include the following:
5. The Life Sciences
The life sciences comprise many challenging subjects, but they all share at least one thing: the exciting and rewarding ability to look closely at living things. This is prime breakthrough territory, which is why a vast number of scholarship support is designated to this area, including the following:
Even better news? These examples are just breaking the surface of support available for PhD students. By conducting your own research and checking in with your university, you should be able to compile a comprehensive list of your own potential funding sources.

Joanna Hughes
Joanna worked in higher education administration for many years at a leading research institution before becoming a full-time freelance writer. She lives in the beautiful White Mountains region of New Hampshire with her family.