Five Tips for Starting Your PhD Out Right
Even for the most brilliant and accomplished students, starting a PhD can be intimidating. After all, bachelor's studies are one thing, but doctoral work can feel like venturing into entirely new territory. Luckily, there are some things you can do heading into your first day as a graduate student in order to lay the groundwork for success. Read on for five tips aimed at helping you kick off your PhD with more assurance than angst.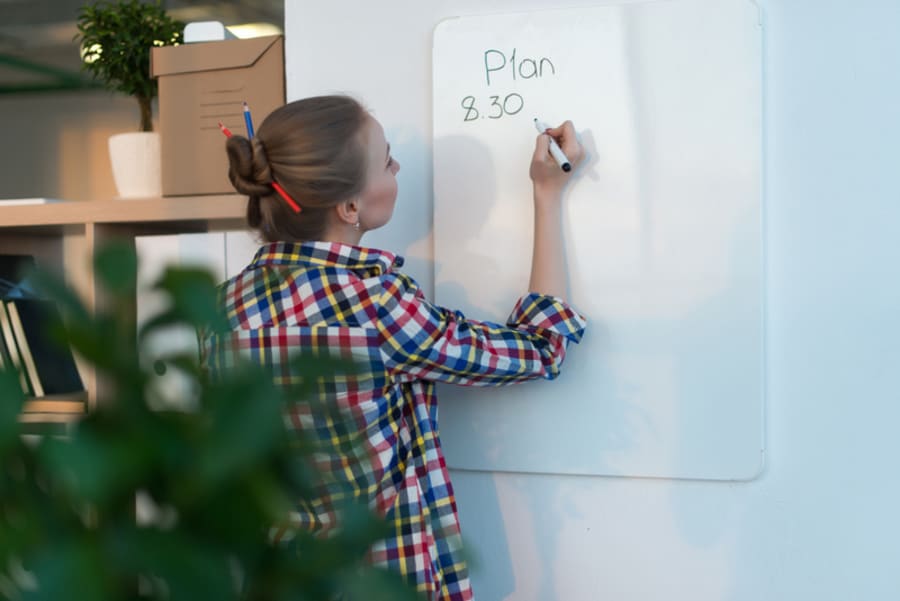 1. Have a Plan...But Accept that it Will Change
The independent nature of PhD work sometimes leaves students feeling adrift while they're still getting the lay of the land. Rather than giving in to the lack of structure, make your own. How many hours will you spend in class, studying working, and on other commitments? Establishing a schedule from the get-go can help get you into a routine and stick with it when things start picking up.
Also, have at least a general idea of what you'd like to explore with your research and thesis before you even step foot on campus, if possible. While formulating a research plan sooner than later may feel premature, doing so can help prevent you from running in the wrong direction.
Just be sure to set dates to regularly assess your plan to determine if you're on track or need to take corrective action.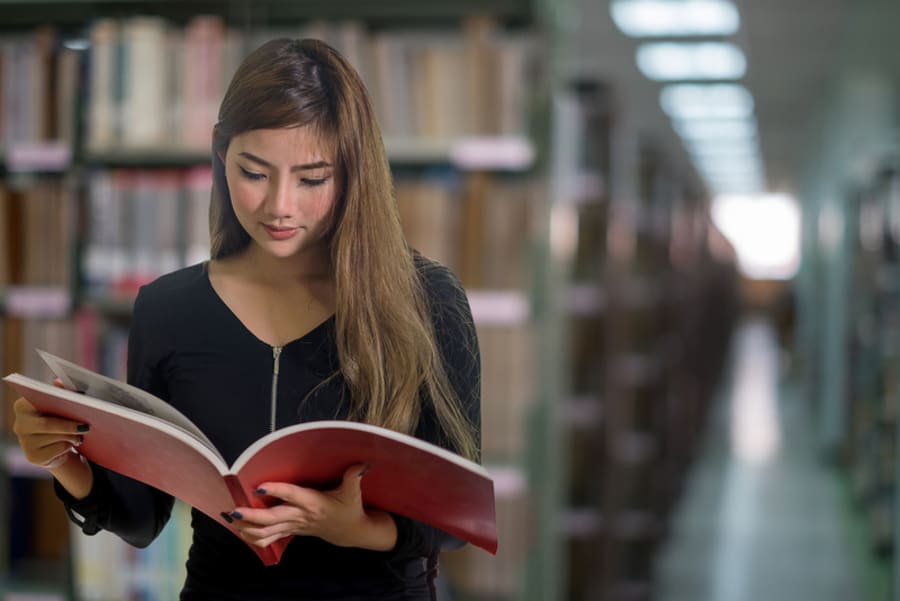 2. Read a Few Theses from Cover to Cover
The longest papers many graduate students have written before starting their PhDs top out around 10 to 12 pages. The average dissertation, meanwhile, ranges between 100 and 200 pages! In other words, a thesis is a massive endeavor, and one for which many incoming students may be woefully unprepared. Reading several PhD theses -- preferably those in your area of specialization -- can help you familiarize yourself with the expectations while at the same time stripping away the intimidation factor.
Aside from paying attention to structural issues, also look for factors like how many papers students published during their doctoral studies, popular topics, and even formatting specifications. While the latter may seem like minutiae, dealing with it in the short-term can free you up to focus more on content as you progress.
You should also be downloading and reading lots of papers in the early days of graduate school. GoogleScholar, PubMed, and your thesis advisor are useful resources for finding the right ones to read. Also, make sure to check the papers those papers cite, too. It can feel a bit like going down the rabbit's hole, but that's part of what makes it fun!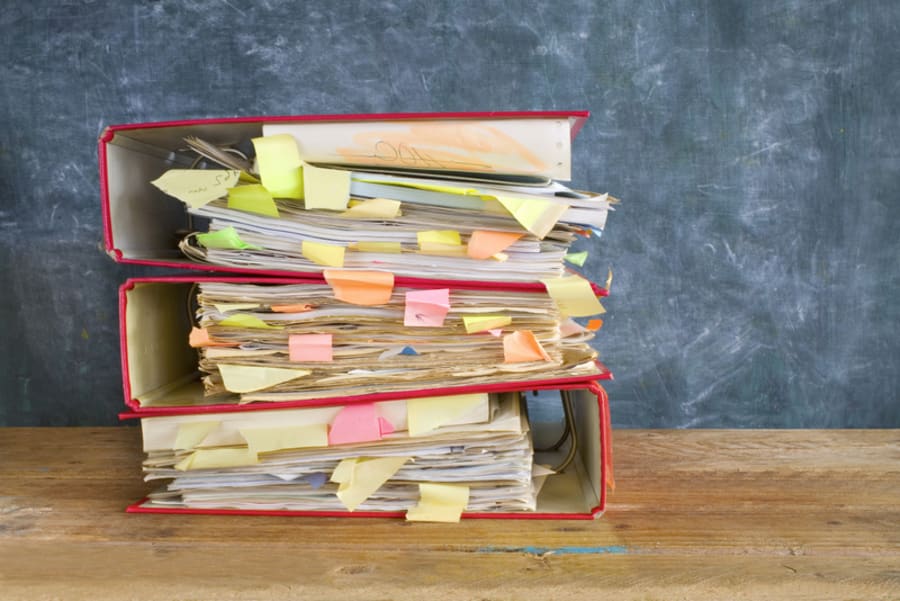 3. Dot Your I's and Cross Your T's
From filling out tons of paperwork to learning the ins and outs of how and when you'll have access to university buildings and facilities, attending to the logistics up front can help you hit the ground running with academics instead of bureaucracy. If any unexpected holdups or complications do occur, you can get them out of your way before it starts to interfere with your research time.
Other seemingly simple things to cross off your list before school starts? Everything from where to get the best cup of coffee to computational arrangements, such as wifi access and printing.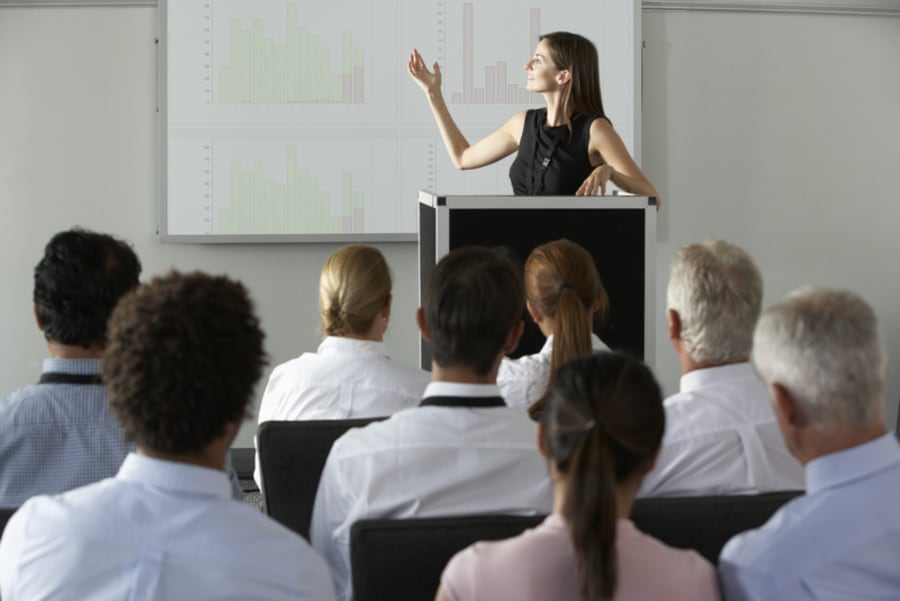 4. Check for Conferences
Planning on spending the next five to seven years with your nose buried in research and writing? It may be time to rethink those plans. Networking is a huge part of the graduate school experience, and conferences are one of the best ways to maximize who meets and who you meet.
Presenting at a conference, meanwhile, is not just an honor, but also opens the door to new questions, ideas and feedback -- all of which can open your mind up to new perspectives with the potential to deepen and enrich your thesis.
Of course, there's plenty learn by attending conferences, too. From attending talks to viewing posters, you'll be immersed in the newest, latest research in the field. Think of it this way: What's the only thing better than reading a particularly fascinating journal article? Meeting the person who wrote it!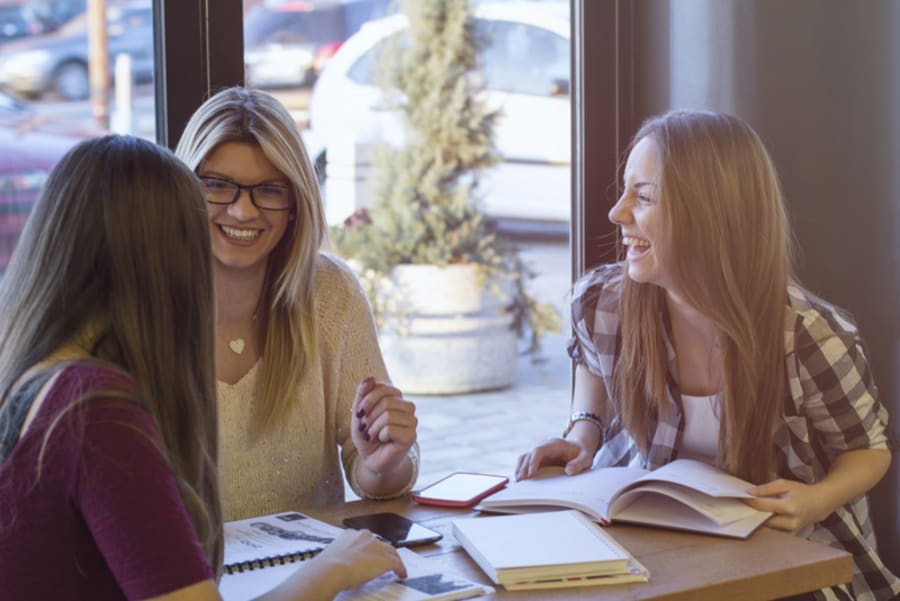 5. Meet your colleagues
But networking doesn't just happen at conferences. Making friends with your fellow grad students helps you build both your professional and personal network. The grad student life can be a lonely one at times. While attending socials, mixers, meet-and-greets, and other "get to know you" events can sometimes be outside your comfort zone, taking the time to foster meaningful connections with your classmates can help keep isolation at bay. (Remember: no man is an island, even if it sometimes feels that way.)
And don't be afraid to think outside the box when it comes to making new friends. Graduate students need time for extracurriculars too, so be sure to look into clubs, activities and student associations where you can expect to meet students from diverse backgrounds, majors and levels of study who share your interests.
While the first days of graduate school are often heady ones, these give tips can help you acclimate to your new life as a PhD student. One last thing to keep in mind? Grad school is a marathon, not a sprint. Even if things don't initially go the way you envisioned them, you'll have plenty of time to correct course and finish strong.
Find out more about PhD programs.

Joanna Hughes
Joanna worked in higher education administration for many years at a leading research institution before becoming a full-time freelance writer. She lives in the beautiful White Mountains region of New Hampshire with her family.