Five Tips for Turning Your PhD Thesis Into a Book
PhD students spend years working on their theses. And while doing so is a labor of love, there's nothing wrong with maximizing your efforts by turning your dissertation into a book. Here's a closer look at five tips to keep in mind when moving through the thesis publishing process.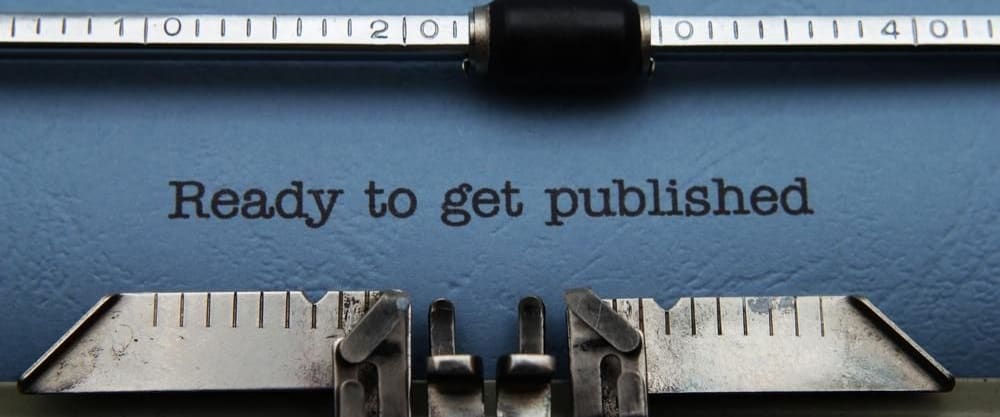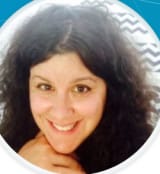 Joanna worked in higher education administration for many years at a leading research institution before becoming a full-time freelance writer. She lives in the beautiful White Mountains region of New Hampshire with her family.
Find a program in these categories
Read related articles
Scholarships for PhD Studies in the United Kingdom

Aug 8, 2023

Read more

Scholarships for PhD Studies in Germany

Aug 8, 2023

Read more

The Ultimate Guide to Getting a PhD in USA (2023)

Apr 9, 2023

In this guide, we will explore the steps and most important information you'll need to know in order to earn a PhD in the US.

Read more