Five Ways to Get the Most Out of Your Postdoc
Postdoctoral work can be the key to landing a permanent job in the highly competitive world of academia. Short in length but long on responsibilities, these sought-after positions -- described by Times Higher Education as "training contract[s] for academic work," can be stressful. But they can also be extremely advantageous -- with the right strategies in place, that is. Read on for a roundup of five ways to maximize your postdoc experience.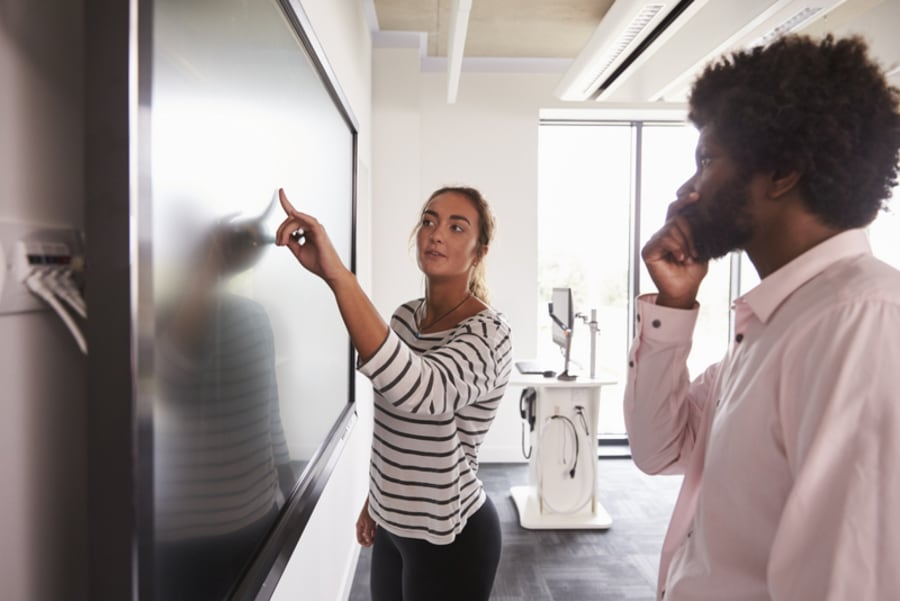 1. Accept that a postdoc position is a "real job."
Many people think of postdocs as the extension of doctoral work. However, a better approach may be to think of your postdoctoral work as a first and very important step in your career trajectory. After all, while completing a PhD is a massive accomplishment, your life as a PhD students is officially in the past. Looking ahead to your future -- and to how a postdoc can best position you for success -- can help you make the transition from life as a student to life as a professional.
2. Don't be afraid to step outside your comfort zone.
Few people would contend that getting a PhD is easy. But after five or so years in pursuit of a PhD, things can get pretty comfortable. As a result, the move to a postdoc position in a new environment can be an intimidating one. Rather than fighting the changes, welcome them.
Based on her own experiences as a postdoc, assistant professor of chemical engineering Michelle O'Malley told Science, "My advice is to look for labs that take you out of your comfort zone. Learn new skills that will make you uniquely poised to work on an important problem. Sometimes this means working with a younger principal investigator (PI) without a proven track record, and that's OK. Also, embrace your independence. Think of this as a time to develop ideas. Write fellowship proposals and talk with others about them. Network with your fellow labmates and other PIs—they could be your collaborators one day! As much as possible, try to be fearless, and don't be afraid to straddle the lines between disciplines. That's where all the good problems are that need solving."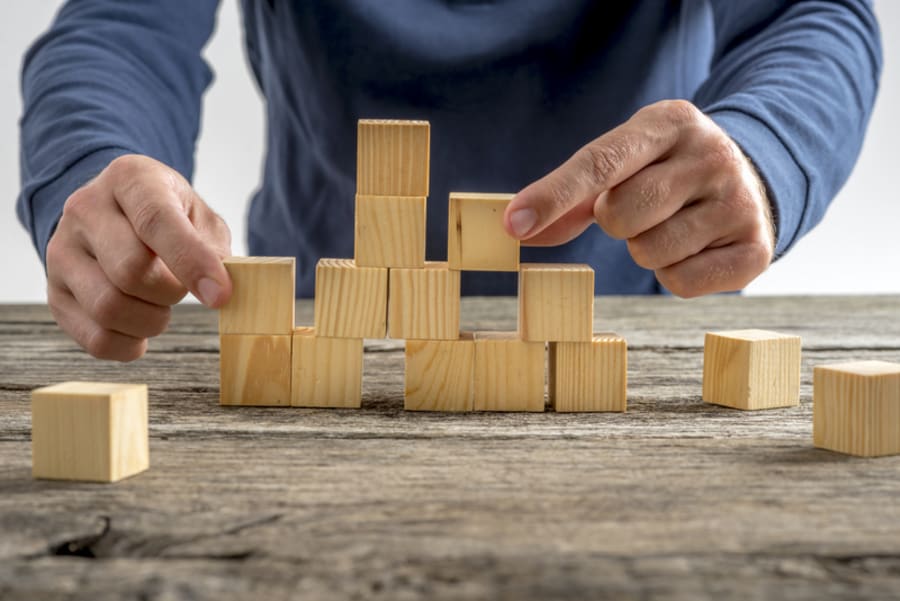 3. Understand your goals, and how a postdoc can help you achieve them.
Write Zoe Smith and Ariana Sutton-Grier in The Chronicle of Higher Education, "No two postdocs are alike since they vary by time frame, scientific field, location, goals, and expectations, among other factors. However, one aspect common to all fields is that a postdoc is not just a research position; it's an opportunity to develop and enhance your technical skills and your career prospects. Knowing what you want to achieve during your postdoc—and clarifying your advisor's expectations as well as your own—is a key first step."
In other words, while research is certainly part of the equation, it's also just one part of what it means to be a postdoc. Reiterates biomedical postdoctoral programs administrative director Mary Anne Timmins in New Scientist, "You can't just go into the lab every day, do your science and not pay attention to the complete picture." Taking time at the start of your postdoc to assess your goals, share them with your advisor, and document your plan for achieving them can become a roadmap for success during a period of time in which you might otherwise feel adrift and directionless.
4. Put Yourself Out There
Spending time in the lab may be serving your research goals, but it is also serving your professional goals? Enter networking. Meeting people isn't just something to do if you enjoy it, but should be included in your goal set. Why? Because it can lead to all kinds of opportunities that you'll most likely miss out on if you bury your head in your research. Factor in the increasingly collaborative and multidisciplinary nature of research today, and putting yourself out there can help you get noticed both in and outside of your specific area of expertise.
Plus, it's good practice. Continues Timmins, "It doesn't matter if you're going for an academic position, an industry position or into science writing -- you still have to go through the interview process and connect with people."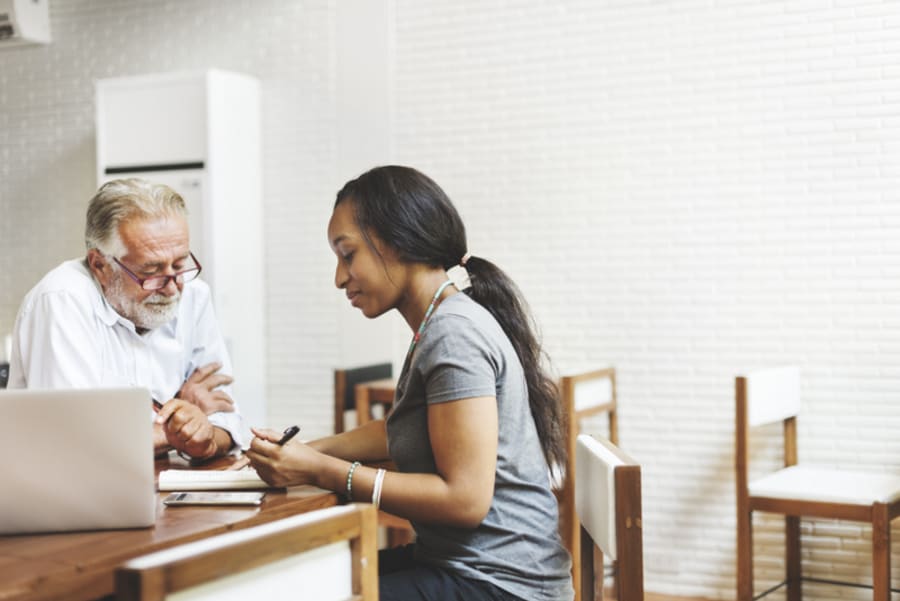 5. Make the Most of the Menteeship
Your faculty mentor or PI can help with everything from refining the trajectory of your research to providing career advice. But what you put into the mentor-mentee relationship directly impacts what you get out of it.
Says the National Postdoc Association, "The most successful mentoring relationships are those in which the mentee takes initiative and truly drives the mentoring partnership. It is important that the mentee helps determine the pace, route and destination of the partnership. This will allow the mentor to offer insights and counsel that are customized to the mentee's objectives. Moreover, the mentee must realize that the mentor is a guide and not the one responsible for the mentee's actions. The mentor can only open the doors and introduce the mentee to the right situations. The mentee also needs to be proactive in searching for secondary mentors and other opportunities that will allow the growth and development of their own professional network."
Specifically, this includes scheduling regular meetings with your mentor, having a plan to track and share your progress, and willingness to accept feedback.
Navigating the shift from doctoral student to postdoc can be challenging. However, there is plenty of fulfillment to be found with the right strategies in place. These five tips can help you improve both your postdoc experience and your permanent job prospects.

Joanna Hughes
Joanna worked in higher education administration for many years at a leading research institution before becoming a full-time freelance writer. She lives in the beautiful White Mountains region of New Hampshire with her family.