Four Ways Alumni Can Shape Education at their Alma Maters
When you complete your degree, you walk away with more than new knowledge and expertise in your field. You also graduate with new insights, credentials, and connections -- all of which can be put to work for your alma mater and its students. Wondering where to begin when it comes to getting involved in shaping the future of education as an alumnus? Read on for four ways to start.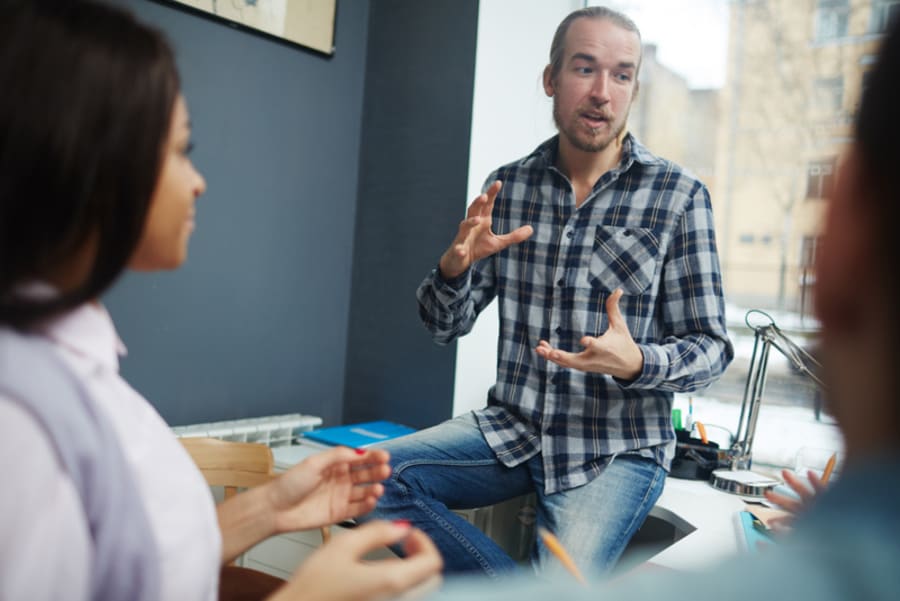 1. Be part of the admissions process.
As an alumnus, you have a unique opportunity to help engage prospective students while simultaneously influencing which ones will choose to matriculate.
As you likely know from your own experiences, navigating the admissions process is challenging. Between deciding where to apply to choosing a school, there are many important things to consider. Alumni can play a vital role in guiding students in this journey. After all, what better evidence is there of a school's impact than the outcomes and experiences of its graduates?
According to a report on the relationships between students, alumni and institutions from higher education strategists Academic Impressions, "Having experienced the institution themselves, alumni volunteers can provide firsthand knowledge of what the college experience can be like and can demonstrate what sorts of doors may open to students upon graduation." In doing so, graduates can impact everything from recruitment and admissions to yield.
From attending an informational meet-and-greet to hosting an event for prospective students at your home, there are many different ways to get involved. Contact your alumni relations office to learn more about available opportunities.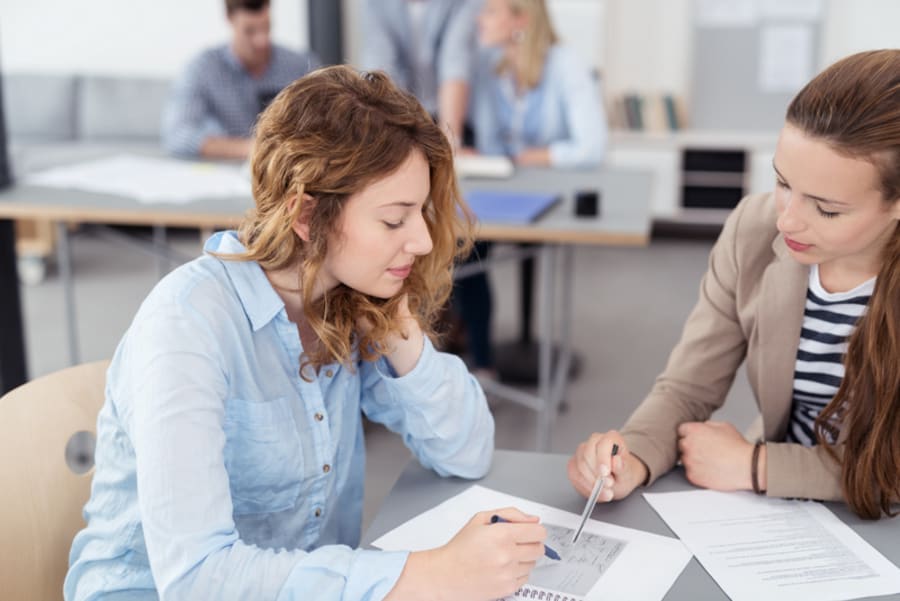 2. Become a Mentor and Role Model
Your impact as an alumnus doesn't have to end when prospective students enroll. Your presence can continue to be valuable throughout the comprehensive student experience, as well as following graduation, including serving as an alumni speaker, setting up a networking event for prospective students in your field, or even taking on a teaching role!
In staying involved with campus activities, you're not just helping current students, you're also serving as an important example. Ongoing alumni engagement shows students "what it means to be an active and engaged alumna/us and a part of the community post-graduation," according to Academic Impressions. In other words, your efforts are exponentially amplified when students follow your example and opt to "pay it forward" themselves.
3. Stay in Touch with Faculty and Staff
It's not just students who can benefit from the experience and insights of graduates. Everyone from professors to graduate deans are looking for ways to help better prepare students for careers. According to advice from Graduate Career Consortium President Amy Pszczolkowski as published in Inside Higher Ed, "Whether you are a current graduate student, recent alum or someone who completed your PhD 15 years ago, you can be part of the solution by sharing with your institution -- or graduate department -- where you currently work."
Your proactive feedback can help students succeed by helping university instructors, staff and administrators better target their efforts to meet the needs of the contemporary workplace.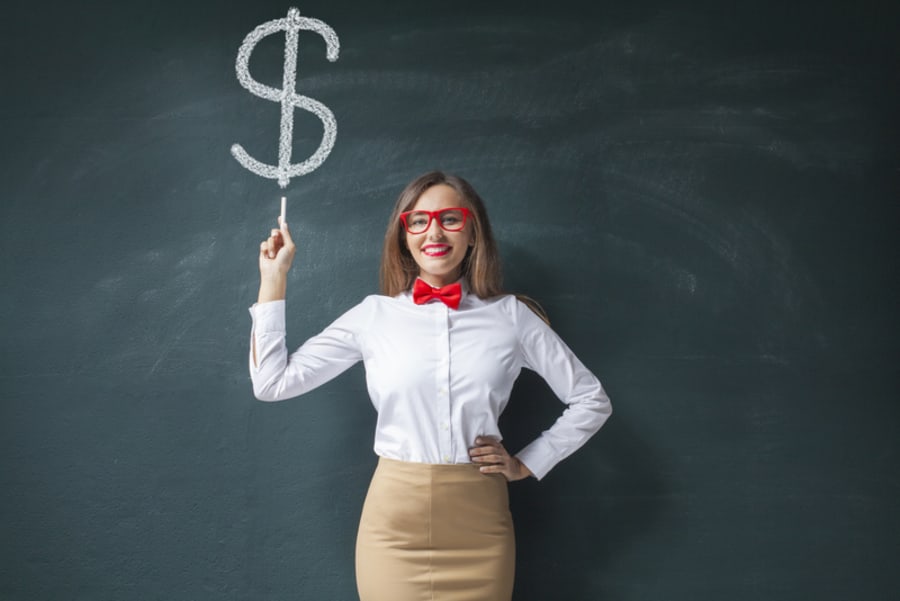 4. Make a Financial Contribution
Depending on your financial situation, you may now have disposable income that you did not have while in school. If you're grateful for your education and/or looking to ensure that your alma mater is positioned to continue delivering on its mission, becoming a donor is a simple yet significant way to show support. How important is alumni giving? According to the Council for Advancement and Support of Education (CASE), "All alumni are fundraising prospects. They are the most likely group to give (if the institution has done its job right), as alumni should have a sense of gratitude and want their institution to succeed."
And remember, you don't have to be Michael Bloomberg or Bill Gates to make a contribution. Every fundraising officer on every campus agrees with the motto, "Every gift counts." Besides, that first gift often leads to a second one, and so on. If and when you're ever in a position to give more, you can always increase your philanthropy.
Well-connected alumni donors, meanwhile, can enhance their financial contributions by participating in peer-to-peer fundraising, establishing matching gifts challenges, and participating in other motivating initiatives. Again, your alumni relations office is a great place to learn more about opportunities to give back.
According to the Academic Impressions report, "Alumni can enrich the students' overall experience. They embody a continuing, reciprocal relationship with the school." The best part? Whether you take on a face-to-face role by interacting directly with students or become involved in a "silent partner" capacity, there are many ways to make a difference.

Joanna Hughes
Joanna worked in higher education administration for many years at a leading research institution before becoming a full-time freelance writer. She lives in the beautiful White Mountains region of New Hampshire with her family.