How Can International Students Pay for Grad School?
Graduate school is expensive—and probably worth it if you plan to study something you love and have an idea of how you want to apply your knowledge. If you're an international student looking at graduate school options, fear not—you can go to graduate school abroad and pay for it, too. Let's consider five strategies you can use to apply for—and fund—your grad school dreams.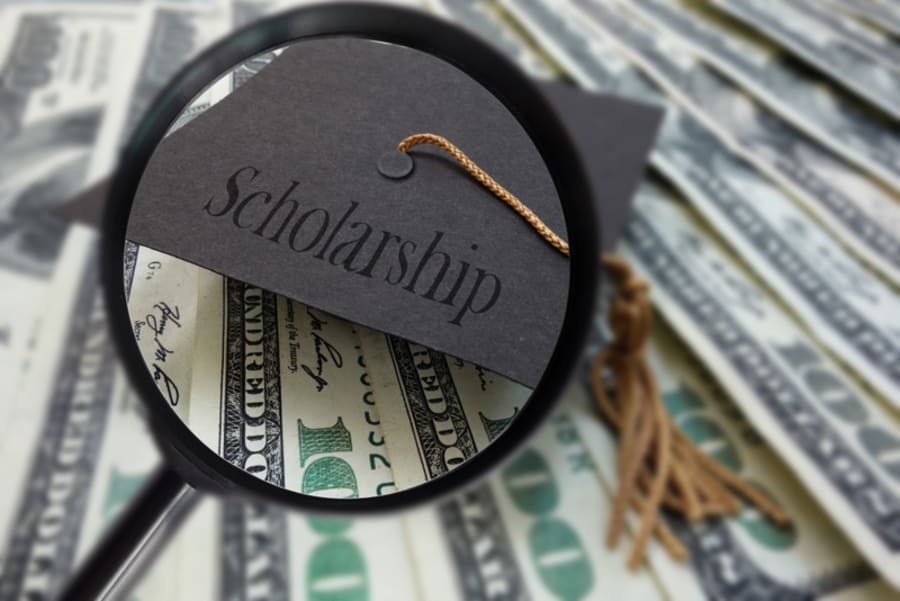 1. Scholarships and Fellowships
Many schools and universities offer scholarships for international students. Don't know where to start? Try the school's financial aid office web page. If you know what you want to study, you may also want to check out the specific academic department. Even better? Call your intended department and ask to speak with a department administrator. If they don't have the answer, they'll probably be more than willing to point you in the right direction.
Fellowships work similarly but often come with a teaching or research requirement. They're usually aimed at graduate level students and are almost always merit-based.
Fellowships usually cover tuition, and some offer an allowance for living expenses.
If you can't find information on fellowships, try departmental web pages. At a minimum, start by calling the school's financial aid office.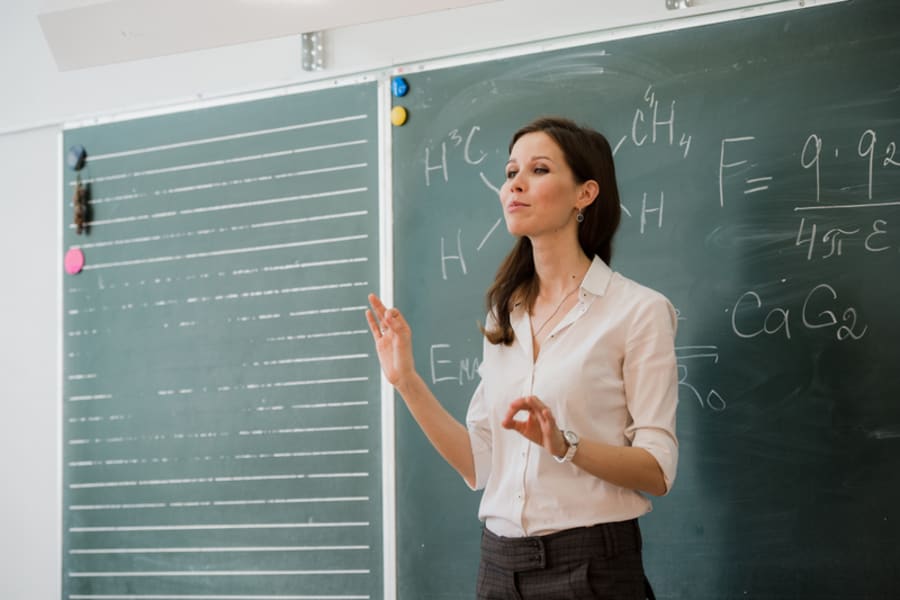 2. Assistantship or On-Campus Job
Graduate assistantships are another way to go. What makes them different? They're mostly aimed at full-time Ph.D. students and research master's students. Position fall under several categories, including Teaching Assistant (TA), Research Assistant (RA), Graduate Assistant (GA), and Graduate Research Assistant (GRA).
Students who have assistantships may earn a stipend, a full tuition fellowships, and in some cases—health insurance.
How do you apply? These are department-based, so you need to be clear about what you want to study and with whom you plan to study.
An on-campus job is another way to help fund your graduate study. Students who hold F-1 visas can work up to 20 hours per week while taking classes full time.
On-campus jobs differ from assistantships though—they typically don't cover the costs associated with tuition.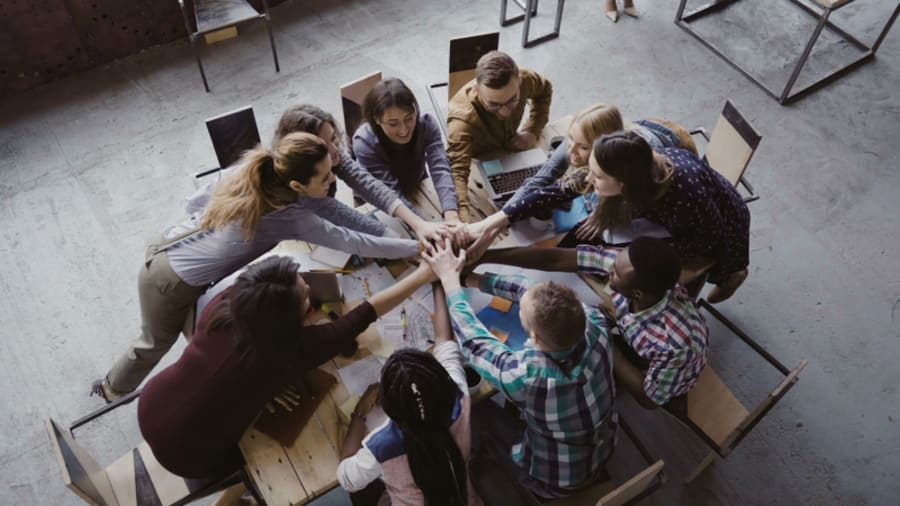 3. Crowdfunding
It's a big investment in time—with questionable payoffs. Relatively new to the graduate school funding scene, crowdfunding focuses on leveraging social media to garner a following.
Big crowdfunding sites like Go FundMe.com and Piggybackr.com allow people—not just students—to advertise for funding.
What does it depend on? Folks seeing your profile.
How do folks see your profile? They need to see it everywhere. Twitter and Facebook are good starts, but you need to consider YouTube, Instagram, and of course—your friends. Get them to flood their social media with your crowdfunding campaign.
What does this mean? You need to be aggressive. It can be done.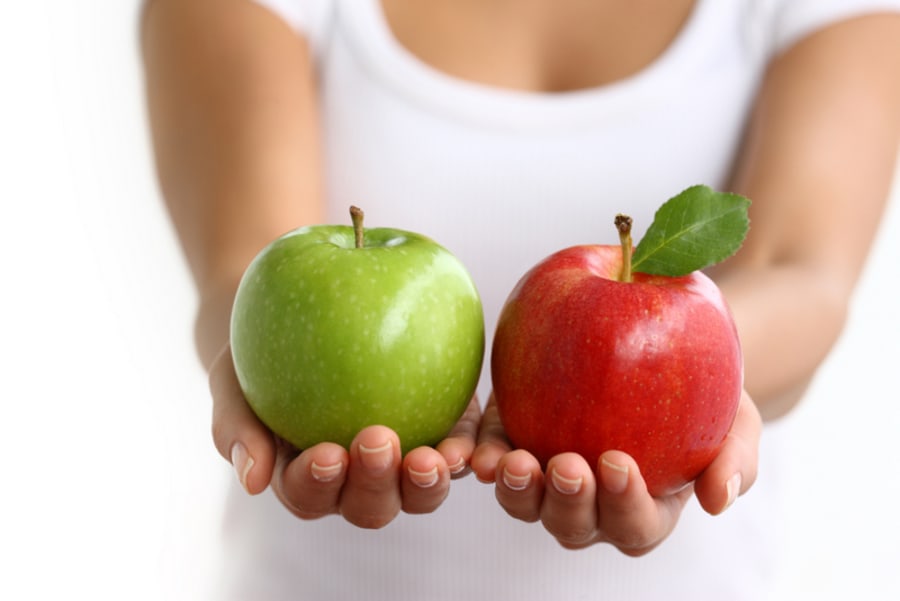 4. Price Comparisons
Do some comparison shopping. Some universities are more expensive than others. Visit school websites and determine the costs of tuition, fees, room, and board—and then figure out the best path forward.
While it requires time, it's less aggressive than crowdfunding, and it will give you specific insight into the amount of money you'll need for graduate school.
If you want accurate figures, give a call to the financial aid offices of each school you're seriously considering. Get real numbers, talk to real people, and make the best decision.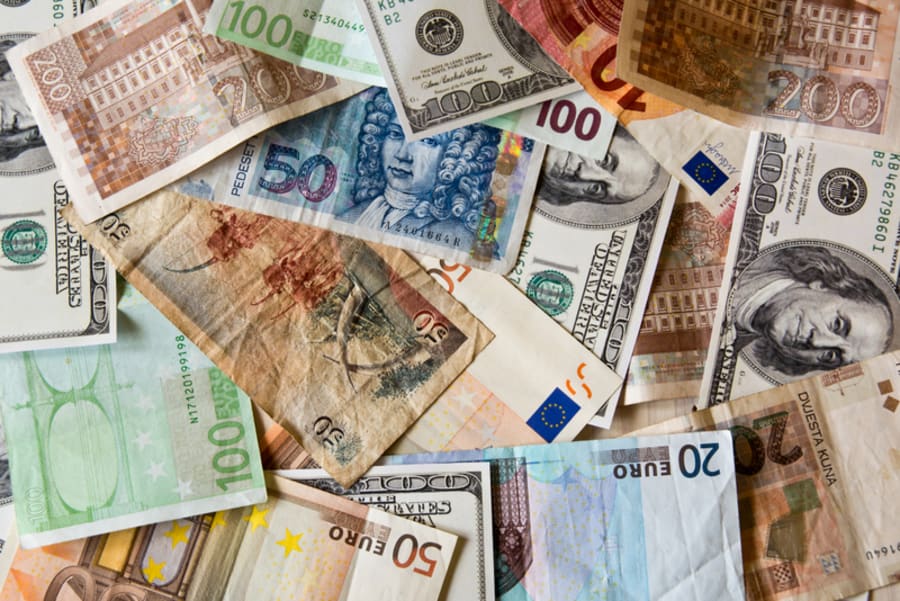 5. Home Country and Host Country
Check with your Ministry of Education or Department of Education in your home country. If there's no funding available there, ask someone from the Ministry or Department to connect you to the right person to ask. Look for field-related funding as well - and see if some countries focus funding on specific research fields more often than others.
You might also find government-funded aid, including sponsorships, loans, grants, scholarships, or bursaries.
With some diligence and focus, you can figure out how to fund at least some, if not all, of your graduate school experience. You're hardworking and focused, right? It's how you got here in the first place.
Alyssa Walker
Alyssa Walker is a freelance writer, educator, and nonprofit consultant. She lives in the White Mountains of New Hampshire with her family.