How Students and Researchers Can Create a Greener Food System
One significant issue is the role climate change is playing in the food supply chain around the world. Here we take a look at issues of food and climate change and how students and researchers can provide a better, healthier future for all of us.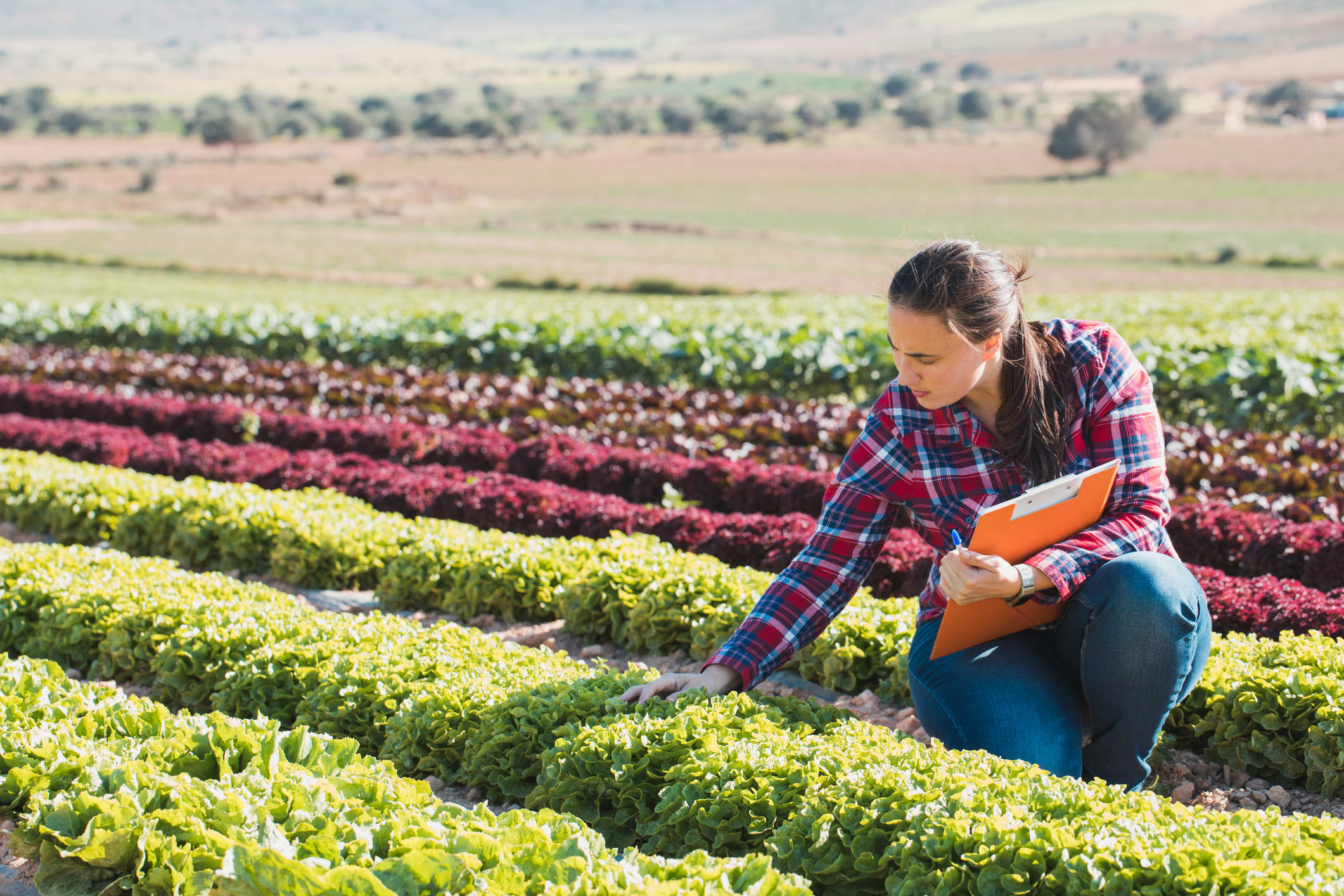 Food systems need to be more resilient
In order to sustain the change in climate, as well as the increased demands to serve more people, food systems will need to become adaptable. This means they'll need to be more resilient to weather the upcoming global changes. During the pandemic, food insecurity grew on a global scale. 155 million people suffered acute hunger and 34 million people were on the brink of famine in 20 countries, according to the International Food Policy Research Institute. In order to adapt, food producers will have to diversify their crops, as well as how they grow food.
Increasingly complex
The pandemic shined a spotlight on systems that were already in crisis. As reported by ReliefWeb, "The pandemic and related containment measures have aggravated the impact of pre-existing drivers of fragility, notably conflict and climate change." The sharp increase of 155 million people experiencing food insecurity in 2020 demonstrates not only the need for more resources, but also the complexity in getting food where it needs to be, and into the hands of those who need it most.
How much food contributes to climate change
Everything we eat is part of the overall impact of climate change. Scientific American reports, "Soil tillage, crop and livestock transportation, manure management and all the other aspects of global food production generate greenhouse gas emissions to the tune of more than 17 billion metric tons per year." While this accounts for both animal and plant produce, animal agriculture makes up 57% of those reported emissions, whereas plant product comprises 29%. Additionally, it was noted that "farm activities, such as plowing soil or using other types of equipment -- along with the conversion of land from forests or other natural landscapes into pasture and cropland -- collectively accounted for two thirds of emissions."
Other proteins can be substituted for meat
One way to reduce the amount of emissions being released into the atmosphere is to consider cutting back on meat production. Therefore, people may be wondering how they can replace the protein in their diets they usually get from meat. Fortunately, there are a variety of great ways to use plant-based proteins in your regular diet. Legumes, such as chickpeas, lentils, and beans are tried and true options. Tofu, nuts, seeds, dairy products, eggs, and fish are also excellent options that may not put as much strain on the food supply chain, but also are good sources of protein.
An increased market for meat alternatives
As people become more aware of the increased pressures placed upon the environment by meat production, there's been a call for more options for meat alternatives. Nonprofits such as The Good Food institute are focused on decreasing the demand for animal protein by increasing alternative protein options. One of the biggest challenges the organization faces is finding talented individuals with the education and expertise to help with the expansion of non-meat protein products.
The alternative protein market gets only bigger
Even though the headlines can at times feel grim, the positive news is more people are becoming aware of the pressures being put on the planet, and are committing to make changes. As more people lean towards plant-based diets, so rises the demand for alternative proteins. The market for alternative proteins is expected to grow from "13 million metric tons a year to 97 million metric tons by 2035," according to Boston Consulting Group (BCG). This huge increase also means a growing industry. "The Global Alternative Proteins Market is expected to reach $27.05 billion by 2027," which means not only are there going to be more options, but also opportunities for employment in this burgeoning industry as well.
Alternative proteins are big overseas
While the United States has been a bit slower to catch up with this trend, in other countries people are ready to embrace alternative proteins. As one of the top agricultural producers in the world, the Netherlands produces a lot on a relatively small scale. Additionally, "There are already more than 60 companies and research institutions in the Netherlands focused on plant-based protein."
Dutch universities are also encouraging innovation. Dutch Professor Pieter van 't Veer "showed that what happens if you replace meat (on an energy basis) with fruit, legumes, nuts. The environmental burden goes down, the public health goes up, but still only half the way to EAT Lancet recommendations. Nevertheless, these protein alternatives are promising as they significantly help in reducing pressure on natural resources and emissions."
Investment opportunities
In China, investors are noticing how the "alternative protein market in China is taking off." While some investors worry the amount of products flooding the market could create "a bubble," others note the opportunity. As Tech Crunch notes, "Think about how much meat China consumes a year," said an investor in a Chinese soy protein startup who requested anonymity. "Even if alternative protein replaces 0.01% of the consumption, it could be a market worth tens of billions of dollars."
As China has long since had a relationship with alternative products, this may make the transition from animal to plant-based protein smoother in many aspects. However, as most of China still prefers meat products, companies and marketers will have their work cut out for them to sell these new products.
Fast food trends
Whether it's merely for the hype or because they genuinely care about the state of the planet, many fast food companies are now offering plant-based alternatives for their customers. In particular, Burger King has rolled out a variety of options for flexitarian or vegetarian customers. The company even opened an entirely plant-based outlet in Cologne, Germany, in summer 2021. It did this in a response to "surging mainstream demand for plant-based food as consumers adopt flexitarian eating habits for environmental, ethical and health reasons."
Other fast food companies such as McDonald's and KFC are also working to meet the demands of health-conscious consumers who also want to consider the impact their food has on the planet by offering plant based options.
While there are difficulties in tackling and managing climate change, with a willingness to adapt, to try new things and explore alternatives, people can create a greener future for us all. The future of how we consume food may change, but it seems as though it could be for the better.
Find your perfect program
Use our search to find and compare programs from universities all over the world!
PhD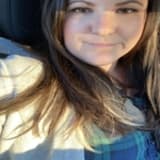 Chelsea is a Student Affairs expatriate, who now works as a freelance writer and editor. She homesteads in a small town in rural Maine, USA. She enjoys hiking, fishing, cooking, reading, all things Laura Ingalls Wilder, spending time with her family, and chasing her black lab puppy, Cash.
Find a program in these categories