How to Develop Career Readiness During Your PhD Studies
Joanna Hughes
Nov 21, 2016
PhD studies can be all-consuming. But while your thesis may be your short-term priority, there's also the question of what's waiting for you after its completion. If you're planning on heading out into the "real world" post-graduation, these five tips can help you develop the skills you need to land a job in your chosen industry.
1. Know what you need.
Employers prize candidates who have honed their career readiness competencies. But how can you develop yours if you don't know what you want? The first step in acquiring in-demand skills? Know what they are.
Because of your academic background, prospective employers will automatically presume that you have strengths in teaching and research. But these attributes alone aren't necessarily enough to land you the job of your dreams. What tangible evidence will you have of other transferable skills?
Consulting job descriptions for the types of jobs you'll be going for is a great way to learn about the hard skills employers are looking for. When it comes to soft skills, meanwhile, the National Association of Colleges and Employers (NACE) has identified the following seven career competencies: critical thinking and problem solving; oral/written communication; teamwork/collaboration; information technology application; leadership; professionalism and work ethic; and career management. Do you shine in some of these areas, but fall short in others? As with most things in life, recognizing your strengths and weaknesses is the best way to capitalize on them.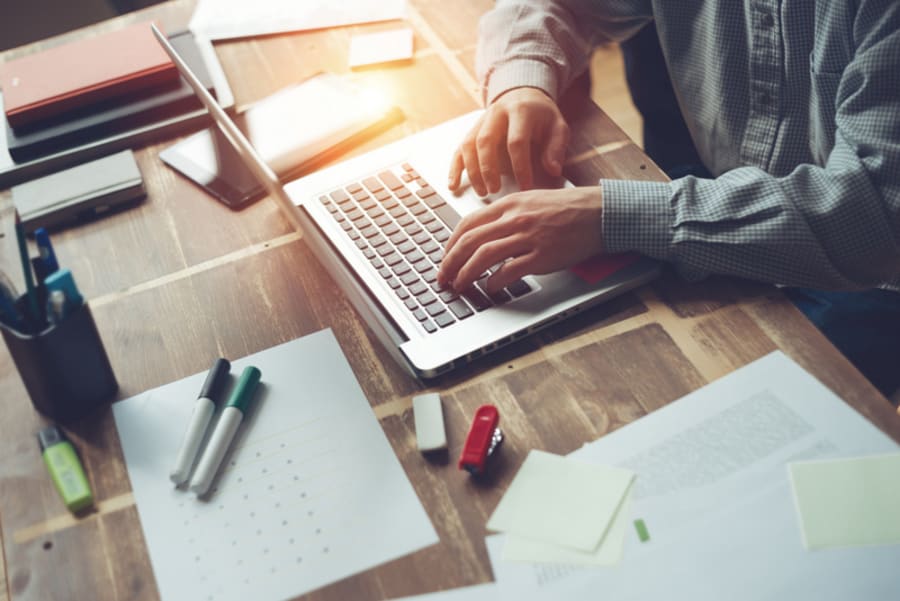 2. Call on your own research skills.
You've spent your time in graduate school developing your research skills. Use of these skills isn't limited to your thesis, however. While your PhD advisor and career counseling center can offer insights into your job search, you can also answer many questions which arise on your own. From identifying the types of jobs people with PhDs in your field gravitate to investigating what the job market is like within a particular industry, seeking out this information can help you make the most educated choices.
Doing your own research is also likely to lead to increased opportunities for networking. When you find a person with a similar background to yours who is currently working in the field, reach out. Real-world connections make a difference: You have nothing to lose and everything to gain from cultivating relationships with people positioned to help you.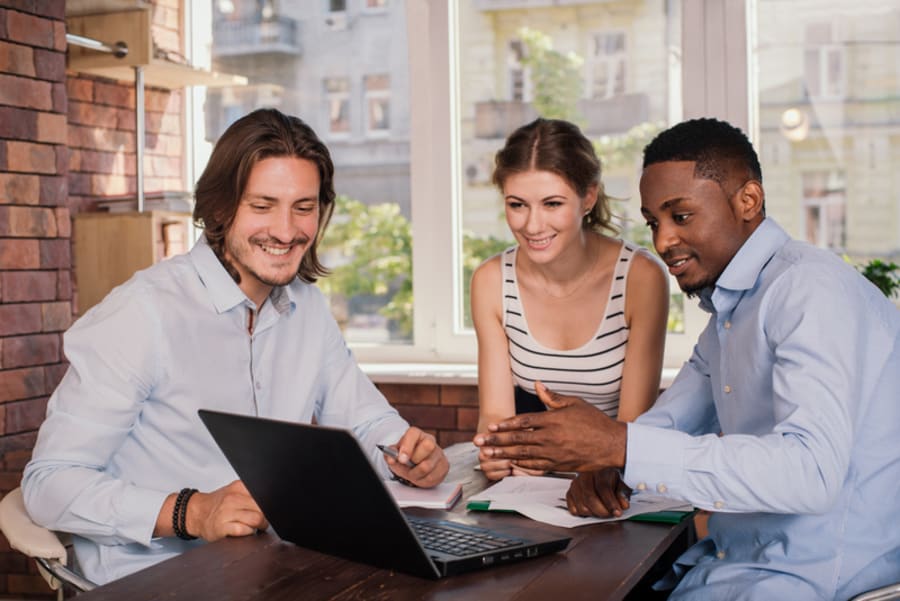 3. Embrace opportunities for collaboration.
Writing a thesis can be a largely solitary endeavor, but employers are looking for people with the ability to collaborate. Does this mean you're out of luck when it comes to developing this competency while in graduate school? Of course not. It simply means you may need to seek out opportunities to participate as part of a group. Whether you lend your efforts to a collaborative research project or join a committee, these experiences become invaluable evidence to employers.
Just remember to be as specific as possible when marketing this competency on your vita. After all, the challenge is not merely to show that you worked on a team, but to demonstrate how you contributed to its success.
4. Think of yourself as a leader.
One NACE survey finds "leadership" (55.9 percent) lagging behind professionalism/work ethic (97.5 percent); critical thinking/problem solving (96.3 percent); oral/written communications (91.6 percent); teamwork/collaboration (90 percent); and information technology application (72 percent) on a list of career readiness competencies identified as essential by employers. While this may initially seem surprising, it's important to note that most people -- not even those with PhDs -- jump straight from school into leadership positions in the workplace.
So why is it important to think of yourself as a leader, then? Again, it's not as much about acquiring the title of "leader" as it is about embodying the traits that hiring managers prize. Because while a leadership role may not be in your immediate future, thinking of yourself as a leader -- and encouraging others to do the same -- lays the groundwork for a satisfying career trajectory.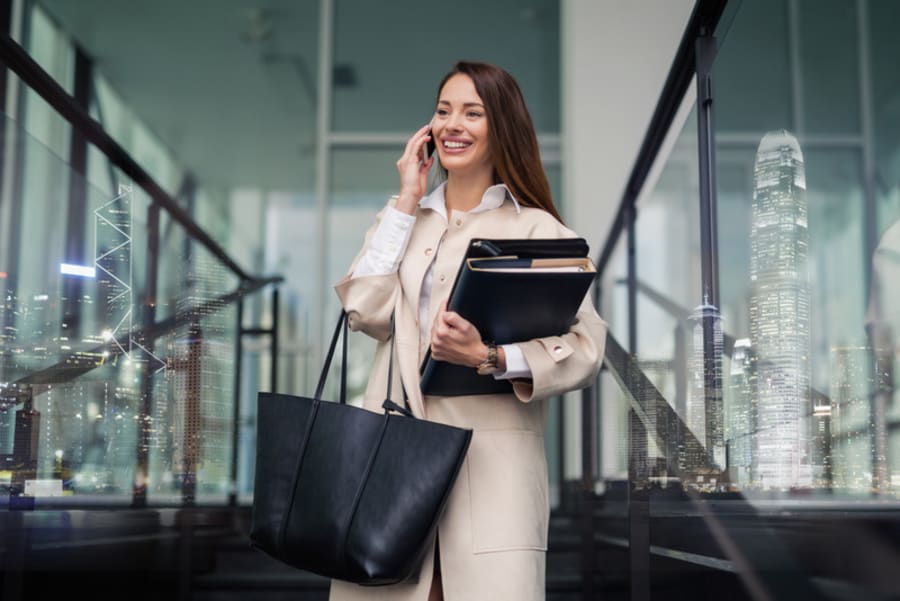 5. Be professional above all else.
While graduate students work hard, they often work differently than most professionals. While skipping classes, showing up late for appointments, slovenly dress and/or communications, and other foibles may not impact your outcomes in grad school, these behaviors do not transfer well to the workplace.
As evidenced by its first place ranking on the NACE survey mentioned above, professionalism is of paramount importance when it comes to presenting yourself to prospective employers. And the sooner your start conducting yourself professionally, the more likely these habits are to stick.
The overall takeaway for career-minded PhD students? While the leap from student life to professional life may be an intimidating one, there are plenty of ways to set yourself up for success. The best part? Nearly everything you need is already within your reach as a graduate student.

Joanna Hughes
Joanna worked in higher education administration for many years at a leading research institution before becoming a full-time freelance writer. She lives in the beautiful White Mountains region of New Hampshire with her family.