How to Do a PhD After A Tech Education
Alyssa Walker
Aug 14, 2017
Have a technical training degree? Attended a career preparatory program? Want a PhD? Go for it. If you have a degree or certificate in a skilled trade, the applied sciences, modern technology, or you attended career preparation program and want to pursue a PhD, fret not. You can.
Your tech education has prepared you for a career in any number of fields: automotive technology, construction, plumbing, electrical contracting, welding, agriculture, architecture, culinary arts, computer programming, fashion, film, forestry, engineering, healthcare, personal training, robotics, and veterinary medicine, to name a few.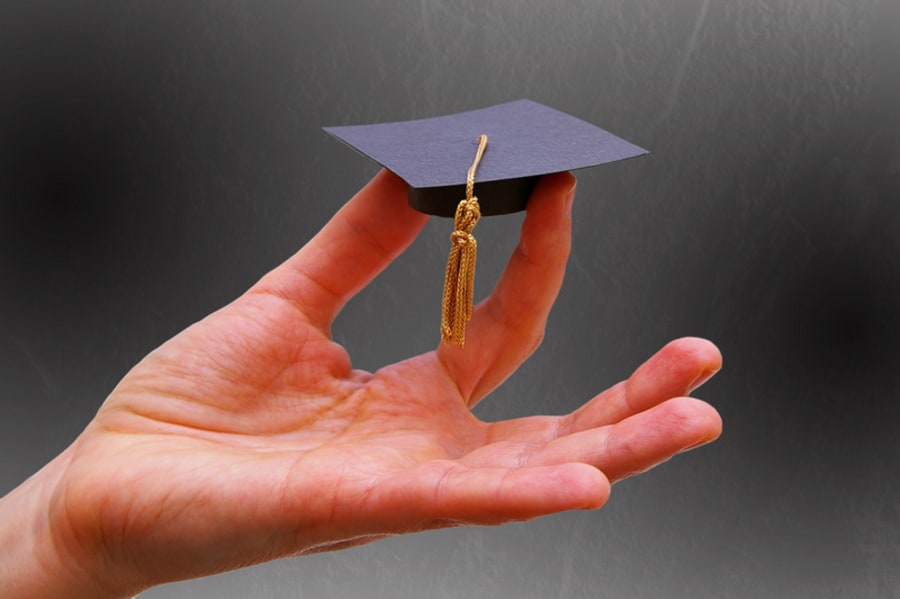 Who says you can't study your field at a deeper level—or even study something entirely different.
If you have a technical degree and want to earn your PhD, consider these four strategies for success.
1. Think about your choices before committing
Don't make an impulse decision. Do your homework. Earning a PhD is a huge commitment.
Your interests change with time and experiences. If you want to switch fields, consider the things you think about, and what you want to pursue.
What's your first step? Find a mentor. If you're thinking about graduate school, find someone either who has a graduate degree in the subject that interests you, or someone who has made the switch from a technical career to an academic one.
This person need to be willing to talk to you frequently, and guide you through the process of deciding, applying, and attending.
Have someone in mind? Good. Contact folks within your desired field and ask about program options. See if you can make an appointment, or shadow someone in your desired field for a day.
See if these experiences convince you—think about them, talk about them, and make your decision.
Remember: a PhD is a significant commitment of time and resources. Make sure you make the right choice.
2. Take a conversion course
What is a conversion course? An intense postgraduate program—or you can be the equivalent of a postgraduate with your training. If you want to pursue a career for which your undergraduate degree or professional training didn't prepare you, you can take a course that will get you up to speed.
Some common ones? IT conversion courses can prepare graduates for careers in IT. Also popular are medical conversion courses, if you didn't study pre-med, have sciences training, but want to go into medicine, you can take a faster-track of pre-requisite courses for medical or nursing school.
Students interested in education can also find out about postgraduate teaching programs, in which you can earn a teaching certificate first—followed by a degree.
These courses can last anywhere from a few months to a few years, depending on your desired outcome. Fast-track approaches are popular because they can get you where you want to be quicker than normal.
Where do you find conversion courses, or other fast-track options? See what your existing program offers, but also check out your local community colleges. You might be surprised at what you find.
3. Confirm your eligibility
Do you have the academic background or equivalent to get where you need to go? Make sure the programs and universities you've selected will accept your credentials. Different schools and programs have different requirements—ask you mentor (see #1) for help.
In your application, you'll need to explain why you would make an exceptional PhD candidate. In your case, not all of your experiences will necessarily speak for themselves.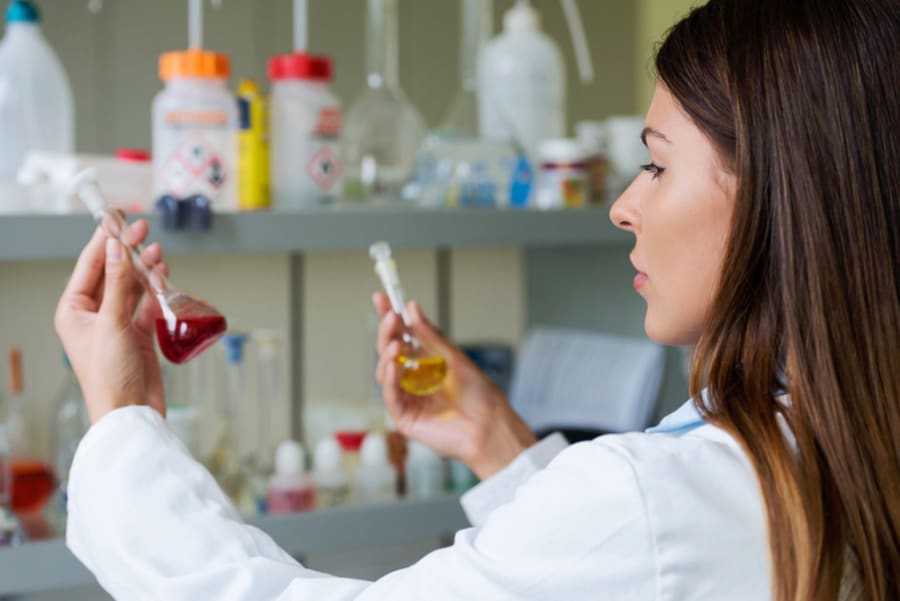 4. Consider a professional degree
What's the difference between the two? A professional degree is from a professional school—and generally from a for-profit institute. A PhD is a research degree focused on academics and professional development.
There's also the issue of time. Doctorate degrees take anywhere from 3-10 years, while professional degrees can take anywhere from 1-4 years.
Then there's cost: while PhD's take longer, they're still less expensive than professional degrees.
Examples of professional degrees include Doctor of Physical Therapy (DPT), Doctor of Occupational Therapy (DOT), and Doctor of Nursing Practice (DNP).
Bottom line? Do your homework. Figure out what you want to do, why you want the degree, and go for it. Make the decision that suits you best.
Alyssa Walker
Alyssa Walker is a freelance writer, educator, and nonprofit consultant. She lives in the White Mountains of New Hampshire with her family.