Get Paid to Study: PhD Funding Opportunities
PhD funding is a big concern for many students. Here's how you can get paid as a PhD student.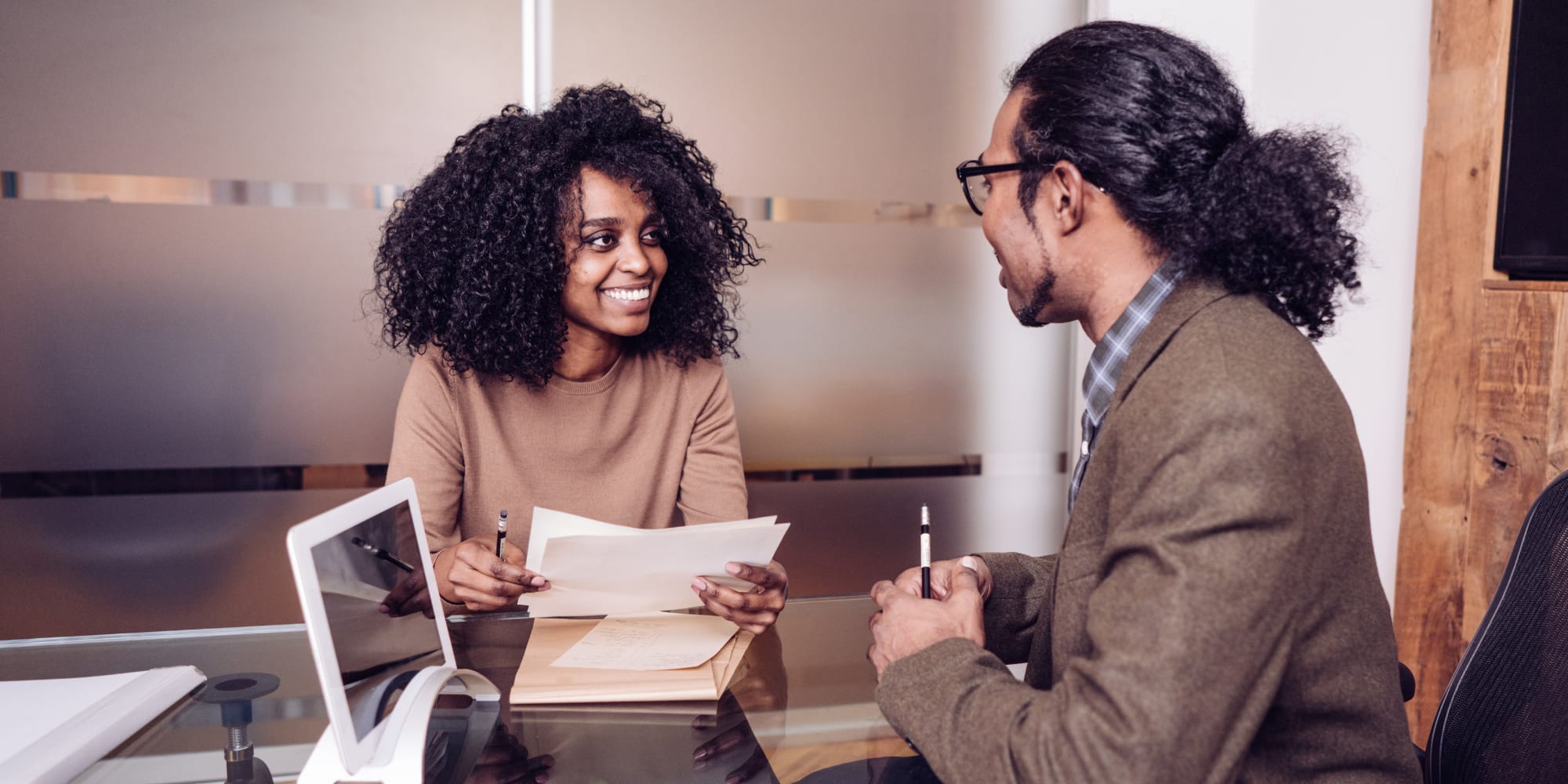 ✨ 5-second summary
PhD students can get paid through a variety of funding options.
The most popular options are scholarships and PhD stipends.
The number of funding opportunities varies between fields and countries.
Fellowships and scholarships
Fellowships
Fellowships are merit-based awards given to academics to pursue advanced study or research.
They're usually associated with, and reserved for, post-graduate studies - either for university graduates pursuing further education, or Master's/PhD students receiving hyper-specialized training in an advanced field.
Scholarships
Scholarships for PhD students are financial awards designed to support doctoral candidates in their academic and research pursuits.
Unlike loans, scholarships don't need to be repaid, making them highly sought-after forms of financial aid.
Types of scholarship opportunities
There are lots of different scholarships out there. As a PhD student, you can apply for:
Fellowships and scholarships funded by the government of the country you're studying in
Opportunities offered by the institution you're researching at
Privately-funded scholarships
Some of the most globally recognized scholarships are:
Looking for scholarships?
Browse dozens of scholarships in our FREE PhD Scholarship Directory.
PhD stipends
What is a stipend?
A PhD stipend is a regular payment made to doctoral students, typically provided by universities, research institutions, or funding bodies.
Although it's a payment made to students, a stipend is not considered a salary or wage for a job. Instead, it's financial support that aims to cover living expenses, allowing students to dedicate themselves fully to their research, without the need for outside employment.
Here are some key points about PhD stipends:
A stipend is not a job salary
It doesn't need to be repaid
Conditions usually apply
Usually tax-free (check the local laws)
Potential requirements for a PhD stipend
Unlike scholarships, a stipend is an ongoing payment, and it usually comes with certain conditions. The most common ones are:
| | |
| --- | --- |
| Excellent grades | Good grades are often a requirement for stipends, because they're an indicator of maturity and academic potential. |
| Research assistantships | A form of funding in which a student helps a faculty member in their research in order to cover some (or all) of their tuition fees and/or receive a stipend for living expenses. |
| Teaching assistantships | TAs might help with leading discussion sections, grading papers, or even teaching courses. TAs usually receive a tuition waiver and a stipend. |
You can learn more about assistantships in our article on assistantships.
Grants and external funding
Some students, especially those in later stages of their PhD or in specific disciplines, might seek external grants.
These require proposal writing and a clear research plan but can provide substantial funding. Such grants can come from government agencies, non-profits, or even industry partners.
There are many search portals you can use to browse available grants.
EURAXESS is a popular one, hosted by the European Commission.
Here's where you can apply for PhD grants in different countries:
STEM vs humanities
STEM
STEM (Science, Technology, Engineering, and Mathematics) disciplines generally benefit from more significant funding, for a variety of reasons.
One is the projected expansion of STEM-related fields in the future:
40% of all employment revolves around innovation industries, such as clean energy, information technology, defense and advanced manufacturing (The Harvard Gazette)
These subjects also often require expensive equipment, materials, or larger research teams, which means that it's harder for institutions with less resources to fund their students.
These two main reasons combined means that a lot of research funding is focused on fields like engineering, data science, mathematics, biology, etc.
The majority of the 127 projects focused on individual STEM disciplines, especially mathematics. (Source)
Here are some STEM funding opportunities:
Humanities
Humanities generally have fewer funding opportunities compared to STEM fields.
That said, there are still plenty to choose from. As a humanities student, you can apply for:
While it's not impossible to get funding for research in humanities, you may have an easier time if you apply for fully-funded research instead of relying on self-funding.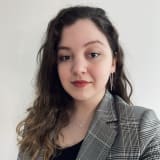 Sara is the Content Designer at Keystone Academic Solutions, in charge of creating and curating content for students across the globe. Due to her background in UX and teaching, she's always in pursuit of new ways of presenting information more clearly.
Find a program in these categories