The Pros and Cons of Open Access Publishing
About to publish your dissertation? Time to think about open access. Let's take a closer look at the benefits—and pitfalls—of open access publishing.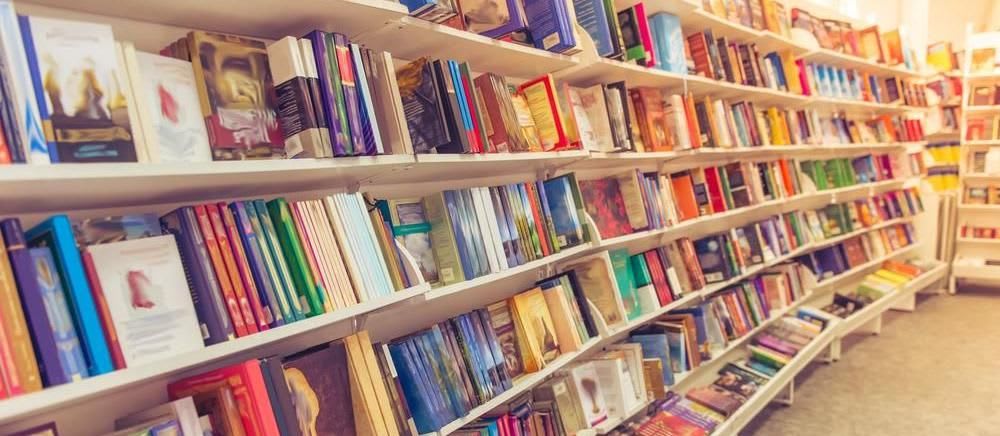 What's open access? It's the free and immediate online availability of research—and the rights to use it—in a digital environment. It ensures that anyone can access and use the results of any academic research.
With nearly half of all recently published journal articles freely available online, some researchers suggest that open access may be the next academic bubble to burst.
A recent analysis shows that nearly 19 million journal articles are now open access—and that those publications earn a minimum of 18 percent more citations than articles that are not open access.
What's the debate? Let's take a closer look at the pros and cons of open access and see why it might just be the next bubble to burst.
Pros
1. Wide dissemination
Perhaps the greatest benefit to open access? More people can read the results of academic research—including those who wouldn't ordinarily have access to it because of cost or opportunity
With wider dissemination of academic research comes new ideas for new studies, and immediate use in teaching.
Open access isn't just limited to the academic world, either. Businesses also have access—and research that can benefit businesses means greater economic impact, too.
2. Speedy publication
There's no long paper wait with open access. The open access format is attractive to researchers who want to cut time on the peer review process and get to publication.
One of the biggest factors contributing to "paper wait time?" Peer review.
Compared to traditional publishing, open access journal have a shorter wait time between acceptance and publishing.
3. Access in developing countries
Open access applies the world over. The lack of access to subscription-based journals—and the lack of funds to support them—benefits researchers in low-income countries. Open access gives academics in developing counties the opportunity to participate in the international research community—and that creates more potential for new ideas and innovation.
Cons
1. Expensive for researchers
While you, the reader, don't pay anything for open access, the cost comes from somewhere—the researchers. It is usually the author—or the author's employer or academic department—that pays the costs of publication, even for open access publication.
These costs can prevent authors from publishing if they do not have the funds up front.
2. Quality concerns
While concerns about the quality of open access research are dwindling, it's still an issue.
Results from a survey in 2014 by Nature Publishing Group and Palgrave Macmillan found that 41 percent of humanities, business and social science academics were concerned about the quality of publishing in open access publications.
Journal reputation far outweighs an article's open access status, but the sped-up publication process without a thorough peer review makes some academics nervous.
The survey found that 97 percent of the more than 21,000 authors surveyed said that the journal's reputation—and the number of citations that the article received—were most important when it came to publication.
3. Financial issue for journals
If authors can't pay, but the research warrants publication in an open access journal, journals bear the brunt of the cost.
Traditionally, journal subscriptions funded the cost of disseminating the research. That method is no longer sustainable because of open-access.
Where does the funding come from, if not the author or subscribers? It doesn't.
To combat the problem, some journals have created levels of open access publication. For "gold open access," articles are made free online after they're published in print, and the author pays a fee—about $2,000 to offset the costs.
The "green open access" model published a rough copy of a published article through a public repository.
While it doesn't solve the problem, it offers a temporary solution—that still needs some work.
Open access offers a lot to you, the user, but comes at a price for researchers and publishers.
Find your perfect program
Use our search to find and compare programs from universities all over the world!
PhD