What Are The Best Countries For Scientists?
Many PhDs are thinking globally when it comes to their employment prospects. And while some mobility is politically-fueled, other international pursuits serve the vital purpose of facilitating information exchange and enriching diverse perspectives.
But not all countries are the same when it comes to the opportunities available for international researchers, and the best destination for you may largely rely on your own interests, needs and goals. To that end, read on for a roundup of areas where certain countries shine.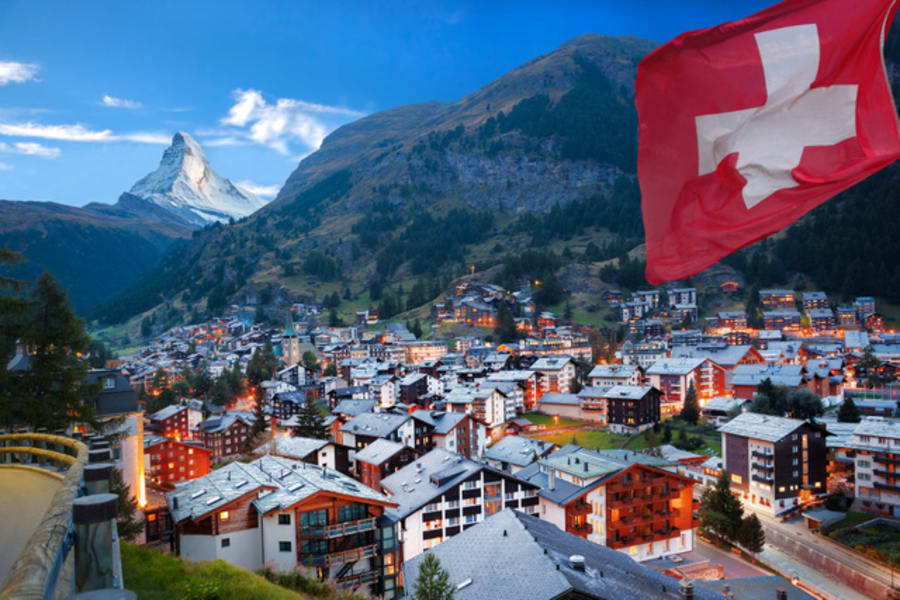 1. To Bring Home the Big Bucks: Switzerland
You probably didn't go into research for the money, but getting paid well for your talents and contributions sure is a nice side benefit. And when it comes to paying its scientists, Switzerland reigns supreme -- besting other top finishers including the US, Japan, Australia, Germany and Sweden.
Says CareerAddict, "The average scientist in Switzerland receives an annual salary of roughly $95,000 (in Euros, of course), making Switzerland the country with the highest salary for scientists in the world. The best scientists can earn over $100,000 per year, though that is primarily in the private sector."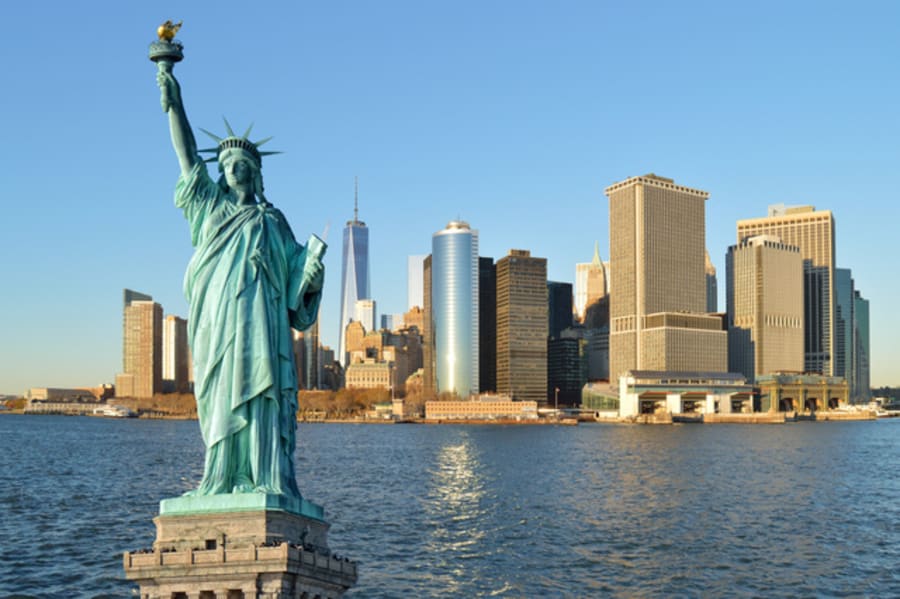 2. To See Your Name in Print: The United States
Time and again, the US lands the number one spot on rankings of global research performance.
According to the Nature Index, which tracks the globe's best natural science research. "When it comes to publishing in the world's leading scientific journals, the United States is in a league of its own. The contribution of the country's scientists to high-quality scientific research, and the sheer number of articles they published in top journals, outpaced every other nation in 2015. The United States' contribution to high-quality research, its WFC, was more than double its nearest rival, China, last year. Meanwhile, United States researchers published more than 26, 000 articles in top-tier journals, almost two-thirds more papers than the next most prolific publisher, China."
The US also claimed the top spot on Scientific American's Global Science Scorecard, which measures countries based on publications, patents, gross domestic expenditure on research, and the number of PhDs awarded.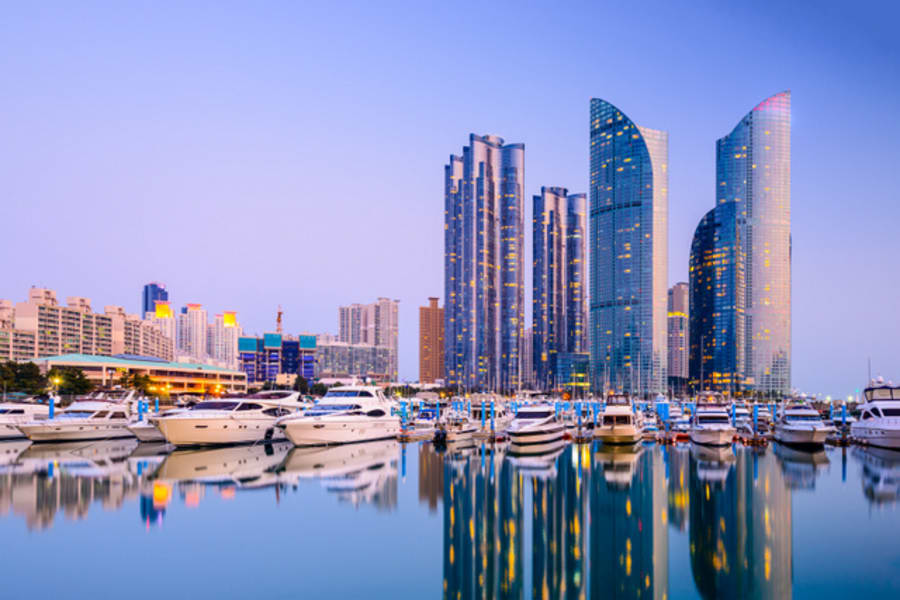 3. For STEM Studies Superiority: South Korea
According to the Organization for Economic Cooperation and Development's (OECD) most recent Science, Technology and Industry Scoreboard, South Korea still claims the title of being the world's most science-educated country with 32 percent of its degrees being granted in STEM fields. Other top finishers in OECD's rankings? Germany (31 percent), Sweden (28 percent), Finland (28 percent) and France (27 percent).
Says BusinessInsider, "If we are to solve the biggest problems of our time — from climate change and food security to nuclear non-proliferation — we're going to need more scientists." The takeaway? If you want to be working alongside them, South Korea is scientist central.
If you're dreaming of winning the Nobel, meanwhile, South Korea may also help you get there. According to a recent Nature article, the country is spending heavily toward the goal of claiming this paramount prize.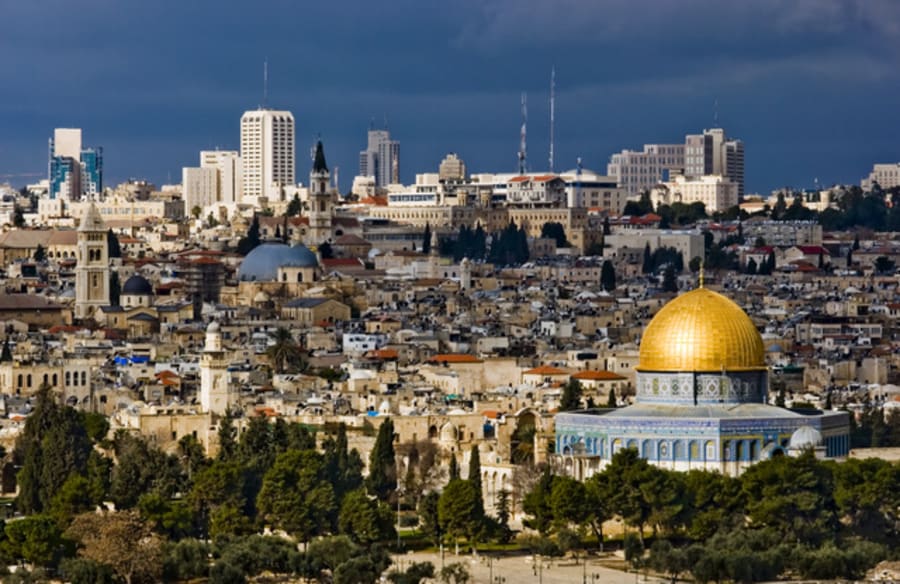 4. For the Best Funding: Israel
Says the World Economic Forum, "Research and development is the bedrock of innovation. A big investment in R&D indicates a thriving and entrepreneurial industrial spirit." And, according to OECD figures, no country bests Israel -- with an R&D investment of 4.21 percent -- when it comes to spending across basic research, applied research, and experimental development.
Korea comes the closest at 4.15 percent, followed by Japan, Finland and Sweden with 3.49 percent, 3.32 percent, and 3.30 percent, respectively.
Israel also received praise last month from the European Commissioner for Research, Science and Innovation Carlos Moedas for its participation in Horizon 2020, the EU's flagship research and innovation program. Said Moedas, ""Horizon 2020 is open to the world. Israel's participation is a clear testament to the mutual benefits of this openness. It has enabled excellent cooperation with European researchers in a wide variety of fields, but also support for individual Israeli researchers doing groundbreaking research."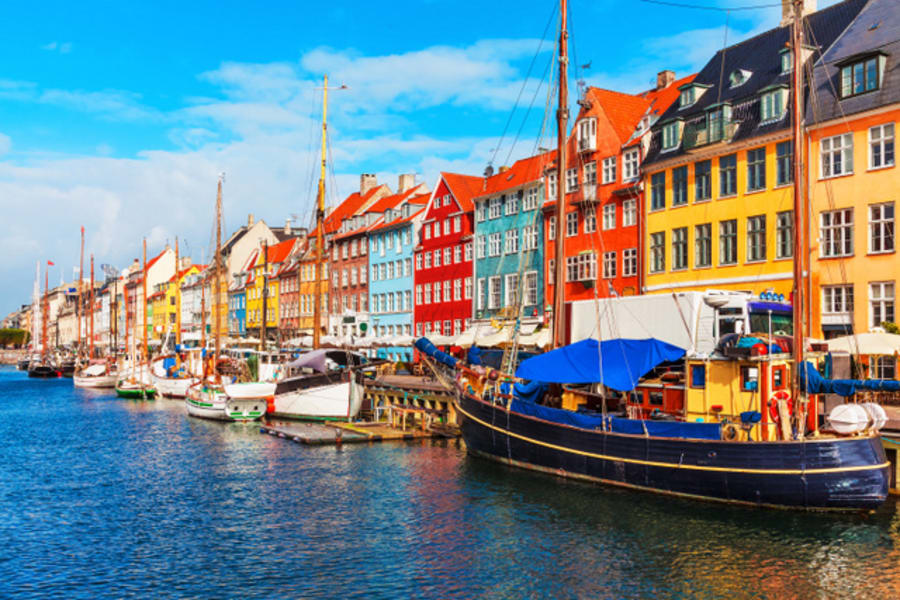 5. For International Collaboration Opportunities: Scandinavia
The spirit of collaboration is alive and well in Scandinavia -- so much so that we couldn't narrow the field down to just one -- although others have tried. In fact, according to OECD statistics, smaller Scandinavian countries come way ahead of larger countries in terms of international collaboration.
Says Science of Europe's northernmost countries, meanwhile, "To outsiders, these countries may give off a message of self-sufficiency that can even be interpreted as aloofness. Yet their minority languages and the extensive use of English as a second language make the Nordic countries, in many ways, more accessible to foreigners than many states of central, southern, and Eastern Europe."
Scandinavian countries also excel across everything from per capita researchers to R&D spending.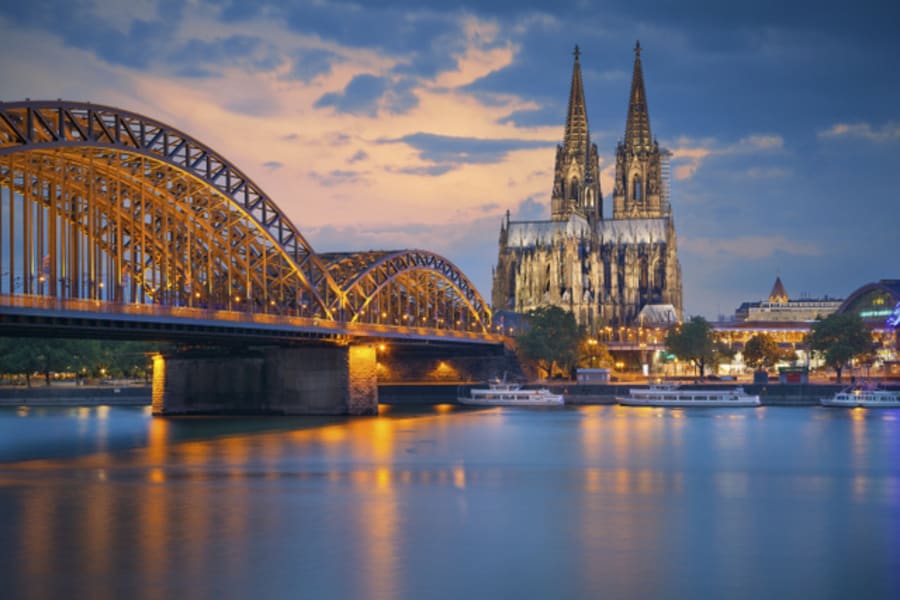 6. To Boost Your Career: Germany
Germany is a center of education, and it's committed to staying there. As with most countries, however, a shortage of qualified STEM grads is adding to the challenge.
Says the Federal Ministry for Economic Affairs and Energy, "Germany is investing ever more heavily in intelligent technologies and innovative digital applications to stay competitive in an international market. There is a current drive to promote the important issues of intelligent networks and digitization, for example in the energy sector. This is why IT specialists are particularly sought-after and have good career prospects on the German labor market."
Certainly, the allures of working as a researcher abroad are strong, and each of these countries -- and hundreds of others -- add to the incentive to join the growing list of international PhDs. Think of it this way: With so many amazing opportunities all over the world, why would you limit yourself to just the ones in your own backyard?

Joanna Hughes
Joanna worked in higher education administration for many years at a leading research institution before becoming a full-time freelance writer. She lives in the beautiful White Mountains region of New Hampshire with her family.