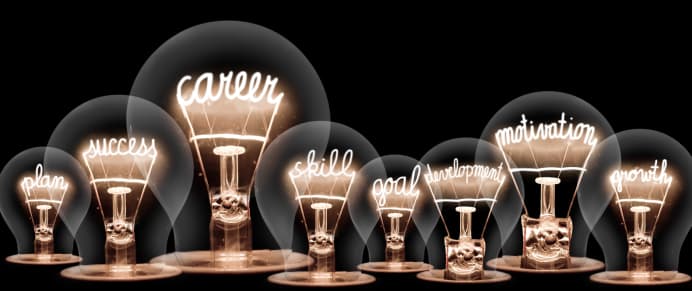 What is an EdD?
A Doctor of Education (EdD) is an advanced education degree that prepares students to be successful in higher education positions. ED courses include extensive coursework in education policy and research methods. EdD programs provide an established base in current school operations and comprehensive tools and techniques for practical application.
Is an EdD worth it?
A Doctor of Education can help you with your career goals and open up more opportunities for leadership roles. An EdD will strengthen, develop and enhance your skillset to encompass the following:
Take the step from academia to the private sector
See fundamental change within your area of work
Execute best practices based on current research
What are the benefits of an EdD?
An EdD holds significant weight for individuals wanting to make real changes in their field. The program teaches students to move education theory into application by using practical knowledge of real-world issues.
What are the advantages of an EdD degree?
You can study while working in your current profession
If you oversee people and projects in your work, you can directly and immediately apply problem-solving strategies learned in your program.
You can network with a diverse and skilled professional group while studying.
A Doctor of Education (EdD) vs. Ph.D. in Education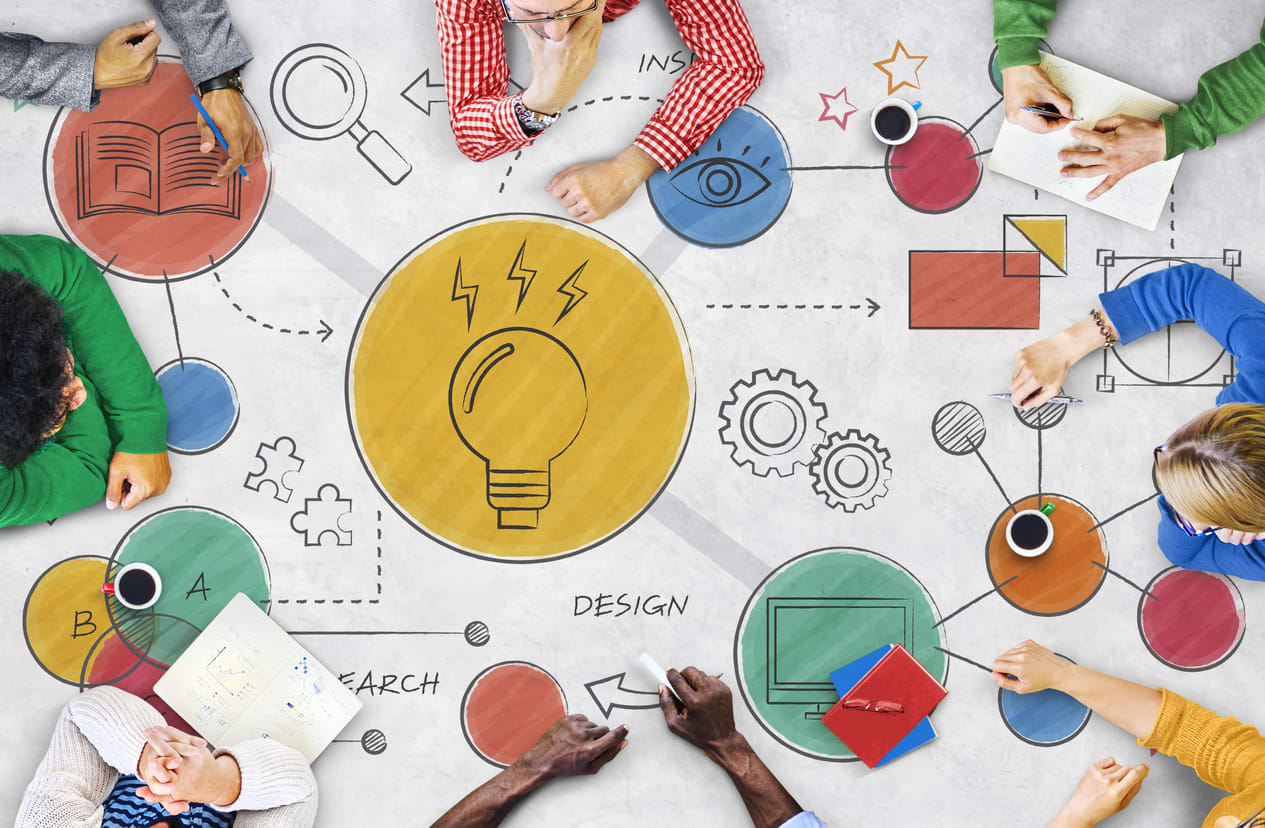 A Doctor of Education (EdD) differs from an academic Ph.D. in Education. It combines theory and practice. It is a great qualification for candidates looking to move into senior roles and policy positions in educational leadership. A Ph.D. is an academic doctorate earned through independent research, while an EdD is a professional doctorate combining taught modules with a smaller-scale research component.
A Doctor in Education (EdD) program
Common learning objectives embedded in the doctorate in Education are:
Training to view situations from different perspectives
Applying theory to educational problem solving
Developing skills to identify and remove discrimination and advocate for social justice
Typically most EdD programs require the completion of 60 units. However, some programs will give students credit after earning a master's degree.
Choosing an EdD Program
EdD doctoral degrees differ from university to university. They can have different specializations which may appeal to you more, or they may vary in delivery options, such as online or in personal classwork. Exploring the differences will help you establish the program that's the right fit for you.
A Doctor of Education (EdD) program entry requirements
The entry requirements for a Doctor of Education vary between programs and universities, but the perquisites usually include the following:
A master's degree
Your master's degree does not have to be in Education; it can be connected to your professional work or research interests to help support your application.
Evidence of research skills
This could be illustrated through your master's dissertation or coursework. Admissions teams might also request a research proposal as part of your application.
History of professional experience
Most Doctor of Education programs wants three to five years of experience in teaching or other professional roles in Education.
Some flexibility may be allowed for candidates; your professional experience or research experience might be significant enough to negate having a master's degree.
Doctor in Education career opportunities
EdD graduates can pursue leadership roles in educational settings or careers in corporate government agencies and non-profit organizations.
Employers view an EdD degree as a sign that a student has worked hard to gain expertise and experience to stand out in the educational field.
Educational doctoral degree holders can work in educational administration or become leaders in educational policy and may hold positions as a superintendent, assistant principal, principal, dean, program director, chief learning officer, department chair, or curriculum leader.
These are just a few of the many career opportunities available to EdD graduates.
Growth Outlook for EdD programs
EdD graduates have a bright career outlook to look forward to. Advanced leadership roles for education professionals have a positive growth outlook. The US Bureau of Labor Statistics (BLS) predicts a 12% rise between 2020 and 2030 in the number of jobs for postsecondary teachers. This is much faster than the average 8% growth the BLS predicts for all professions. The BLS estimates that postsecondary education administrator positions will grow by 8% over the same period, which is on par with the national job growth average projected by the BLS.
Can I be a professor with an EdD?
You can work as a professor with an EdD. However, a Ph.D. qualification suits candidates who want to be academic researchers or professors at a college or university. A Ph.D. includes a research-based curriculum, which a professor pursues in addition to teaching courses.
We hope we have answered your questions about a doctor of Education (EdD) program.
Find your perfect program
Use our search to find and compare programs from universities all over the world!
Doctor of Education
Find a program in these categories