What Makes a University "International"?
Is there an incontestable way to quantify "internationalization" on the higher education scene? According to the Times Higher Education's publication, there is. Let's take a closer look at the world's most global universities and at how they are rated.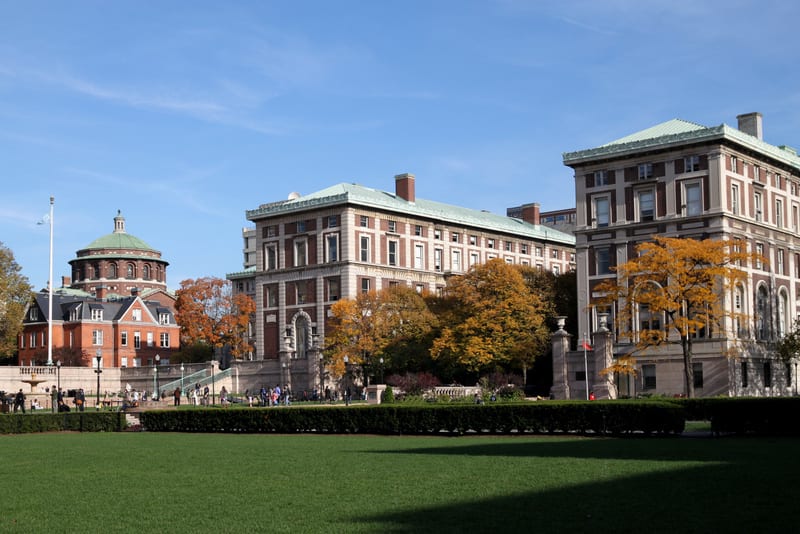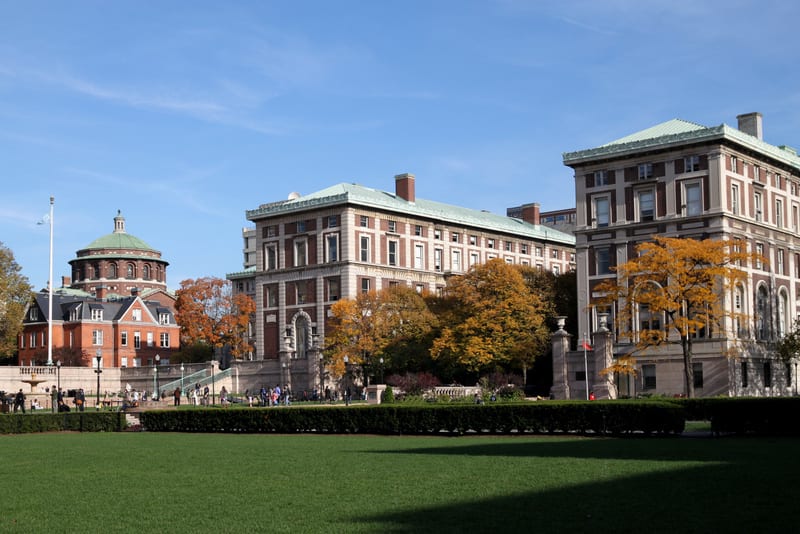 We spend a lot of time talking about the massive push toward internationalization on the higher education scene. However, translating the concept from the theoretical into reality can be a challenge: is there an incontestable way to quantify "internationalization"? According to the Times Higher Education (THE), there is. Last month, the publication released its second annual ranking of the world's "100 most international universities." Let's take a closer look at THE's methodology in determining the world's most global universities, along with what it means for today's higher educational landscape.
Focusing In On Internationalization
THE's "World University Rankings" comprise 13 different performance indicators which combine to offer a macroscopic perspective of today's universities, faculty and staff, students and learning environments. These 13 indicators are further broken down into five distinct areas:
Teaching: the learning environment (30 percent)
Research: volume, income and reputation: (30 percent)
Citations: research influence: (30 percent)
Industry Income: innovation (2.5 percent)
International Outlook: staff, students and research (7.5 percent)
While "International Outlook," may represent only a minor percentage when it comes to this particular set of rankings, this category is the only one that matters in THE's determination of the "100 most international universities."
While the list in itself is interesting, even more compelling is the difference between the two sets of rankings. While the 400-long list of contenders was identical for both the "world university" and the "most international," rankings, the results -- and the criterion, of course -- were very different.
Point of fact: while the U.S. dominated the "World University Rankings" with multiple top 10 finishes, only two American universities broke into the top 20 of the "100 most international," with M.I.T. claiming 39th place and Rice squeaking in at #98. The standouts? Europe -- particularly the U.K., Australia and Singapore.
Read more about studying in the US, UK, Australia, and Singapore.
What Exactly Is "International Outlook"?
This further begs the question: what, exactly, is "International Outlook"? According to THE's methodologies, its measures include the following:
percentage of international staff
international student statistics
publications with co-authors from a minimum of one other country
But none of these international boasting points exist in a vacuum. Rather, they're the result of a concerted effort by organizations and administrations to stake a larger claim on the international student body. How? Through a "boots on the ground" approach to crossing national borders, including everything from aggressive marketing campaigns to streamlined visa processes. International student services and support, on-campus housing, English coursework and/or lack of language requirements, and funding opportunities round out the ways in which progressive universities are attracting international students.
Why Does Internationalization Matter?
What do all of these measures have in common aside from being intensely proactive? They're also interlinked.
When universities go after big name academic superstars from across the globe, they boost their reputations and grow in appeal for the most extraordinary international scholars looking to learn from the best. And the more international the faculty, staff, and student body, the more uniquely stimulating environment evolves -- one geared not only for information exchange, broadened perspectives, and enhanced multicultural understanding, but also one positioned to produce "big picture" solutions.
The universities claiming top spots on THE list of the 100 top international universities didn't end up there by happenstance, but rather through a top-down commitment -- both at the institutional and the governmental levels -- to investing in both the recruitment and experiences of international students. At a time when the majority of research universities cite increasing their international standing as an integral part of their strategic planning initiatives, a top spot on this list is heavily coveted. Inclusion doesn't just signify goal attainment in there here and now, but also indicates that top-ranked universities are well-positioned to collaboratively tackle today's increasingly global challenges. Meanwhile, those that didn't quite make the cut (U.S., we're looking at you) may have some work to do.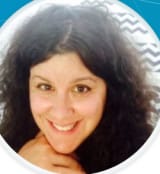 Joanna worked in higher education administration for many years at a leading research institution before becoming a full-time freelance writer. She lives in the beautiful White Mountains region of New Hampshire with her family.