What PhD Students Should Know About Life After Dissertation
Pursuing a PhD is an amazing opportunity, but also comes with many challenges, and the position of PhD students, in terms of finance, job prospects, and more, is much debated, garnering a significant amount of media attention. Here's a roundup of the latest news on all things PhD.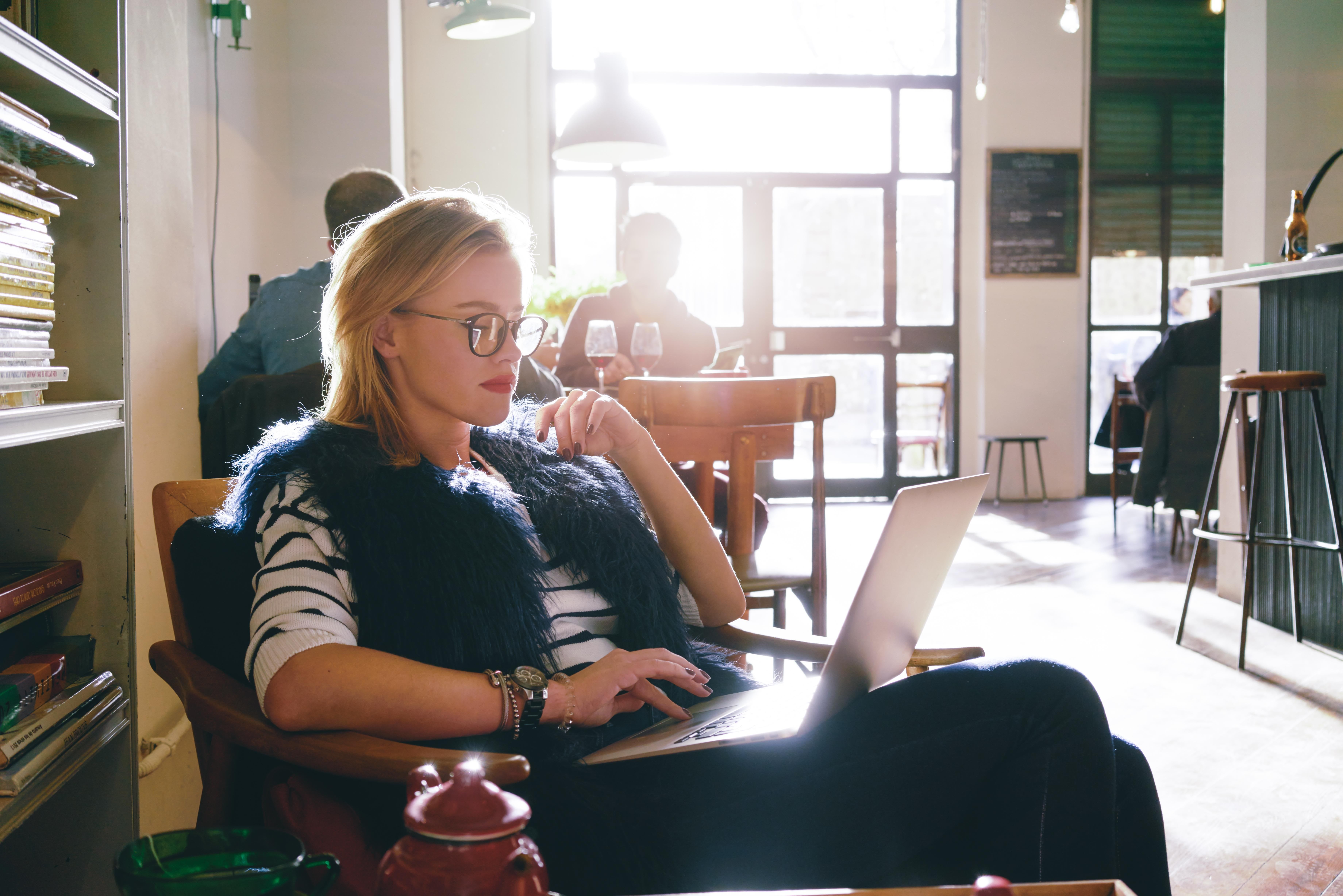 Pursuing a PhD is an amazing opportunity, but also comes with many challenges, and the position of PhD students, in terms of finance, job prospects, and more, is much debated, garnering a significant amount of media attention. Here's a roundup of the latest news on all things PhD.
Finish Your Thesis reported on five reasons it's worth getting a PhD. Writer Dora Farkas, PhD, explains that PhDs generally have positive attitudes toward their degrees. She says, "In fact, of the countless people I've spoken to, no one has regretted completing their PhD. On the other hand, I've never met a PhD candidate who hasn't had doubts about finishing their degree at some point."
Both Nature and the Financial Review report on the positive job outlook for PhDs in industry. According to Isaiah Hankel for the former, having a PhD offers a critical inside edge in today's industry job market. Hankel writes of his personal experience when applying for an industry position, "The hiring manager told me that the owner of the company hired people with PhDs before other candidates because they were 'expert innovators.' Indeed, part of the requirement for getting a PhD is mastering a field of study and then advancing that field through new, peer-reviewed discovery. [...] My PhD wasn't a liability after all. In fact, it was a valuable asset. Meanwhile, Robert Bolton reveals that a growing number of PhD graduates are endeavoring to leave academia for positions in other sectors.
Johns Hopkins University's The Hub also reported on the issue, covering a recent panel discussion of former PhD graduates about navigating the non-academic job market. Nancy Kass, vice provost for graduate and professional education, said of the value of such gatherings, "PhD programs have always prepared students to be critical thinkers and to break new ground in their fields of study. But they've also traditionally trained students to enter the academy. In the 21st century, we must adapt to make sure our students learn about, and are prepared for, a range of career paths and are provided the opportunities they need to be able to thrive."
Preparing PhDs for the uncertainty of the academic market has been a common theme recently, with The Guardian proposing that universities should offer more guidance and support to postgrads to help them transition to non-academic jobs. According to Clare Viney, chief executive of Vitae, which supports career development among researchers, universities should help PhDs understand their many transferable skills beyond their areas of specialization. "It's about self-awareness and emotional intelligence, focusing on researcher as much as their research," she says.
Also positioned to help PhD students get ready for the job hunt and future employment, according to Nature, are university careers advisors. Specifically, career advisory services can offer several different kinds of assistance, such as one-on-one appointments and workshops on topics ranging from CV writing to interview strategies.
Tina Persson, a career coach and trainer in Stockholm, told Nature, "People with PhDs tend to think in terms of, 'What is a perfect personality?', and that only 'hard' skills will get them a job. I help them to see that any personality can be perfect. Industry employers value what you can offer — people skills, communication skills, teamwork skills." UK-based academic careers consultant Sarah Blackford added, "My top tip? Take control of your career. Seek advice and guidance, do research and listen and learn, but always reflect and then make your own decisions."
The Guardian, meanwhile, tackled a common search question asked by Google users every day: "Should I do a PhD?" Its conclusion that pursuing an advanced degree comes with both pros and cons isn't exactly surprising. While downsides include intense competition, stress, and power imbalances between some supervisors and junior researchers, many people -- who could easily succeed in other careers that don't require a PhD -- persevere due to career prospects and or burning passion for the field they study.
Nature presents advice from researchers regarding steps PhDs can take to boost their careers in the year ahead. Tips include targeting your CV for industry; preparing to nail the interview; taking initiative by organizing events, finding sponsors, and networking; assessing what you want and what you're good at in order to hone in on the best route based on your preferences and goals; sharing your experience and knowledge with the developed world; and reaching out for help.
Overall, just as with all careers across all industries, no situation is one-size-fits-all, especially because PhD degrees and the way people pursue them -- in terms of family, finance, and work situation -- vary so differently. Staying abreast of the news and trends can help you pursue the best path for your unique preferences and goals.
But, perhaps most of all, pursuing a PhD, for all the challenges it involves, is worth it in the end due to the unrivalled study opportunity to delve deep into a subject which fascinates you and the great opportunity to make a positive change in the world. Writer Rachel Hall argues, "[...] Being an academic can be one of the world's best jobs. You might get to push the boundaries of knowledge in an area you're passionate about, work in international teams comprising the world's greatest minds, and produce work with visible social impact – whether that's through lecturing students or seeing your research inform policy,"
Find your perfect program
Use our search to find and compare programs from universities all over the world!
PhDStudies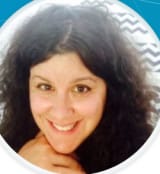 Joanna worked in higher education administration for many years at a leading research institution before becoming a full-time freelance writer. She lives in the beautiful White Mountains region of New Hampshire with her family.
Find a program in these categories