What Students Should Know About Omicron and Higher Education
It felt like things were finally moving in the right direction. Then, on the 26th of November 2021, the World Health Organization designated the new COVID variant B.1.1.529 a concern. Initially discovered in South Africa, the Omicron variant quickly spread worldwide, creating panic in the financial markets, while forcing governments to impose new lockdowns and other public health measures. Now, a few months on from the first outbreaks, it seems like this wave won't be as destructive as its predecessors, but the Omicron variant is highly transmissive. As such, it has raised new challenges for governments, healthcare providers, and businesses. Moreover, it's forced many people to reconsider their plans in 2022. To keep you updated on what to expect, here's a news round-up of what we know about Omicron so far.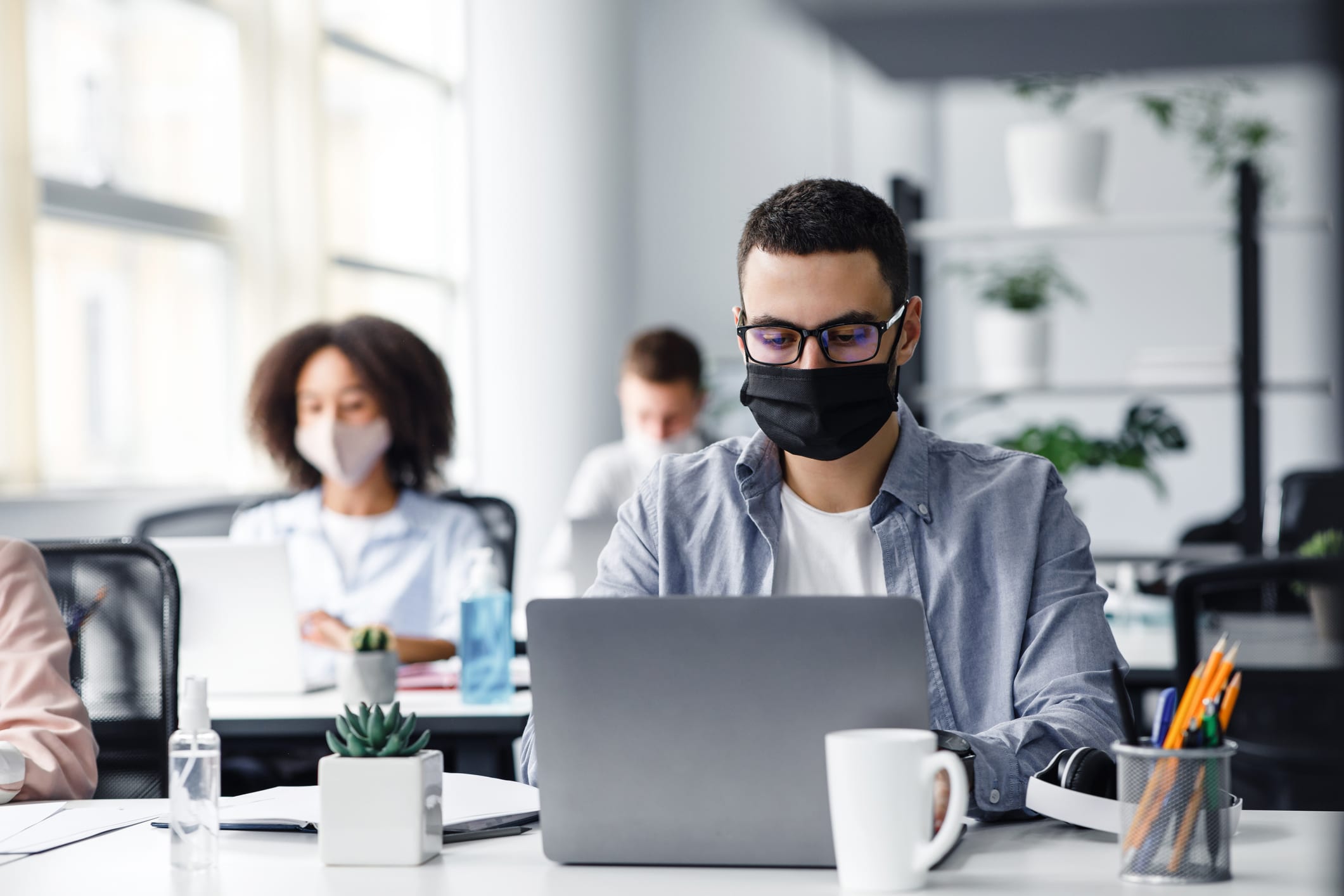 After graduating with a degree in English literature and creative writing, Ashley worked as a bartender, insurance broker, and teacher. He became a full-time freelance writer in 2016. He lives and writes in Manchester, England.
Find a program in these categories
Read related articles
How Many of Russia's PostDocs Are Ready to Relocate?

Apr 20, 2018

Concerns about the Russian brain drain due to the country's economic woes are nothing new. However, new research indicates that the issue may be worsening. Here's a closer look.

Read more

More African Scholars Returning Home After Studying Abroad

Jan 25, 2019

A recent report in The Standard highlights a new trend among Africans with international PhD degrees: while at one time most went on to pursue academic careers abroad, many are now returning to Africa. Here's a closer look at the shift, along with why it's so important.

Read more

What Students Should Know About the Future of Food

Jan 27, 2020

As we begin the first year of the 2020s, it's time to take a look at the foods we'll be eating -- and for some students and workers, developing -- in the not so distant future. We'll take a look at some innovative new farming methods, eco-friendly restaurants that make food waste a thing of the past, DNA diet plans, and bug-based superfoods. Here's what students need to know about the future of food.

Read more