What to Look for in Your Academic Contract
Joanna Hughes
Oct 16, 2017
Landing an academic job is a big deal. In fact, it's such a big deal that it can be easy to overlook the finer points of your contract. The reality is, however, that while smaller details may not seem to matter now, they're more important than you think. So before you rush to sign on the dotted line, it's critical to make sure you thoroughly understand the job and everything that goes along with it.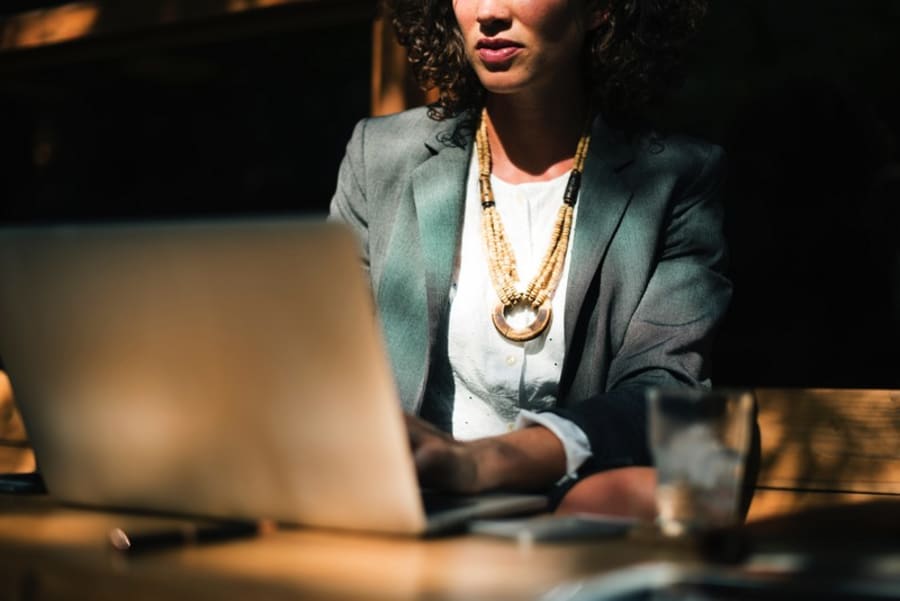 The Problem with Precarious Positions
Not all full-time teaching jobs are created equal. In fact, they can be very different, depending on the type of full-time position. A recent article in The Guardian highlights the troubles encountered by one English professor who assumed -- based on the phone call she received from the chair of the department -- that a "full-time temporary position" was essentially the same thing as a permanent (or "fixed") position.
Long story short: Despite the initial appearance that the jobs were the same across responsibilities and benefits, temporary staff were treated differently than "real" employees in several key ways, including lack of say in curriculum development and the least desirable classes and hours. And despite having been forced to sign an exclusive agreement, the anonymous writer's position was also in constant jeopardy: After holding her job for several years, she was summarily dismissed along with the rest of the school's full-time temporary employees. "I was reassured by the dean, even the president of the school, that the decision was not a firing; it was simply economically based. Within hours, I was wiped from the school website. It was as if I never existed."
Her conclusion? While the allure of a full-time position was strong, the job ultimately fell far short of her expectations. "In academia, we are always learning," she wrote. "The one hard lesson I took away from my experience is this: it's better to be properly part-time than full-time-temporary."
In addition to the temporary trap, zero-hours contracts represent another potential pitfall. Explains Academic Matters of this inopportune arrangement, "Zero-hours contracts mean that you can't make plans because you don't want to be 'unavailable' when the call comes in. So in the end you are just hanging on, not being able to plan anything for months on end….Beneath these job titles is a reality in which teaching staff are expected to be available to work whenever called on. However, at the same time, the university has no obligation to ensure they have work or, as a consequence, an income."
According to a recent report from THE on teaching contracts in the UK, precarious positions are on the rise. In fact, 54 percent of all academic staff and 49 percent of teaching staff at UK universities are hired with "insecure contracts." "Precarious work is a far bigger issue than universities want to admit," reveals the report. "The available data make it impossible to see how many people teaching in our universities are being paid by the hour or placed on highly precarious and exploitative contracts, though the figures we do have suggest a very big problem below the surface."
The mandate for academic job hunters? Understanding where your position falls in the hierarchy can directly impact everything from your schedule to job security. Accepting a precarious position can also impact how well you do your job, according to University and College Union's report, Precarious Work in Higher Education: A Snapshot of Insecure Contracts and Institutional Attitudes, which reveals, "Staff on insecure contracts struggling to deliver the high level professional service they strive for in the face of working conditions that leave them underpaid, vulnerable and constantly facing the prospect of unemployment."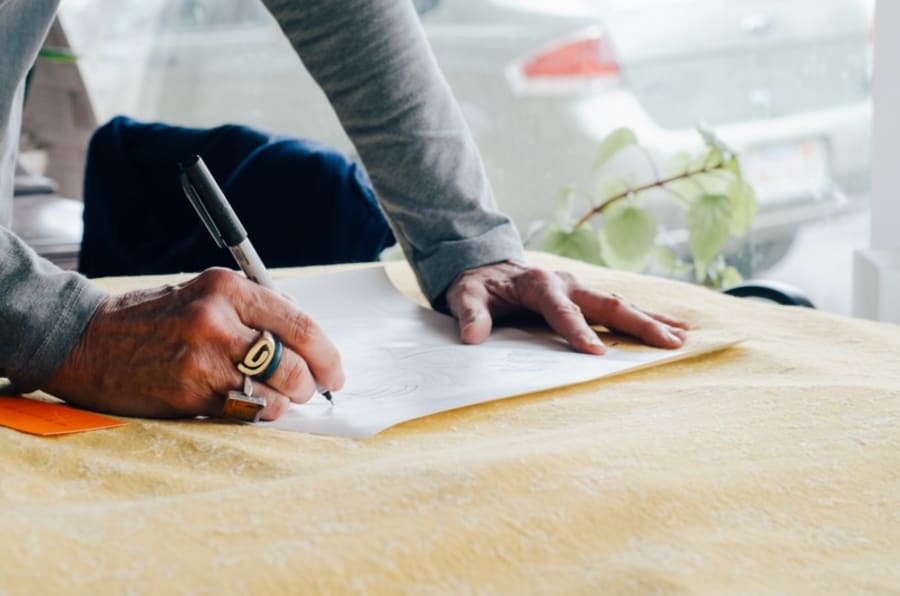 Pay Attention to Perks
But even if you're lucky enough to be offered a permanent, full-time position, your contract still merits a thorough going-over. Says the Chronicle of Higher Education, "In receiving an offer, you should also understand that a new process — not a culmination — has been triggered. There are many considerations to mull over, such as salary, moving allowance, and technology set-up." For this reason, experts recommend taking time to thoroughly go over the offer, and to be prepared to ask for more -- within reason, of course.
One thing to keep in mind? Don't assume that a shoddy or inconsistent offer is a reflection of ill intentions. Continues the Chronicle, "More often, in making job offers, writing appointment letters or contracts, and negotiating terms, even administrators with goodwill do not necessarily: (a) have any particular experience or expertise in negotiations or contracts; (b) know all the important details to be specified or even remembered; or (c) dedicate their full time and attention to your hire. In addition, the process is indisputably complicated."
"A job offer is not the culmination of the hiring process; it's the beginning of negotiations," insists the Chronicle. The takeaway for job hunters? Clarifying your contract from the onset can help you minimize mistakes and maximize outcomes. "After all, what you want as a candidate is to be welcomed into a new community where you are valued, respected, and rewarded," concludes the Chronicle. "A good contract and a good relationship are not mutually exclusive."

Joanna Hughes
Joanna worked in higher education administration for many years at a leading research institution before becoming a full-time freelance writer. She lives in the beautiful White Mountains region of New Hampshire with her family.