Why Earning a PhD is a Benefit in Today's Job Market
There's no denying that PhD degrees involve a significant investment of time and effort. Which naturally begs the question: Is it worth it? Now more than ever, many experts agree the answer is a resounding "yes". If you've been on the fence as to whether a PhD makes sense for you, read on for a closer look at how this advanced degree offers an advantage in today's job market.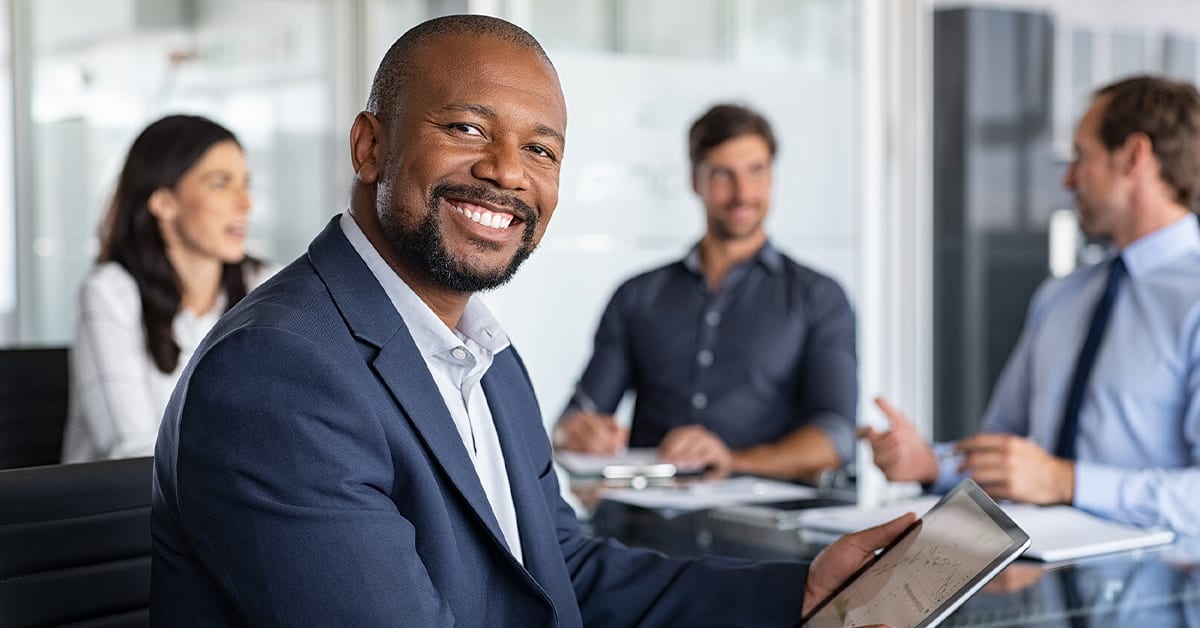 It's worth it, in many ways
When we talk about something's 'worth' the immediate thing that comes to mind is the financial perspective: does the payoff justify the cost? The fact is that while PhDs may face some financial challenges while studying, the PhD qualification pays off in the long run. In certain sectors in particular, like science and finance, PhD graduates can look forward to a significantly higher earning potential than master's and bachelor's graduates. This is especially true for PhD holders, who choose to work in industry. According to research published in Science magazine, PhD holders in the sciences, mathematics, and engineering can earn annually as much as $20,000 more than their peers in academia.
In addition to commanding a higher salary, you can also look forward to being in greater demand. Completing a PhD doesn't just demonstrate that you possess specialized knowledge, it is also a sought-after qualification. A PhD makes a candidate very attractive to employers looking to fill higher-level, research-driven positions. Furthermore, with a PhD you will be qualified for more jobs, and will have more career options than you would with just a bachelor's or master's degree.
Beyond academia: industry is calling PhDs
Earlier, we touched on the fact that PhD graduates who work in industry bring home higher salaries than those who stick to academic careers. Additional evidence, as well as personal testimonies indicate further that having a PhD is a tremendous advantage outside of academia. According to Isaiah Hankel in Nature's career column, having a PhD directly led to him being hired as an application scientist in industry. "The hiring manager told me that the owner of the company hired people with PhDs before other candidates because they were 'expert innovators'. My PhD wasn't a liability after all. In fact, it was a valuable asset," he writes. Other PhD skills valued by employers include communication skills, time management, and problem-solving.
Hankel, the CEO of Cheeky Scientist, explains further, "People who spend 3-6 years obtaining a PhD are a rare and valuable part of the workforce. Less than 2 percent of the population has a doctorate degree of any kind and less than 1.6 percent has a PhD...To get a PhD, by definition, you must add to the field. These are highly driven people who are self-starters and who know how to collaborate on large projects. They can learn anything."
Indeed, PhD graduates who venture into industry are likely to find themselves very much in demand. "It's important to have PhDs in leadership roles at companies, especially in biotechnology and biopharmaceutical companies. These are very technical companies that are often run by people with zero technical knowledge," Hankel adds.
The better question, therefore, may not be whether or not a PhD is worth it, but whether or not PhD graduates should choose to work in academia or industry? While academic jobs are not known for their high pay, they do have upsides, including the opportunity to follow your passion and research interests, the chance to teach and mentor students, freedom of time, autonomy, stability, and the chance to have a long-term impact.
So while some people are deterred from pursuing PhDs because they are worried about the steep competition for academic positions, the reality is that while the opportunities in industry are very different, they can be quiet attractive in many respects.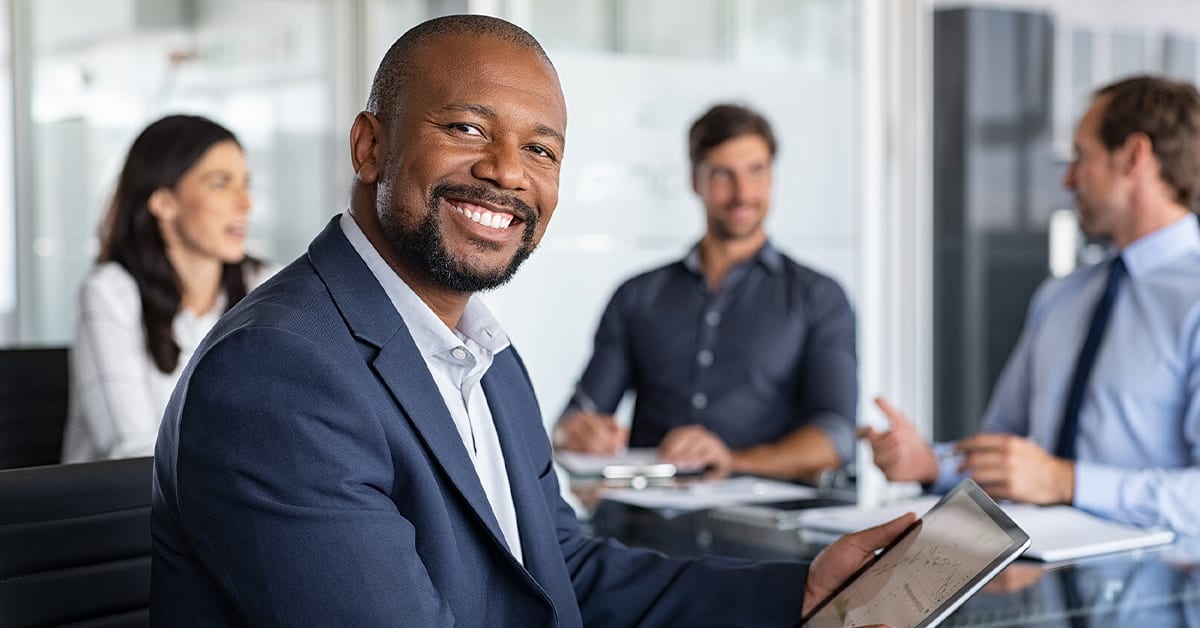 Change your life with a Unicaf PhD
Unicaf University is a pan-African, independent, accredited institution, aiming to become a leading university in sub-Saharan Africa. Through its partnership with the Unicaf organisation, Unicaf University offers study programmes online with reputable universities in the UK and the USA, thereby providing high-quality international educational opportunities to Africans.
Unicaf University has established state-of-the-art campuses in Zambia, Malawi, and Zimbabwe, with more campuses in additional African countries set to open soon. Students have the choice of on-campus studies, online delivery, or a combination of the two. During the measures imposed in many countries to contain the pandemic, Unicaf University students were able to continue their studies online, without any disruptions.
Because of social distancing measures, Unicaf University in Malawi celebrated the success of its first cohort of graduates with an online graduation ceremony in May 2020, and was the first university in the country to hold a graduation ceremony online.
The Malawi and Zambia campuses of Unicaf University are accredited by the respective higher education authorities of the two countries and internationally by the British Accreditation Council (BAC) based in the UK. Again, Unicaf University is the first institution to earn the BAC Accreditation in Malawi and Zambia.
In addition to bachelor's and master's degree programs, Unicaf University also offers doctoral degrees designed to prepare the next generation of leaders by qualifying them for careers in both academia and industry.
The Unicaf organization believes in providing opportunities for quality university studies to all eligible candidates, through generous scholarships for bachelor's, master's or even doctoral degrees. To date, Unicaf has awarded more than $100 million worth of scholarships to students in 156 countries across the world.
For proof of the impact of a PhD from Unicaf University, look no further than the example of Peter Silwimba a Doctorate of Business Administration candidate from Zambia, who shared the many ways his life was changed through his studies he made during the Unicaf Cape Town Conference in 2019. Mr Silwimba stated that not only were his career and future prospects transformed through his studies, but his personality and character, as well as his social and spiritual life have all been positively impacted too.
"Within the short period of time that I have been with the university, from the time I started the induction module to where I am now, there has been a significant change in almost all walks of life," he declares. "I am called Peter Silwimba...by the time I have completed my program, my name will be extended to 'Doctor Peter Silwimba'. That's Unicaf for you - amazing. A life-changing opportunity."
Meanwhile, Rose Mbaziira Sserwanga from Uganda, also studying for a Doctorate in Business Administration with Unicaf University, and currently working on her thesis about factors affecting the performance of women in small and medium enterprises in Uganda, says, "I find [the Doctorate] and very challenging. I interact well with my professors and I like the experience. First of all, the interest of having a scholarship would help me to access international courses, which is not easy for some of us because our income is not all that much. But it was able to give me access to an international course and an international education which I longed for all the time."
"Unicaf's services are second-to-none," adds Unicaf PhD student Tobias Chombe. "There is a generous scholarship and my payment plan is so flexible. The learning environment, the VLE, is second-to-none and the program allows me to be a community leader and a student at the same time. My sincere gratitude to Unicaf for the scholarship."
If you've been considering a PhD but have held back because you were unsure whether if would be worth your investment in money, time and energy, you now have ample and clear evidence that a PhD can not only open the door to a better career, but to a better life.
Article written in association with Unicaf.
Find your perfect program
Use our search to find and compare programs from universities all over the world!
Unicaf University (ZM)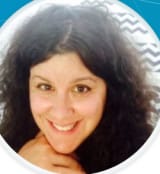 Joanna worked in higher education administration for many years at a leading research institution before becoming a full-time freelance writer. She lives in the beautiful White Mountains region of New Hampshire with her family.