Why PhD Students Need To Be Widely Read (And How to Pull It Off)
If you're like most graduate students, you may already be buried in so much reading in your field that there mere thought of exploring sources and topics outside of your research seems laughable. But the truth is that exposing yourself to a breadth and depth of ideas is a critical imperative for PhD students striving to be intellectually ready for discovery in any incarnation. Here's a closer look at why being widely read matters, along with tips for expanding your reading...and your mind.
Well Read, Widely Read, and the PhD Student Mandate
The term "well read" is often used in social circles to describe someone who is "well informed or deeply versed through reading." It is, of course, a compliment to be described as such as it implies both intellectualism and good taste.
While the terms "well read" and "widely read" are closely aligned, the latter takes on different meaning in an academic context, in which becomes less about being discerning, and more about being open to finding an unlikely gem lurking in an unexpected place.
In telling the story of how he struck research project gold by examining sources not directly related to his research in an article for Science, perhaps PhD student Julian G. West put it best: "My biggest fear is the one that got away, the important discovery that I missed because I couldn't see it for what it was," he says. "It's this fear that drives me to cast my intellectual net widely, so that I have the broad foundation I need to see my research from multiple angles. Given the limited number of hours in each day, it can be tempting to read only in my subdiscipline, but I know that doing so would ultimately limit the kinds of connections I can draw."
There are other reasons, too, why reading widely is a worthwhile pursuit for time-crunched graduate students. For starters, the movement toward multidisciplinary increasingly tells us that drawing on information from outside one's chosen field can lead to richer, deeper, and more original connections.
Reading widely is also incredibly valuable in teaching. Explains GradScrewups.com, "It allows you to easily draw upon a range of examples when crafting your lectures and other teaching materials. It fosters a level of ease in those more unscripted moments in the classroom, as you can casually connect impromptu discussions with assorted developments in science, the arts, or society more generally."
And then there's the fact that there is life outside of the hallowed walls of academia (even though it may not sometimes feel like it). Simply put: reading widely can make you more informed, interesting and engaging -- not just as a student, but as a person.
3 Tips for Becoming Widely Read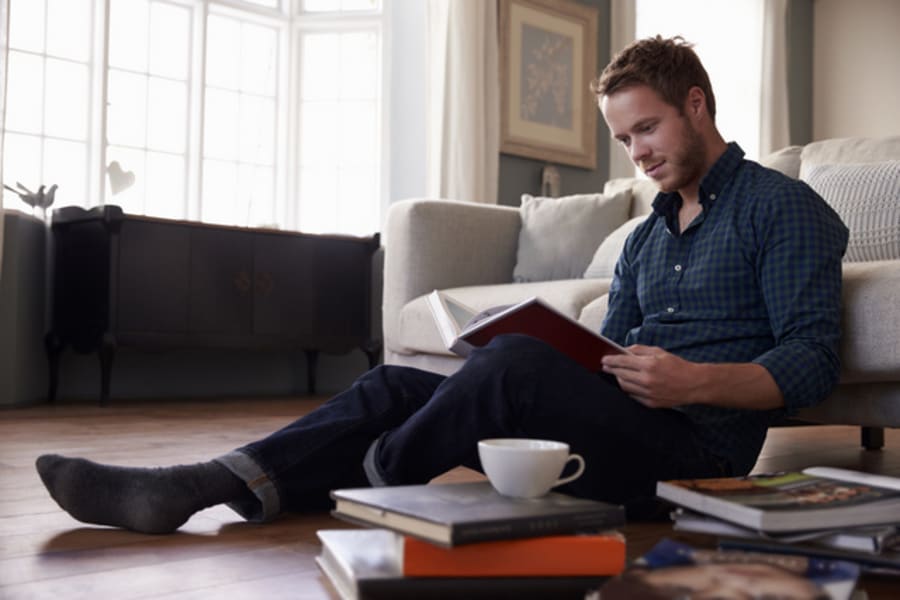 1. Don't be afraid to go down the rabbit hole.
West describes an exchange in which his grad advisor marveled over how he'd found the papers which had allowed him to draw new connection in his research. "I see what you mean," his advisor said, "but I don't know how you find these papers."
Still, West describes his process as surprisingly simple: "I aggressively curate and monitor the notifications I receive about newly published papers, and I read those that strike my interest, even if they're not directly related to my research. Then, if I find an interesting string of references in a paper I'm reading, I'll follow where it leads."
West also cites the role being part of a blogging community played in pointing him in the direction of interesting articles and helping him identify the most fecund journals. His advice? Once you've amassed a list of favorite journals, sign up for notifications and read every article that piques your interest.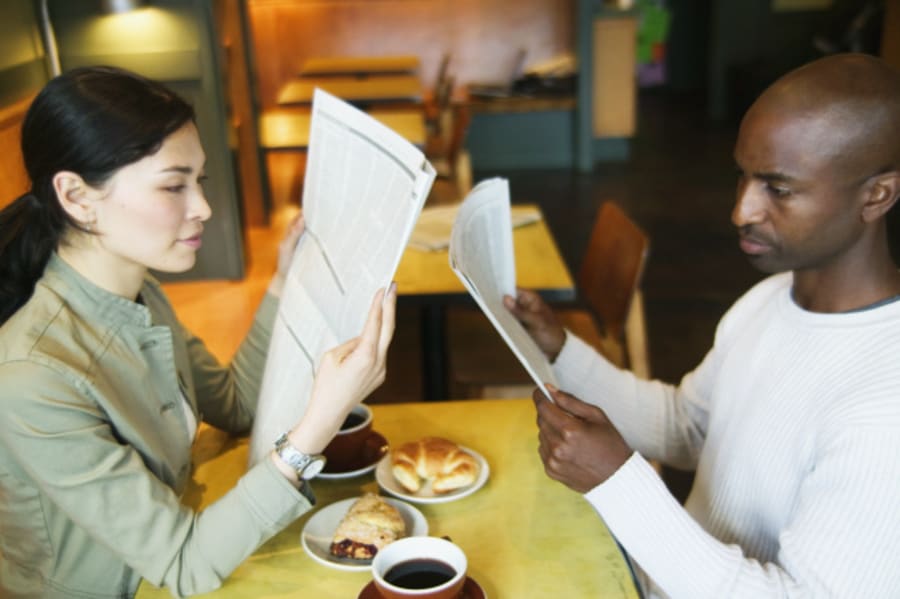 2. Follow the major papers.
Major international newspapers, including everything from The New York Times to Times of India, offer access to relevant content and examples of investigative journalism. Avoid dwelling on the content you already know and focus your paper reading efforts on topics outside of your direct academic interests. Be wary, meanwhile, of reading articles which show up on your Twitter or Facebook page as these are fed to you based on your user patterns and history. Concludes GradScrewups.com, "The cumulative result is that you tend to be exposed to articles that reinforce your existing beliefs and interests."
And while The Chronicle of Higher Education may not qualify as major in all circles, it's the Bible of academia, and routinely reading it can help you stay apprised of the latest higher education trends. Plus, says Gradscrewups.com, "For those PhD students who plan on working in the university or college system, it is useful as you set out on your career to have some wider understanding of how these institutions work, the national and international-level debates, and the political pressures facing higher education. If you envision a career in a different sector be sure to read comparable publications focused on those fields."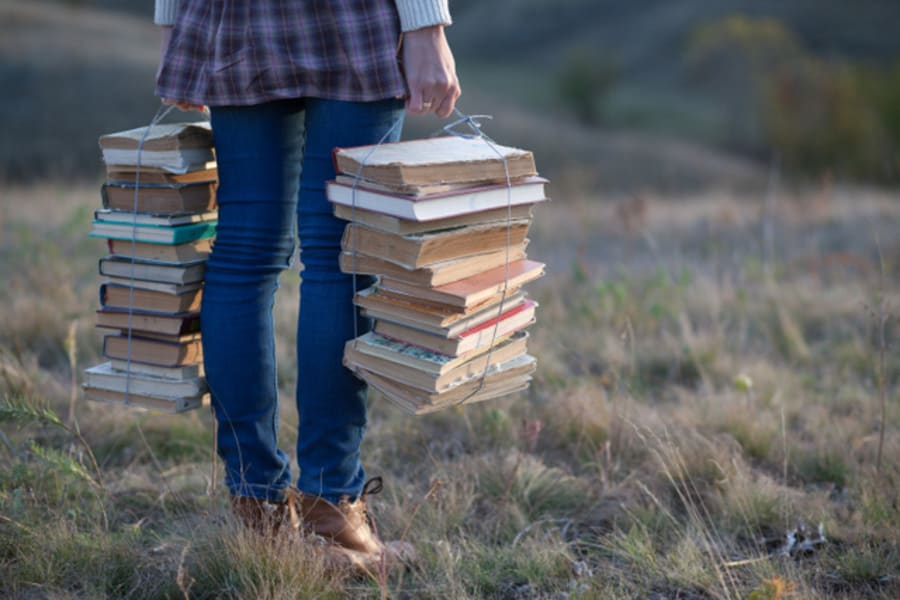 3. Use a reading list.
There are billions of books out there waiting to be discovered, so how do you know where to start? A reading list can help you bypass the uncertainty and dive right in. Award-winning researcher, educator, and writer Dr Siobhan O'Dwyer has done the hard part by compiling her own list of "Non-Required Reading." She's even broken it out by year to help grad students pace themselves.
While one old saying goes that "A PhD student knows more and more about less and less," we much prefer Louis Pasteur's famous saying that "fortune favors the prepared mind." We can think of know better way to know more and more about more and more than by following these tips to become more widely read.

Joanna Hughes
Joanna worked in higher education administration for many years at a leading research institution before becoming a full-time freelance writer. She lives in the beautiful White Mountains region of New Hampshire with her family.