Why Study Supply Chain Management?
As COVID-19 has increased demand for certain essentials (such as toilet paper!) while simultaneously freezing other products, many businesses have found themselves unable to navigate the disruption to ordinary service. "Getting extra supply in huge quantities isn't like flipping a light switch," says Chad Autry, professor of supply chains at the University of Tennessee in Knoxville. Many procurement teams are urgently re-mapping supply networks and updating their databases in response to the crisis. In some instances, businesses that have fared better were able to do so because they improved their systems following similar scenarios such as the SARS outbreak of 2003 or recent natural disasters. This is where supply chain management – the science of the flow of goods from manufacturing to consumers -- comes in. Here's a look at why to consider the field for your studies.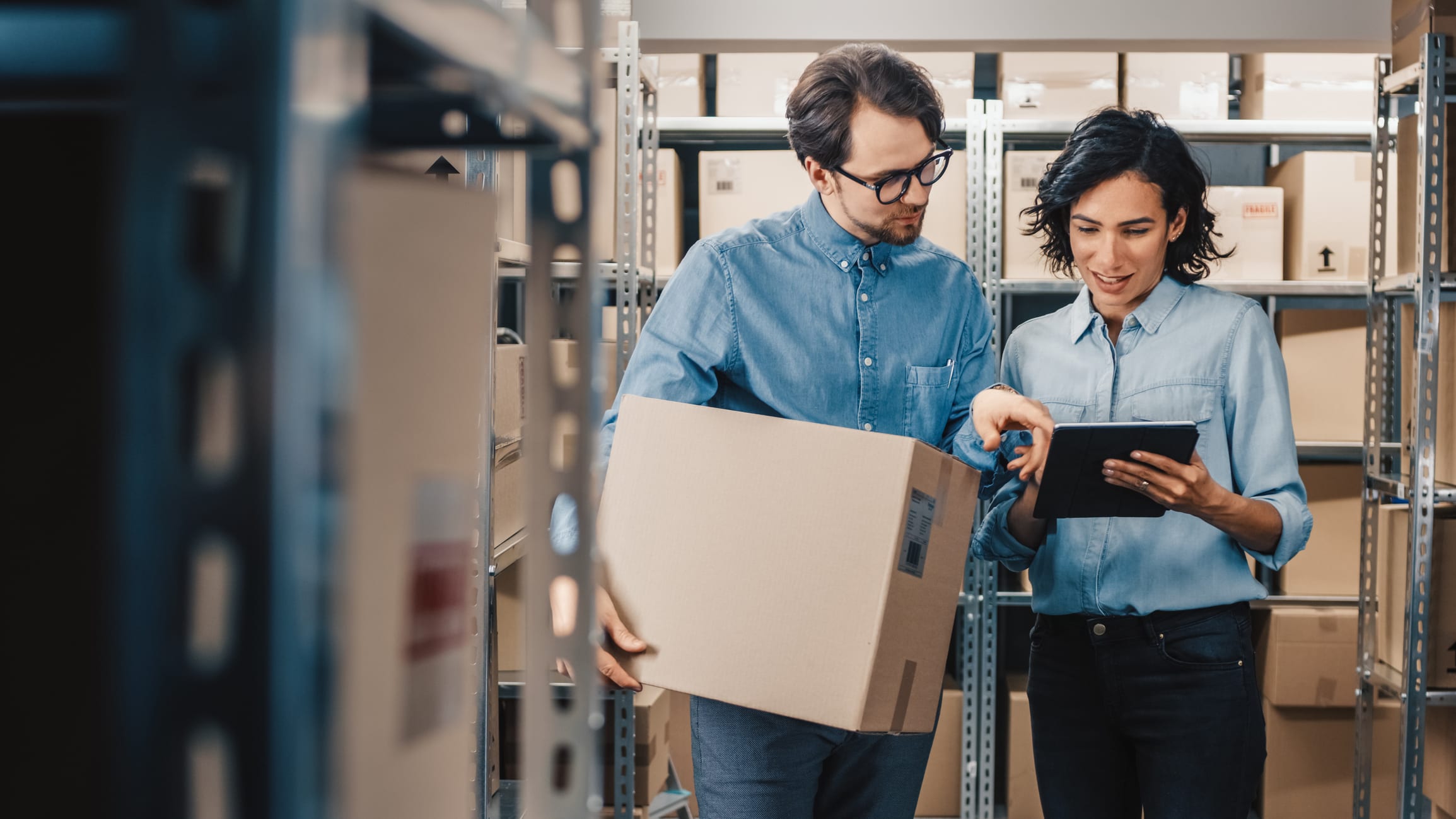 This is where supply chain management – the science of the flow of goods from manufacturing to consumers -- comes in. The emergence of the novel coronavirus has disrupted supply chains on a vast scale, both by increasing demand for certain products and services and by limiting the need for others, highlighting the vital importance of this field. Few businesses in the world are immune. And things may never go back to the way they were before. Companies that weather the storm will look again at their supply chain management, and reassess whether they are using up-to-date communications and data technologies most effectively. But, just like the rest of us, business managers can emerge from the crisis with a new appreciation for people power.
Why supply chain management is an essential business science
Studying supply chain management empowers you to keep the wheels turning smoothly -- both in everyday situations and in times of crisis. Whatever your relationship to the supply chain, gaining a better understanding of the flow of production and distribution will empower you to:
Collaborate more efficiently. The smoother the flow of information across the supply chain, the more swiftly and effectively you can deal with issues when (or before) they arise.
Improve quality control. Better awareness and control of the various links in the supply chain helps you to source better components and services.
Keep up with demand. Supply and demand sometimes fluctuate in counter-intuitive ways, but improved data analysis and communication between suppliers, producers, and sellers can reduce the chance of your supply hitting a bottleneck.
Reduce costs. Improved quality control and inventory management leads to lower overheads and allows you to optimize profitability.
Mitigate risks. Figure out how to predict new challenges (such as a supplier going out of business), and you can prepare for the unpredictable and minimize inefficient risk mitigation costs (such as unnecessary stockpiling).
Another benefit to studying supply chain management is the field's application in a variety of sectors and positions. A degree in supply chain management, or a similar field, will equip you with transferable skills and knowledge in accounting, marketing, the global economy, ethics, and various methods of analysis. More specifically to supply chains – yet still transferable - are electives in topics such as warehousing, strategic procurement, demand fulfilment, and simulation modeling.
Students and graduates who have the skills to improve business operations, identify and connect with the best supply chain partners, and optimize the production cycle, are far more valuable to employers.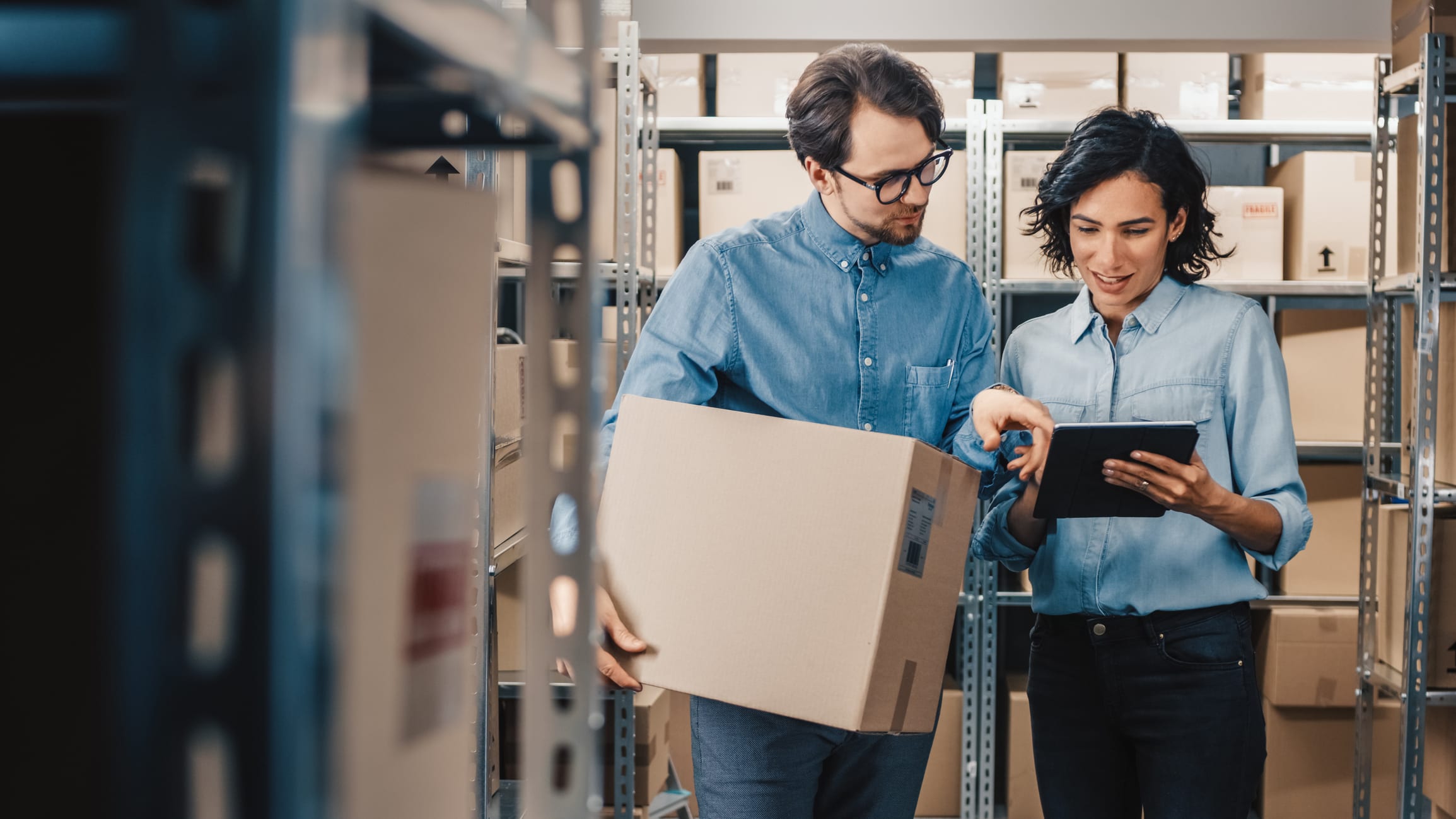 Supply chain careers
Supply chain management graduates are in demand for a variety of jobs. An operations manager, for example, is responsible for the functioning of an entire company; they direct and coordinate matters related to production/supply, pricing, and distribution (among much else). Shareholders expect them to increase efficiency and profitability – as well as to be dependable in a crisis.
Purchasing agents and buyers plan and negotiate orders along the chain, and may answer to the supply chain manager or purchasing manager. These latter roles are often highly paid, because there is much at stake and the smallest decision can have a butterfly effect on profits and losses.
A storage distribution manager is more involved with the warehousing and inventory end of things. Meanwhile, logisticians and logistics managers are behind the scenes doing research, data collection, and analysis. They work with forecasting and simulations to predict and understand changes in supply and demand.
Supply chain professionals need to monitor their global supply chain around the clock. Though much of the necessary oversight can be automated, skilled supply chain managers stay abreast of developments in the news and in the industry. Students and professionals in the industry apply this information and other data to supply chain maps, figure out the impact of changes and disruptions far down the line (i.e., the suppliers of suppliers of suppliers), and maintain contingency and mitigation strategies.
Mapping in-depth like this is not easy. The chain can be lengthy, and suppliers' business practices opaque. The millennia-old skills of negotiation and networking remain essential tools in supply chain management, which is one reason artificial intelligence solutions have not diminished the value of human experts.
Robots and the autonomous supply chain
This is not to say artificial intelligence is not important to the industry. Supply chain managers already make decisions backed up by artificial intelligence. Autonomous technology is already prevalent in warehouses and soon to take to the roads. It is essential for today's supply chain professional to understand and respect the potential of technological solutions. They may also need to broker the working relationship between robots and humans – for example, ensuring that hybrid warehouse teams of people and 'Autonomous Mobile Robots' complement each other's skills and don't get in each other's way.
However, digitization of supply chains is still less pervasive than you might think. Indeed, over-reliance on human intelligence and analog record-keeping represents a significant strategic weakness in the event of personnel leaving a business – or a global crisis striking. Today's supply chain management student puts themselves ahead of the pack if they pay particular attention to the digital and automated solutions they can offer to potential employers.
As more supply operations tasks are assigned away from humans to robots, employers will invest in their smartest employees to develop greater levels of accuracy and innovation in supply chain management. Recent global events have highlighted the importance of strong, dynamic supply chain management, and businesses urgently need informed, analytical minds to drive the industry forward. A degree in supply chain management is ideal for students interested in joining this hugely important industry.
Find your perfect program
Use our search to find and compare programs from universities all over the world!
Supply Chain Management