Write for Wikipedia: It's A Great Idea!
Alyssa Walker
Mar 13, 2017
Postgrad seeking writing experience? Consider writing for Wikipedia, the world's free online encyclopedia. Besides the obvious benefit of writing more, writing for Wikipedia will allow you to get your feet wet in the academic world and will allow you to cast a wide net. From digital literacy to the common good, take a look at these five reasons why writing for Wikipedia could be a great idea.
1. Digital Literacy
Write for Wikipedia and become a digital literacy warrior. In the age of fake news, the ability to discern truth from the blurry lines of the internet is imperative for your success. In a recent NPR piece, LiAnna Davis, deputy director of the Wiki Education Foundation said, "Wikipedia has been dealing with fake news since it started 16 years ago." To fight that wave, Wikipedia has developed an army of editors—who research and write new entries, and scrutinize existing ones for facts and quality research. Being digitally literate will serve you well in the academic and online worlds—where boundaries often blur.
2. Wide Audience
Whether they admit it or not, millions of people use Wikipedia. You're not just writing for your professor or a small coterie of colleagues. Wikipedia can reach millions of people easily. Despite academia's general disdain for citing Wikipedia as a source, students from around the globe use the site extensively. It takes a digitally literate student—and writer—to wade through the rubbish to find the gold. It's there. If it's good, your audience will grow even bigger—and thank you for it.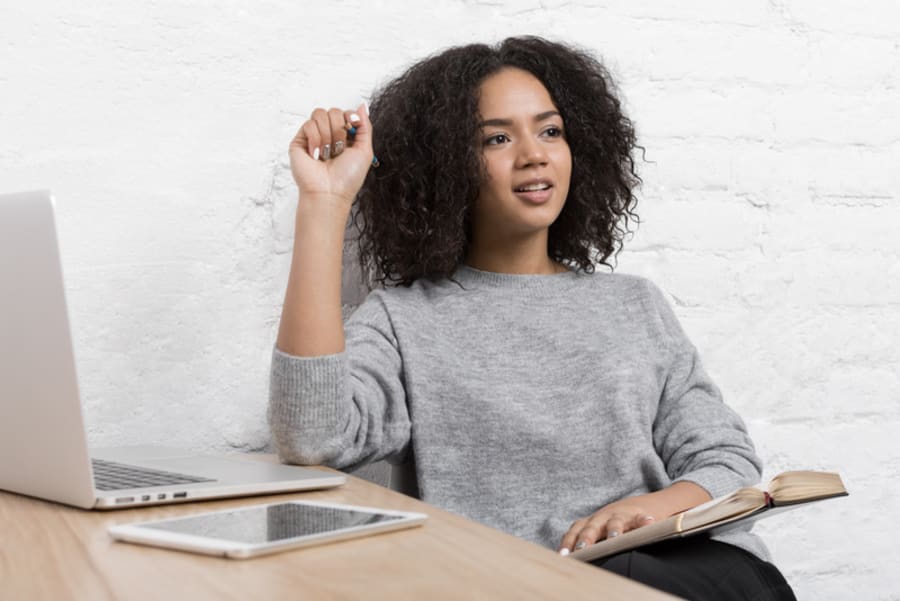 3. Writing Skills
About 200 schools have incorporated writing articles for Wikipedia into their curricula through an independent nonprofit called the Wiki Education Foundation. Students at UC Berkeley, Harvard, Duke, George Washington, and New York University are just a few who have authored over 35,0000 articles garnering 78 million views last year alone.
The program focuses on improving students' writing ability. Developing, writing, and editing scholarly, appropriately sourced internet material for Wikipedia has more at stake than a grade in a writing course, especially when millions of people might see it (see #2).
Wikipedia's own Wikimedia even created a "How to Use Wikipedia as a Teaching Tool" guide. From assignment selection to objectives, design, and assessment, Wikimedia recognizes that professors use Wikipedia with their students to foster strong writing skills.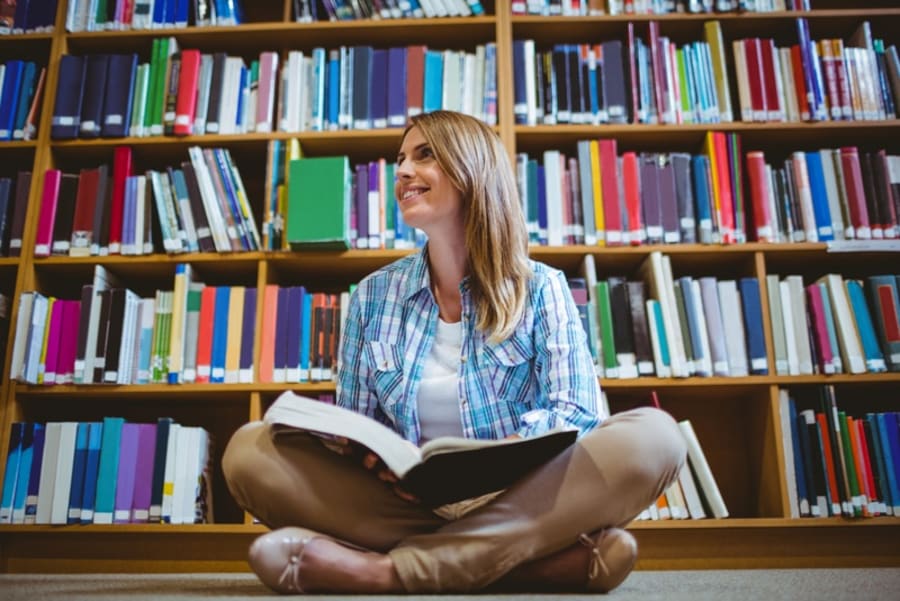 4. Use of Sources and Libraries
Learning how to use scholarly sources and your graduate library will not only make you a better researcher, but also a better writer. Using a scholarly index or online database is not the same as a Google search. It's a difference many students—even at the postgraduate level—don't know. Knowing that peer reviewed journal articles are different than newspaper articles and press releases is another critical skill.
Just ask Margaret Munger, a psychology professor at Davidson College. She has her 200-level cognitive psychology students write four journal articles for Wikipedia. She says: "This assignment may be very familiar to instructors, and it is a good introduction to some of the research skills necessary for any kind of academic work. Realizing that the indexes provided by the library are different from free online search engines, and that a peer-reviewed journal article provides a different quality of information than a newspaper article or press release, are important first steps in learning how to do research."
5. Knowledge for the Common Good
Writing term papers is not the most exciting thing you'll ever do as a student. But what about writing a scholarly, research-based piece that will be published after collegial review, reach a wide audience—and potentially serve the common good? That has more meat to it than a term paper.
If that "term paper" has some depth and breadth—and some internet vitality—students are more likely to care about it and more likely to want to do a better job. It's called investment. It's why you're still a student in the first place.
Face it: the internet has made a lot of information "instant." You—or someone you know—uses Wikipedia. Why not contribute to someone else's positive experience of "instant" information by writing for Wikipedia? You have nothing to lose—as long as your work is solid, scholarly, and of course, edited.
Write for Wikipedia. It's a great idea.
Alyssa Walker
Alyssa Walker is a freelance writer, educator, and nonprofit consultant. She lives in the White Mountains of New Hampshire with her family.