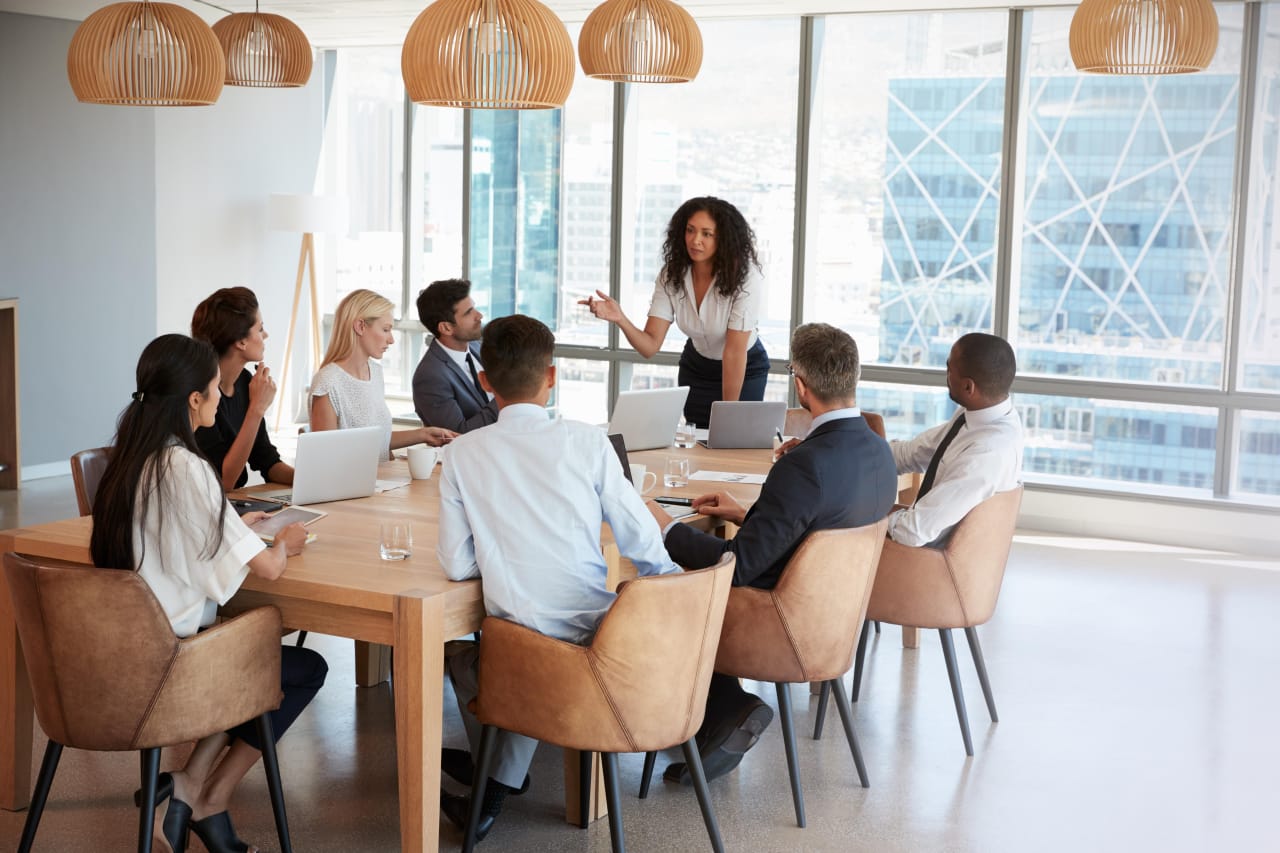 25 DBA Programs in Business Administration in Italy 2024
Overview
Business administration deals with the activities that need to be completed in order to maintain a certain standard of operations in an organization. Students studying this field can learn about management, decision-making, finance, marketing and productivity.
Officially known as the Italian Republic, the country is found in southern Europe. The official language is Italian and the cultural rich capital is Rome. Many of the world's oldest universities are located in Italy, in particular the University of Bologna (founded in 1088). There are three Superior Graduate Schools with "university status", three institutes with the status of Doctoral Colleges, which function at graduate and post-graduate level.
A Doctorate of Business Administration is earned through a high-level and research-based academic program focused on the necessary knowledge required for elite academic or consulting careers. Programs are often composed of Business Theory, Research Design and Professional Development coursework in addition to independent study.
Read more
Filters
DBA
Italy
Business Studies
Business Administration