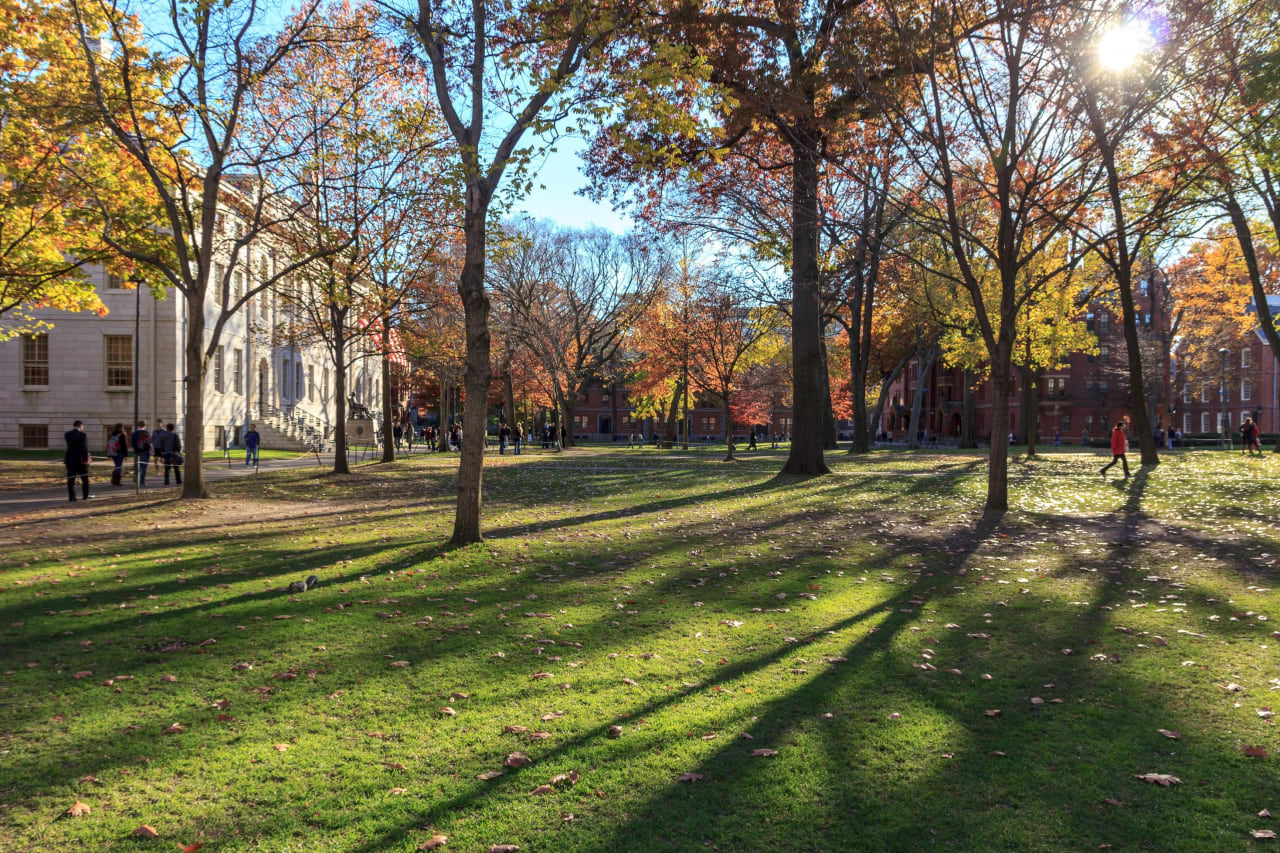 1 Doctor of Education Programs in Brattleboro, USA 2023
Overview
Brattleboro, originally Brattleborough, is a town in Windham County, Vermont. Brattleboro is the oldest town in the state of Vermont and is noted for its vibrant arts community.
The USA remains the world's most popular destination for international students. Universities in the US dominate the world rankings and the country also offers a wide variety of exciting study locations. State university systems are partially subsidized by state governments, and may have many campuses spread around the state, with hundreds of thousands of students.
The Doctor of Education degree allows education professionals to further their knowledge in specialized areas of study. Graduates can be prepared for roles in academia, administration, or policymaking in either educational or civic institutions.
Read more