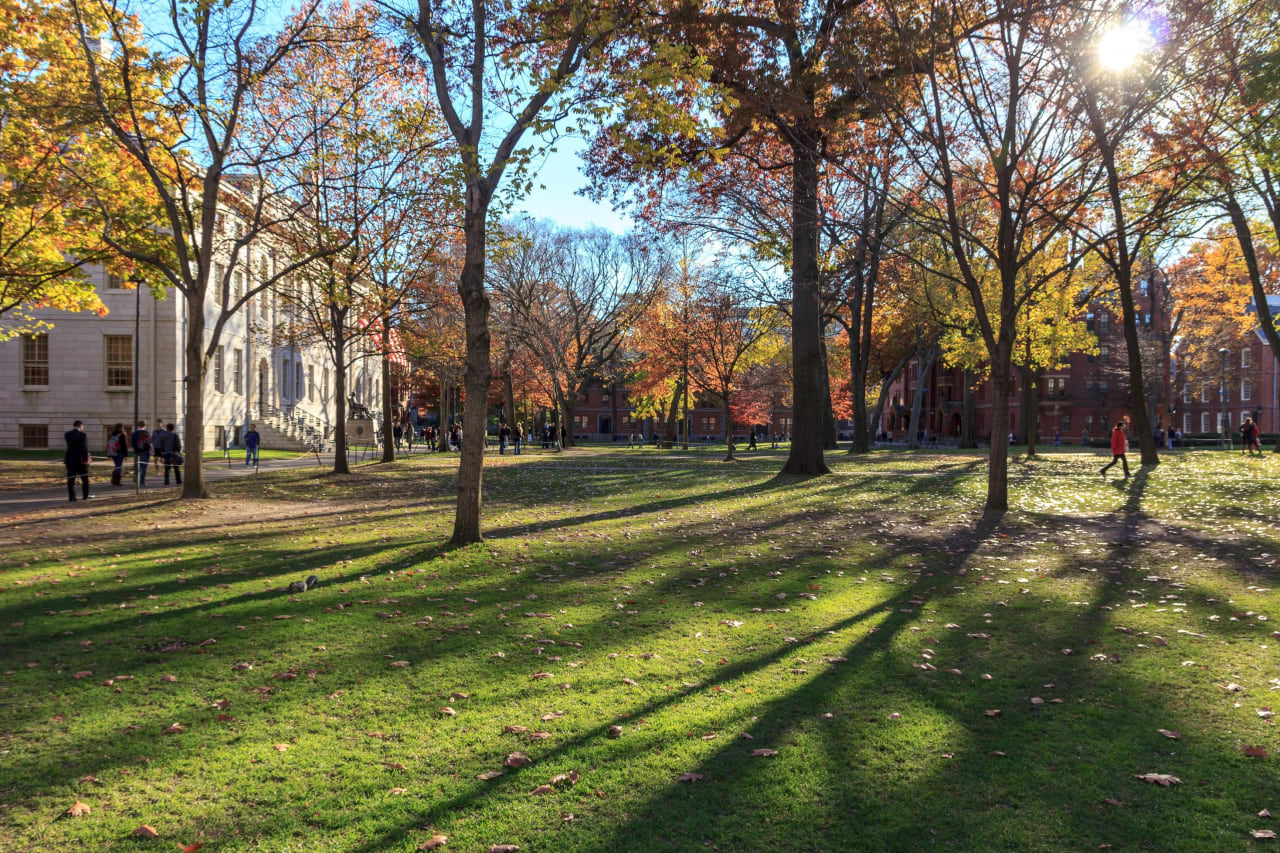 PhD in
Ph.D. in Environmental Science
Desert Research Institute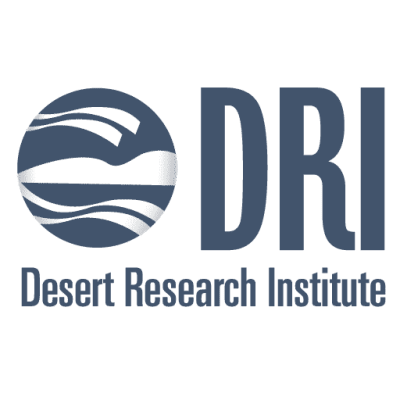 ---
Application deadline
Request info
Earliest start date
Sep 2023
Scholarships
Explore scholarship opportunities to help fund your studies
Introduction
Environmental science encompasses all regulatory areas that work to protect human health through applied science, create a sustainable balance between society and the environment, and develop preventative healthcare methods.
A graduate degree in environmental sciences provides opportunities to contribute to our field in impactful ways. Through comprehensive research and interdisciplinary studies, our students are challenged to address a wide-ranging assortment of rapidly changing environmental issues and concerns posing significant tests to the world today.
Classes are taught by respected faculty members who are environmental experts and passionate about effective management and safeguarding natural resources.
Our students' research targets industrialization or technology impacts on the environment, economics and resource availability, regulation and law, environmental ethics, land conservation, political ecology, and ecosystem management.
If you are the type of person who wants to address real-world problems by finding and applying practical solutions, our program will be a good fit for you. Our students are taking specific research output and applying it to environmental and health issues of the world. Taking precise research findings and applying them requires the capability to perform in-depth investigations of issues and apply knowledge to develop solutions.
There are many avenues to take within our program due to our faculty's interdisciplinary collaboration and the broad field of environmental science and health. Here are some examples of the wide-ranging characteristics our students have a desire to get away from bench work and apply research to the outside world; an interest in influencing policy and working to make changes—to have a significant impact through regulatory work; opportunities to travel and make meaningful connections worldwide—connecting with the environment they inhabit; ex. in our region, we work on projects to reclaim and clean-up Lake Tahoe.
We have students who love to work outdoors and look for a balance in their work between field studies and data analysis, and other students who enjoy modeling and computer work, for example, creating air quality modelers, doing GIS mapping, or finding health solutions through analysis of data from the county and state level.
The University's Environmental Sciences Ph.D. is a research-focused, multidisciplinary degree track with more than 35 participating faculty members from 14 departments across four institutions. The program encourages students to adapt to the course of study to their academic interests. Successful students will practice applied science that addresses real-world problems such as:
Health-based issues
Environmental contamination
Remediation of environmental damage
Air quality
Agricultural sustainability
Nutrition and nutritional health and sustainability
Renewable resource issues
Given the wide range of possible specializations, Environmental Sciences offers many potential career paths.
While students work individually on research projects in this program, opportunities exist to network with peer groups and train undergraduates and other students in their expertise areas. They also work closely with advisers on structuring research and reviewing results. Due to the flexible nature of the program, some students may work exclusively in laboratories, while others spend a large portion of time in the field collecting data.
Strong communication and presentation skills are critical for success, particularly in framing technical and scientific concepts for the general public and community stakeholders. The program conducts a seminar series that is open to the campus and the community, giving students opportunities to network with speakers, fellow students, and community members interested in their field.
Similar Courses
PhD by Research in Environmental Science via Distance Learning

London, United Kingdom
Bologna, Italy

PhD and MS in Marine, Atmospheric, and Geosciences (GRE Waived)

Doctorado en Ciencias Ambientales (Química, Biología o Manejo Ambiental)