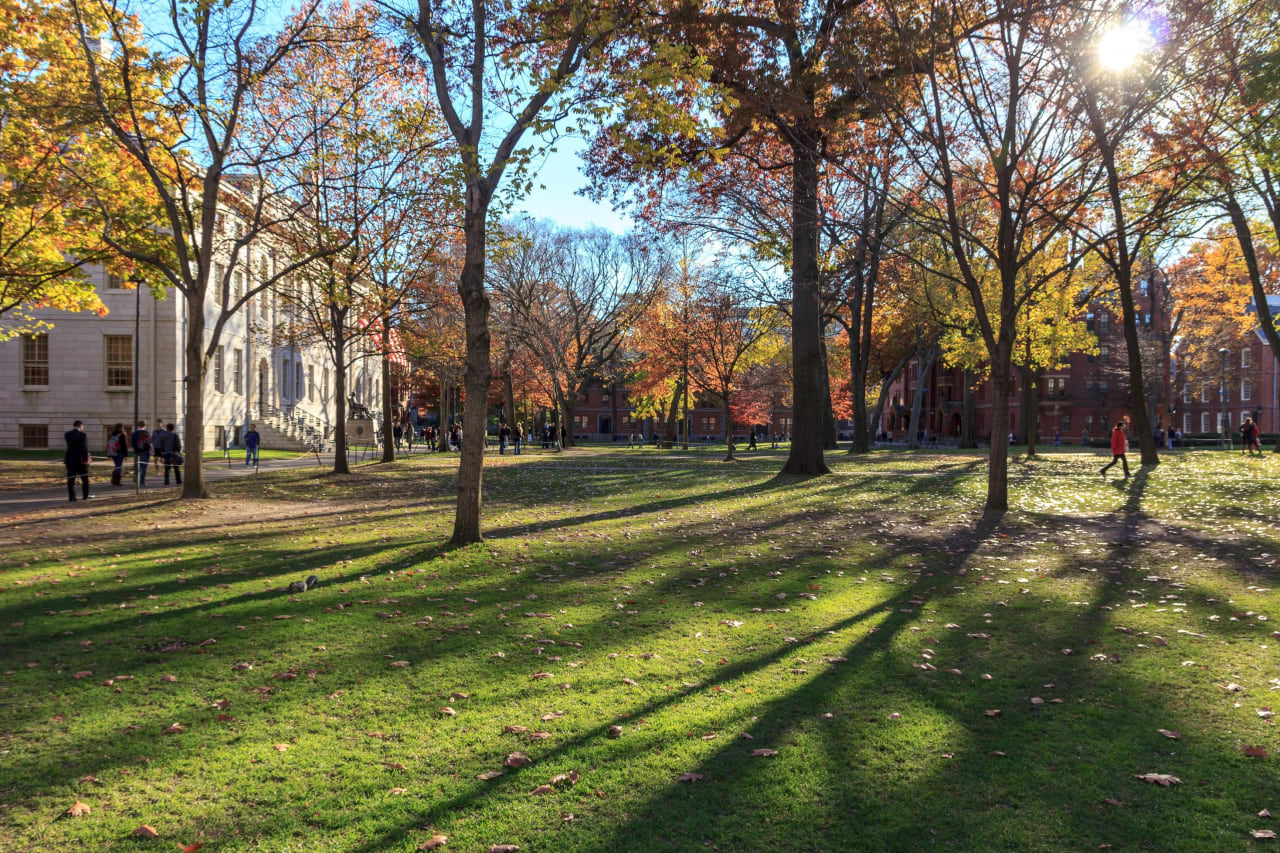 Doctor of Education in
Doctor of Education
Harrison Middleton University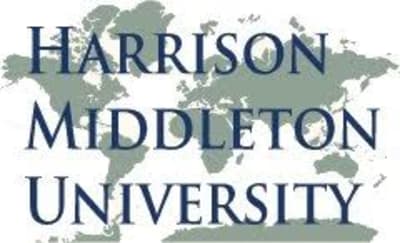 Key Information
---
Campus location
Tempe, USA
Application deadline
Request info
Earliest start date
Sep 2023
Scholarships
Explore scholarship opportunities to help fund your studies
Introduction
The Doctor of Education 60-credit-hour program explores the great idea of education and offers students a grounding in the historical, social, and philosophical literature. Prospective students must demonstrate superior scholarship in the field of education. The program is appropriate for educational practitioners seeking relevant and advanced study that will make them more thoughtful teachers and better-informed decision-makers. Students study both classic and leading contemporary thought taken from educational and philosophical literature. The program draws on intellectual sources and scholarly disciplines, including curriculum theory, history, law, and philosophy.
About the Doctor of Education Program
The Doctor of Education program consists of a cohesive interdisciplinary curriculum specifically tailored to the needs and career goals of the individual student. The Doctor of Education degree at Harrison Middleton University is unique in the way our program is delivered—entirely at a distance—and because of the flexible and individualized approach, students are able to create their own programs of study. In this way, the manner in which the student fulfills the degree requirements can be tailored to each student's educational and career goals.
Graduates of the Doctor of Education program will be able to think, speak, read, and write in a broad manner about the field of education and related topics, demonstrating a breadth of knowledge, intellectual maturity, and initiative that can be applied to a range of future endeavors.
Program Objectives
Upon successful completion of the Doctor of Education program, students will have met the following objectives:
Design, implement and complete a self-directed doctoral program of study in education and the humanities.
Demonstrate facility with the methods of the inquiry-based discussion by formulating interpretive questions and taking part in course discussions.
Think critically about ideas in the humanities and Western thought and engage in rigorous discussion about fundamental questions of education and human existence.
Demonstrate a coherent and comprehensive knowledge of today's education and the state, the educational responsibility of the family and the state, the economic support of educational institutions, and the political regulation and censorship of education.
Evaluate, synthesize and articulate the major literature, theories, practices, problems, and ethical issues discussed in their coursework.
Communicate effectively with clarity and sophistication in written and oral form in a variety of settings; utilize logical coherence and consistency, and the proper use of evidence and citations, in order to develop a unique, creative, and feasible solution to a specific educational problem.
Present evidence of sustained and significant intellectual inquiry in the form of extensive legal research of the applicable education laws and regulations, both federal and state, and as a result of that research apply solutions to a specific educational problem.