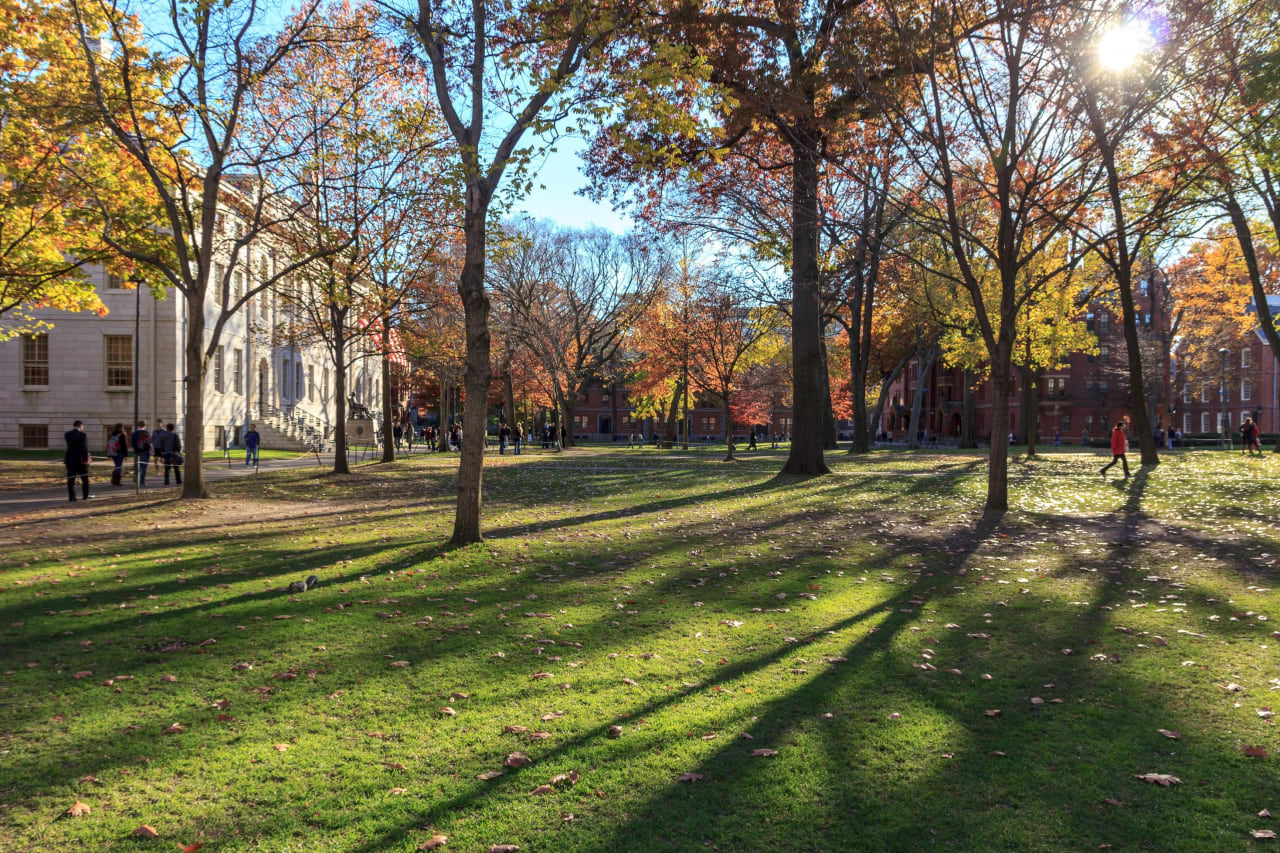 The IDSVA PhD in Visual Arts: Philosophy, Aesthetics, and Art Theory
Institute For Doctoral Studies In The Visual Arts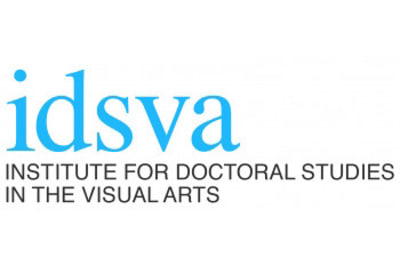 Key Information
---
Campus location
Portland, USA
Study format
Distance Learning
Application deadline
Request info
Earliest start date
Sep 2023
Scholarships
Explore scholarship opportunities to help fund your studies
Introduction
The IDSVA PhD in Visual Arts: Philosophy, Aesthetics, and Art Theory is a non-studio PhD for artists and creative thinkers.
The IDSVA curriculum fuses interactive online education with intensive residencies in Rome, Spannocchia Castle (Tuscany), Siena, Florence, Venice, Berlin, Paris, Athens, Madrid, Marrakech, Mexico City, and NYC.
As a decentralized and indeed deterritorialized institution, IDSVA offers a low-residency, distance-learning PhD program that allows working professionals to keep their faculty posts and curatorial positions and allows them to maintain their family and community obligations. This is to say that IDSVA students learn from wherever they live and work, travel the world to learn from different cultures and histories, and from leading scholars and artists who live and work around the world.
At home and in their travels, IDSVA students complete a rigorous course of study centred on the ever-increasing importance of interdisciplinary knowledge. They pursue this experiential education and write a dissertation as members of the world's first PhD program in philosophy, especially for visual artists. These are IDSVA's main themes as an institutional medium. The message IDSVA delivers, we hope, is a vision of the future.
The IDSVA experience is centred on Global Learning. IDSVA students see and feel and touch the ever-changing and deeply intertwined relations between the history of ideas and visual culture history.
Western Metaphysics has long been recognized as the dominant mode of modern human consciousness. More recently, a growing number of artist-philosophers worldwide have come to realize that the age-old issues concerning hierarchy and inequality will continue to persist as long as Western Metaphysics dominates human consciousness.
This is why the IDSVA curriculum focuses on Western Metaphysics. If we are going to overcome Western Metaphysics, we must know it for what it is.
As for exploring "other thinking" as it exists in Western and non-Western cultural practices, histories, and philosophies, IDSVA independent studies and dissertations remain a continually expanding source of the possibilities for a new mode of thought, a New Philosophy, or New Philosophies. These explorations are brought before the IDSVA community through independent study and dissertation presentations, special symposia, visiting faculty lectures, and worldwide residencies.
The IDSVA course of study comprises three interrelated academic programs: Seminars, Topological Studies, and Independent Studies. Each of these programs focuses on the historical relationship between art and ideas. Over the three-year course of study, the programs overlap and intersect.
The PhD degree is granted upon successful defence of the dissertation. The total time to complete the degree is about five years. Tuition is charged for the three-year course of study.