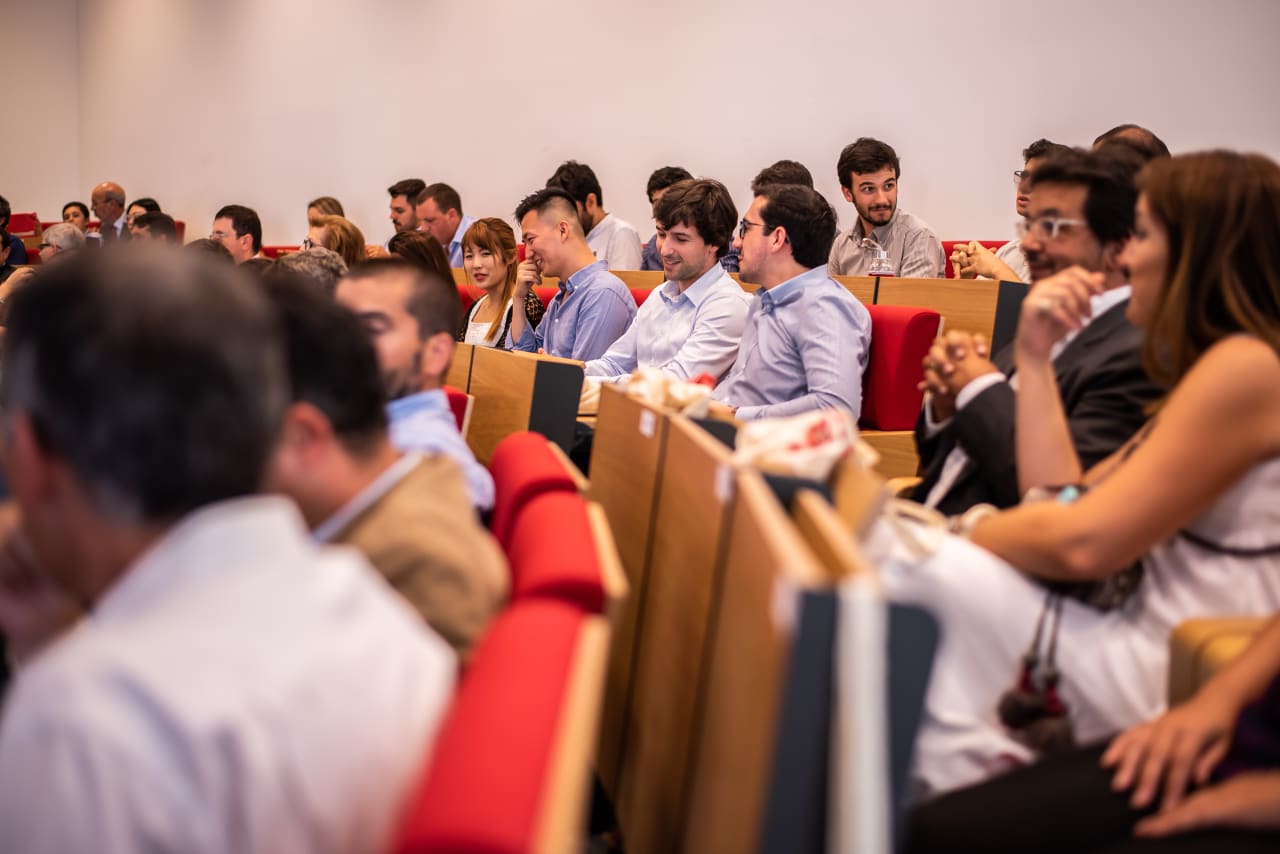 PhD in
PhD in Development Studies
ISEG - Lisbon School of Economics & Management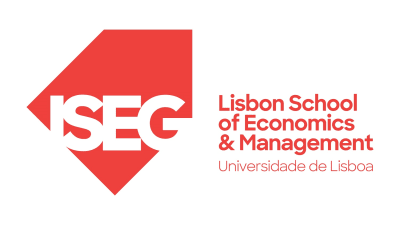 Key Information
---
Tuition fees
EUR 7,000 / per year
Application deadline
Request info
Earliest start date
Request info
Introduction
Covid-19
ISEG Lisbon is taking all measures with the health and safety of our community as a top priority. Since March we're operating 100% online, engaging virtually and using online tools for learning and evaluation.
The Ph.D. Development Studies was established by the Technical University of Lisbon in 2009. This 3rd cycle course aims to provide high-quality academic training in development studies and produce original research in this field. The course has emerged in response to the changes in recent decades that have brought Development Studies to the fore in current debates, both in the academies and in the area of economic, social, and environmental policy.
Host centers
The research undertaken in ISEG's research centers, which have been classified by the Foundation for Science and Technology (FCT) as very good or excellent, provides important support for students in this program.
The research centers for economics (UECE), economic sociology (SOCIUS), economic and social history (GHES), and international development and cooperation, whose research focuses on Portuguese-speaking countries and developing economies in Africa, Asia, and Latin America, (CEsA) play host to the Ph.D. Development Studies students.
Curriculum
How is the course structured?
The Ph.D. Development Studies is a three-year program in which students must obtain a total of 180 ECTS (credits). It comprises:•Taught course units, 60 ECTS;
Preparation, submission, and defense of a thesis, 120 ECTS.
Course units are taught in the first year of the program over 2 semesters. They are:
Development theories (1st semester), 7.5 ECTS
Development history and policies (2nd semester), 7.5 ECTS
Research methods (1st semester), 7.5 ECTS
Research Seminar (2nd semester), 7.5 ECTS
Elective course units (1st and 2nd semesters), 15.0 ECTS
Seminars (1st and 2nd semesters), 15.0 ECTS
Ideal Students
Who is the Ph.D. Development Studies for?
Anyone interested in obtaining advanced academic training and doing research with a view to working in jobs related to international and national development in the public sector, the private sector, or the non-profit sector. Out-going students can find employment in teaching and research posts, managerial and executive positions in international and national organizations, consultancy, training, research projects, journalism, planning, development projects, public policy planning, and evaluation, and social projects and social policies.