PhD in
PhD in Visual Studies
Lingnan University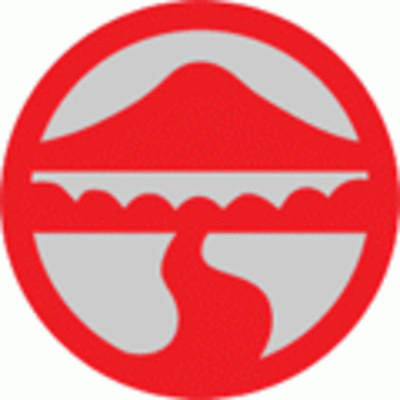 Key Information
---
Campus location
Tuen Mun, Hong Kong
Tuition fees
HKD 42,100 / per year **
Application deadline
Request info *
Earliest start date
Request info
* Deadline for application via HKPFS: 1 December 2021; Deadline for application to the University directly: 21 January 2022.
** tuition for the year 2022-23 is under review.
Introduction
The University offers 25 MPhil and PhD Programmes in Arts, Business, Social Sciences and Science disciplines. In addition to admission to our PhD in Visual Studies programme, the University also has popular research-based 2-year MPhil in Visual Studies programme.
To offer more diversified learning opportunities, especially for interdisciplinary research studies, the University has been actively seeking collaborative opportunities with overseas universities. In the 2021-22 academic year, the University has launched the "Double PhD Degree Programme in Economics" with Wuhan University (WHU), China and the "PhD Programmes with Joint Supervision" with Shenzhen University (SZU), China in the research areas related to International Relations and Development Studies. More collaborative programmes are currently in the pipeline. Details can be referred to www.LN.edu.hk/sgs/docs/pgrad/coll_prog.php.
Department of Visual Studies
Visual Studies at Lingnan is a stand-alone department, focusing on two concentrations—art history and film art—and complementing with courses on interdisciplinary subjects, art practice and curating. The department offers including BA in Visual Studies, MA in Curating and Art History and MA in Creative and Media Industries. The programmes cover the history, theory and expression of visual art and material culture in China, East Asia and the West, and the development of museums and creative industries in the regions. For more information about our department, please visit www.LN.edu.hk/visual/.