PhD in
Doctor of Philosophy in Leadership
Midwest University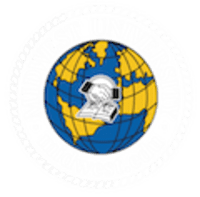 Scholarships
Explore scholarship opportunities to help fund your studies
Introduction
The Doctor of Philosophy in Leadership program is designed to help students to be equipped with a higher level of teaching and research capabilities in leadership. This program provides more advanced leadership training in ministry, adult, and brain & gifted education, politics, and business. Furthermore, this program enables students to apply their scholastic knowledge in their educational, governmental, business, and pastoral organizations.
Upon completing this degree, students will be able to:
Demonstrate an advanced understanding and integration of leadership about the pastoral, educational, and entrepreneurial disciplines.
Articulate leadership theories and demonstrate proficiency in teaching and research.
Refine their thinking about strategies for effective leadership.
Reflect on the essential leadership in ministry, education, and business contexts.