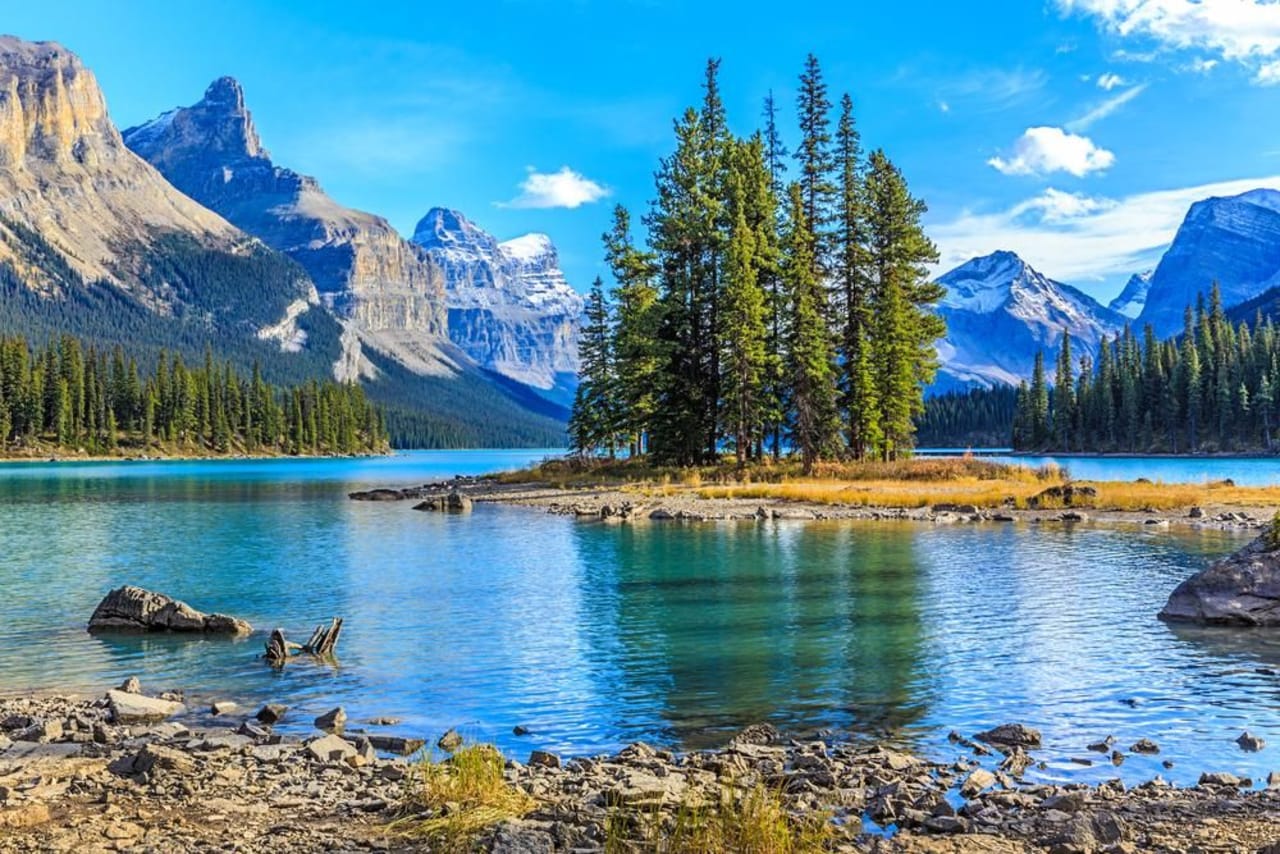 PhD in
Ph.D. in Counseling and Spirituality
Saint Paul University
Key Information
---
Campus location
Ottawa, Canada
Application deadline
Request info *
Earliest start date
Sep 2023
* April 1: for International applicants. May 1: for Canadian citizens and permanent residents
** $7,907.43 per term, for full-time international students
Introduction
The Faculty of Human Sciences at Saint Paul University offers graduate programs leading to a graduate diploma in Couple Counselling and Spirituality and to a master's (MA) and doctoral (Ph.D.) degrees in Counseling and Spirituality, all of which is conferred jointly by the Senates of Saint Paul University and the University of Ottawa under the terms of the federation agreement between them.
The goal of this program is to educate counselors who are also researchers capable of independent and collaborative research. As researchers, they will be able to contribute to the knowledge base that informs counseling and spirituality.
Curriculum
Compulsory Courses (12 units)
Spirituality and Counselling (3u)
Existential Issues in Counselling (3u)
Research Methods and Design Problems in Counselling and Spirituality (3u)
Doctoral Seminar (3u)
Professional Practice (6 units)
Internal Clinical Practicum (3u)
Completion of a minimum of 1500 hours of clinical practicum, with at least 300 supervised hours of direct clinical contacts hours at Saint Paul University Counselling and Psychotherapy Center.
External Clinical Practicum (3u)
At least 400 supervised hours of direct clinical contacts in the context of an externship.
Comprehensive Examination and Thesis
Comprehensive examination / Examen de synthèse
Doctoral Thesis / Thèse de doctorat – the thesis can be either a monograph or a series of articles prepared for publication in scholarly journals.
The Thesis Committee is formed during the first term of registration in the program. It is composed of the thesis supervisor and two additional faculty members. At least two members of the Committee must be from the Faculty of Human Sciences.
The proposal must be approved by the Thesis Advisory Committee and Research Ethics Board must give its approval before data collection can commence.