PhD in
History, PhD
Shakarim University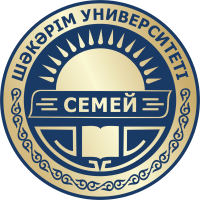 Scholarships
Explore scholarship opportunities to help fund your studies
Introduction
The Ph.D. Program is raining the specialists in the world and national history with knowledge of the methodology and practical skills of historical and interdisciplinary research, capable of their implementation in analytical, research, administrative, and management activities and teaching.
Activity:
Historian;
Researcher;
University Lecturer;
State employee
Place of work:
Higher education institutions;
Research institutes;
Departmental research organizations;
Control and analytical services of internal policy bodies of public administration, museums, and archives.