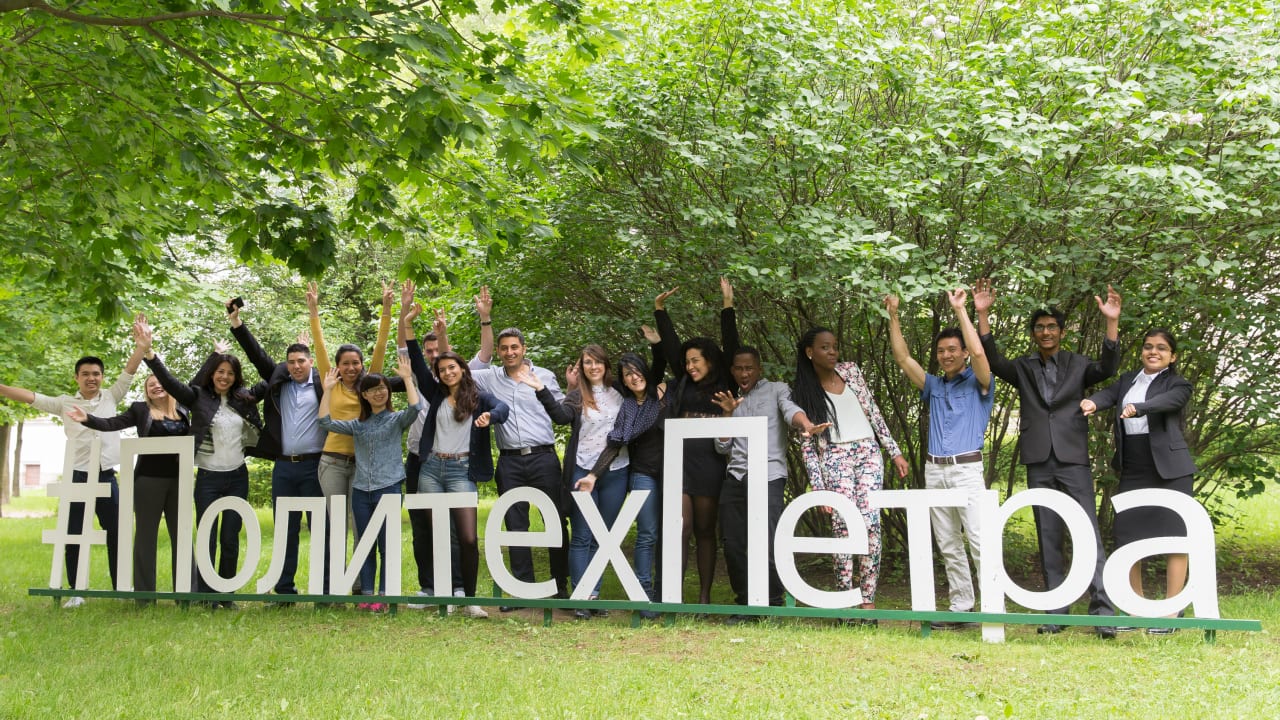 PhD in History and Theory Politics
Peter the Great St. Petersburg Polytechnic University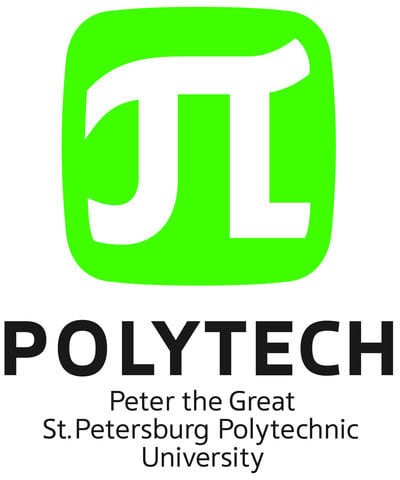 Key Information
---
Campus location
Saint Petersburg, Russia
Languages
English, Russian
Tuition fees
RUB 367,000 / per year **
Application deadline
Request info *
Earliest start date
Request info
* for applicants from countries who need a visa to Russia; 10 September – for applicants from other countries
** tuition fees for the academic year 2023/2024
Introduction
The program is aimed at students who want to acquire knowledge about the theoretical, philosophical, and methodological aspects of political science and the ability to reasonably and effectively apply existing research and conduct new research on the formation and development of political processes. The students will gain experience and knowledge of research and teaching activities in the field of political science, regional studies, and social sciences.
Ideal Students
The main objective is to support those interested in an academic or research career within the above-mentioned scientific field. It also affords an opportunity to develop new scientific results that may contribute to the improved performance of educational establishments of different levels (especially technical universities) having a great desire to prepare students for professional communication in different languages so that they could easily be employed in different international enterprises in the world.
Curriculum
The Ph.D. program is organized into 6 semesters, corresponding to 180 ECTS (credits).
In each semester the doctoral student must complete 30 ECTS, which corresponds to a workload of 800 hours.
Of the 180 ECTS, a total of the cycle of studies, 60 are obtained through a Ph.D. course, which corresponds to the attendance of curricular units - the first year of the program - and the remaining 120 are set aside for research work, and the completion of an original dissertation.
Ph.D. Supervisor
Pogodin Sergey Nikolaevich, Director of the Higher School of International Relations, Doctor of Historical Sciences, Professor
Sergey N. Pogodin has publications indexed in Scopus and Web of Science, monographs, and textbooks. A big part of them is dedicated to the theoretical, philosophical, and methodological aspects of political science. A group of doctorate researchers has successfully defended their theses under his supervision.
Scholarships and Funding
There are some scholarship opportunities for the high-level results in research and publication of articles in international scientific journals Q1 and Q2.