PhD in
PhD in Mechanical Engineering
Peter the Great St. Petersburg Polytechnic University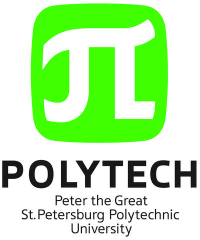 Introduction
The program is focused on the principles of machine design, machine service and operation, and automatization. It contains the next specialties:
Drive systems and machine parts;
Friction and wear;
Engineering technology;
Technology and machines for metal plastic deformation;
Welding and joining;
Theory of machines and mechanisms;
Vacuum, compressor technology and pneumatic systems;
Hydraulic machines and hydropneumatic units;
Wheeled and tracked vehicles;
Road, construction and material handling machines.
Scholarships and Funding
Besides the standard stipend for the budget PhD students, it is possible to apply and get additional grants from the Ministry of Science and Higher Education of the Russian Federation, President program and local government; all foreign PhD students will get a position of assistant professors for 3 months each year of education period.