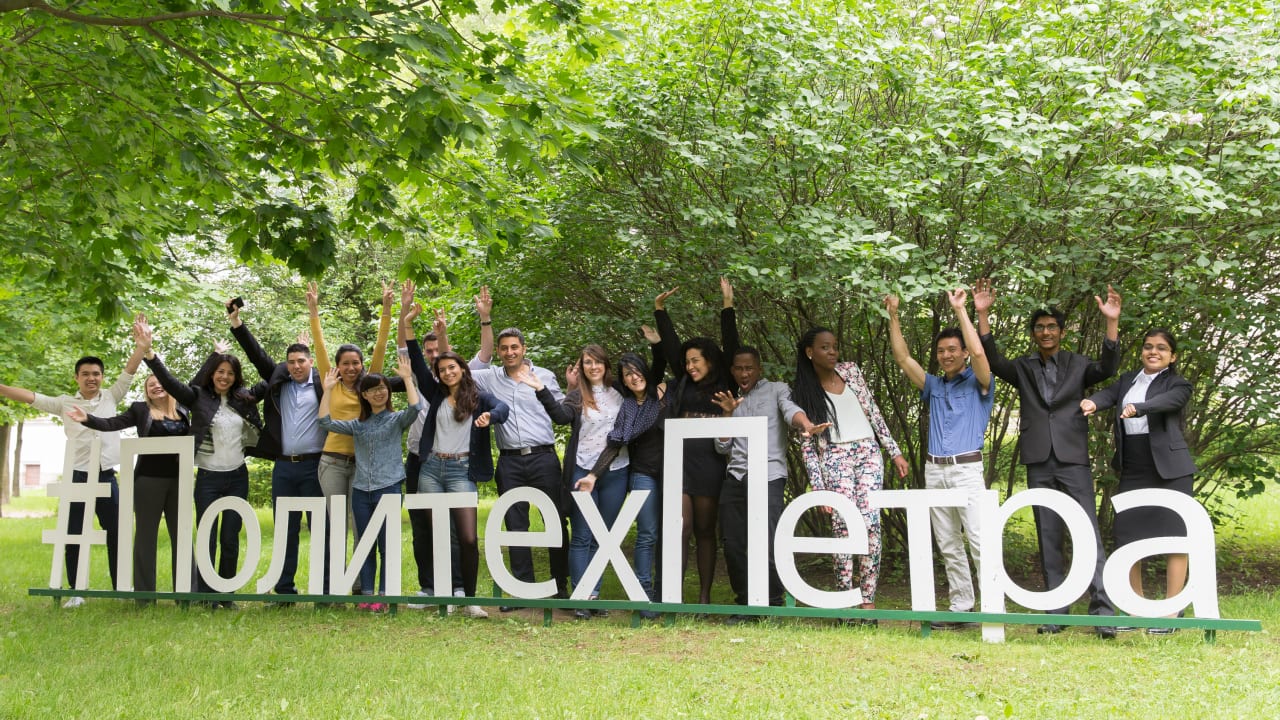 PhD in
PhD in Renewable Energy Resources and Technologies
Peter the Great St. Petersburg Polytechnic University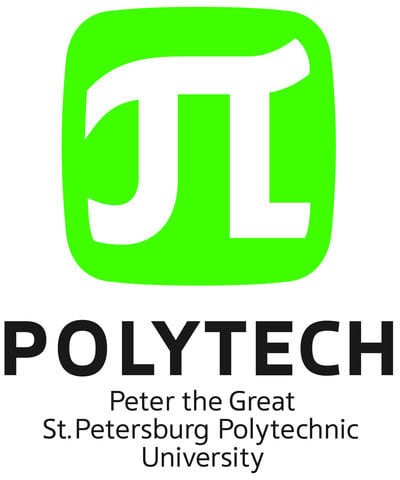 Key Information
---
Campus location
Saint Petersburg, Russia
Languages
English, Russian
Tuition fees
RUB 283,600 / per year **
Application deadline
01 Aug 2023*
Earliest start date
01 Oct 2023
* for applicants from countries who need a visa to Russia; 10 September – for applicants from other countries
** tuition fees for the academic year 2021/2022
Introduction
Key research areas:
Development of scientific foundations for the creation and study of the general properties and operation principles of power plants based on renewable energy resources, designed for parallel operation with the power grid and as autonomous sources.
Theoretical analysis, experimental studies, physical and mathematical modeling of power plants based on renewable types of energy in order to optimize their parameters and modes of use.
Improvement of existing and development of fundamentally new technical schemes for the integrated use of renewable energy in order to save fossil fuels and solve socio-economic problems.
Development of scientific approaches, methods, algorithms, and programs, information support for monitoring and diagnostics, reliability assessment of equipment, power plants and power systems in general.
Substantiation of renewables power plants parameters and operating modes, taking into account the natural, climatic and territorial features, including the Arctic.
Financial and economic management for optimizing the parameters and increasing the efficiency of energy projects.
Polytech is one of ten universities in Russia teaching students about renewable energy and the only one that offers scientific solutions for the Arctic and offshore wind farms.
Ideal Students
This Ph.D. course is suitable for applicants:
English not lower than Upper-Intermediate level
Knowledge of CAD and CAE packages
Basic knowledge in the field of renewable energetics
Characteristics: Responsibility, discipline, punctuality, curiosity, desire to learn
Curriculum
Ph.D. Supervisor
Viktor V. Elistratov, Dс. of Sc., Prof., Head of Scientific and Educational Centre «Renewable energy sources»
h-index: 22 (Google Scholar)
Scopus ID: 57189578726
Orcid ID: 0000-0001-7051-6027