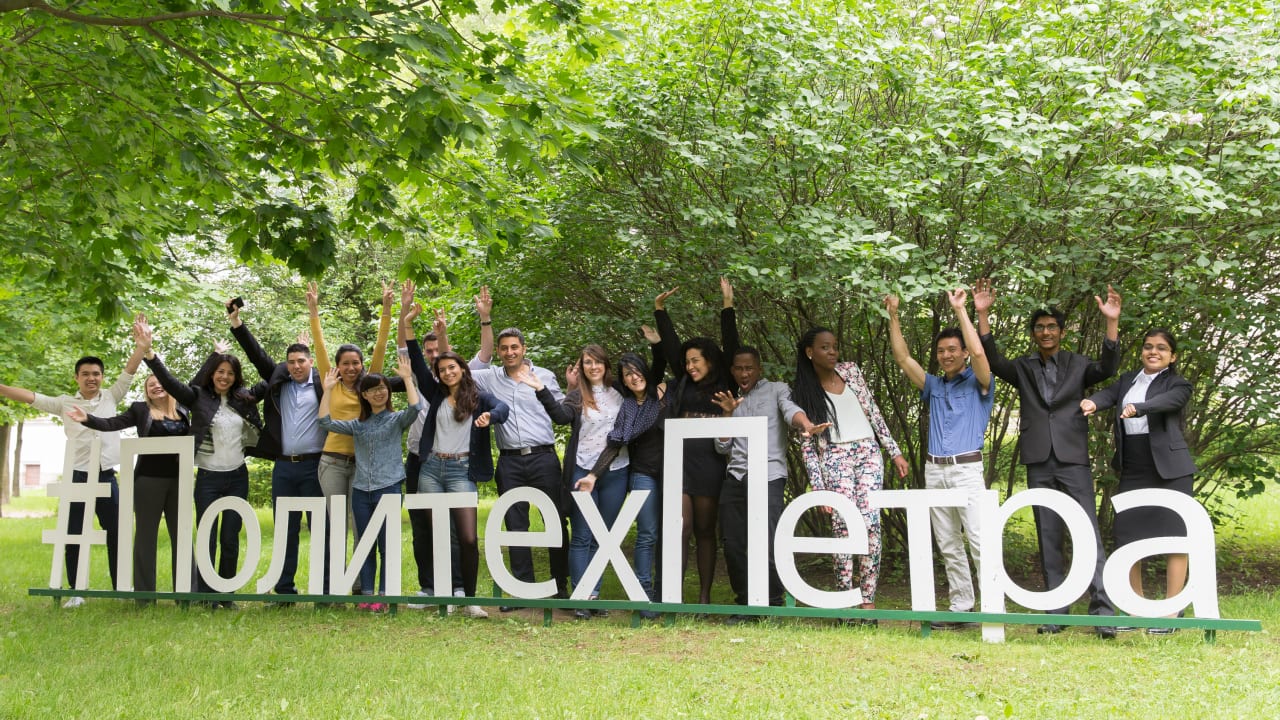 PhD in
PhD in Robots, Mechatronics and Robotic Systems
Peter the Great St. Petersburg Polytechnic University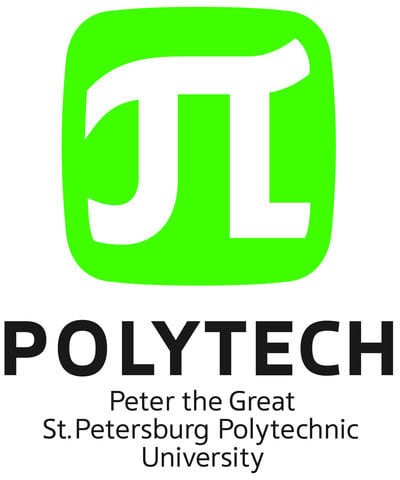 Key Information
---
Campus location
Saint Petersburg, Russia
Languages
English, Russian
Tuition fees
RUB 283,600 / per year **
Application deadline
Request info *
Earliest start date
Request info
* August 01, 2023 – for applicants from countries with visa regime with Russia | September 10, 2023 – for applicants from other countries
** tuition fees for the academic year 2021/2022
Introduction
Key research topics:
Methods of analysis and optimization synthesis of robots, robotic and mechatronic systems.
Mathematical modeling of mechatronic and robotic systems, analysis of their characteristics by computer modeling methods, development of new methods of control, and design of such systems.
Methods of adaptive, distributed, intelligent control of robotic and mechatronic systems.
Methods of calculation and design of individual components that constitute robotic and mechatronic systems and machines, including on the basis of optimization principles.
Research of automated technological processes created on the basis of robotic and mechatronic systems at the stage of design, manufacture, and operation.
Ideal Students
The program is aimed at the formation of knowledge in the field of mechatronics and robotics, including knowledge, skills, and socio-personal qualities that ensure the success of scientific and pedagogical activities.
The program is implemented on the basis of a combination of a theoretical and practical approach to teaching post-graduate students so that the acquired knowledge, skills, and abilities allow them to carry out scientific management of project activities in the field of mechanical engineering, mechatronics, and robotics on the international market, apply promising theories, technologies, and equipment in the development and creation of machines, interpret and present the results of scientific research, know the theoretical foundations in this field, as well as be able to use this information in their research, applied and project activities.