The Eugeniusz Geppert Academy of Art and Design in Wroclaw offers top of the range art and design education on three levels—Bachelor, Master, and Ph.D. We are a state university and we educate students on full time and part time basis in four faculties: Faculty of Painting and Sculpture, Faculty of Interior Architecture and Design, Faculty of Ceramics and Glass and Faculty of Graphics and Media Art. Our main building is located in the historical part of Wroclaw and the new building—The Centre of Applied Arts and Innovation—is a state of art building with ultra-modern studios and facilities.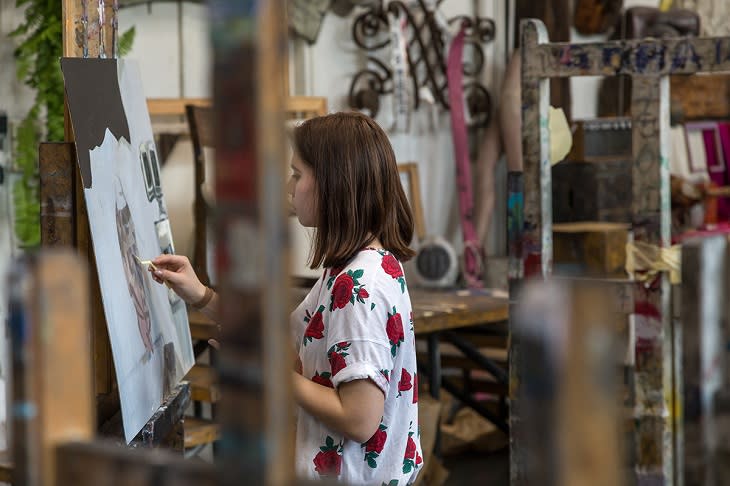 In the academic years of 2019 and 2020, we offer two programmes conducted in English: MFA in Visual Arts study programme & Doctoral School research programme.
Additionally, we offer free Polish language tutorials to all our international students.
In case of additional questions related to the recruitment, contact an employee of the International Relations Office – Paulina Zaweracz.
The project is co-financed by the European Union from the European Social Fund under the Operational Programme Knowledge Education Development Priority Axis III Higher Education for Economy and Development, Action 3.5 Comprehensive programmes of higher education schools.