PhD in
PhD in Materials Science and Engineering
The University of Tennessee - Tickle College of Engineering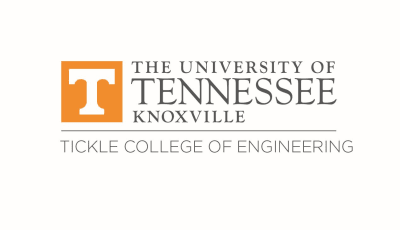 Key Information
---
Campus location
Knoxville, USA
Tuition fees
USD 31,798 / per year **
Application deadline
Request info *
Earliest start date
Request info
* for international applicants. Domestic applicants may apply up to two weeks prior to the beginning of the desired term of entry unless the program to which you are applying has an earlier deadline
** Assistantships are available, please inquire for more details.
Scholarships
Explore scholarship opportunities to help fund your studies
Introduction
The UT Department of Materials Science and Engineering (MSE) offers a PhD degree in materials science and engineering with concentrations in materials, metallurgy, polymers, nanomaterials, biomaterials, and energy science & engineering.
Our graduate program is as diverse as the field it covers. Materials science and engineering is a truly interdisciplinary subject cutting across the traditional disciplines of engineering, the physical sciences, and even areas of life sciences. It calls for individuals able and willing to take a broad perspective and capable of handling interdisciplinary problems.
New graduate students are often from disciplines other than materials engineering, polymer science, or metallurgical engineering. Students with undergraduate degrees in chemical, mechanical, or electrical engineering, as well as engineering science and mechanics, or the physical sciences, are particularly well suited for the program. Students from physics and chemistry, particularly condensed matter physics and physical chemistry are strongly encouraged to pursue careers in materials science and engineering. No student is expected to have experience in all subject areas and courses are structured to accommodate a wide variety of backgrounds.
Our graduates are in great demand, both in the US and internationally. A significant number of nationally respected corporations regard UT as a "target university" for hiring new engineers. Many of our graduates have risen to top positions in industry, government, and academia. An engineering degree from UT offers an excellent foundation for a successful career.
Our Research
UT's Department of Materials Science and Engineering is dedicated to becoming a world-class facility for the most recent technological developments in the following research areas:
Materials for Energy Applications
Advanced Structural Materials
Electronic, Optical, and Magnetic Materials
Nanomaterials
Computer Materials Science
Polymer and Bio-materials