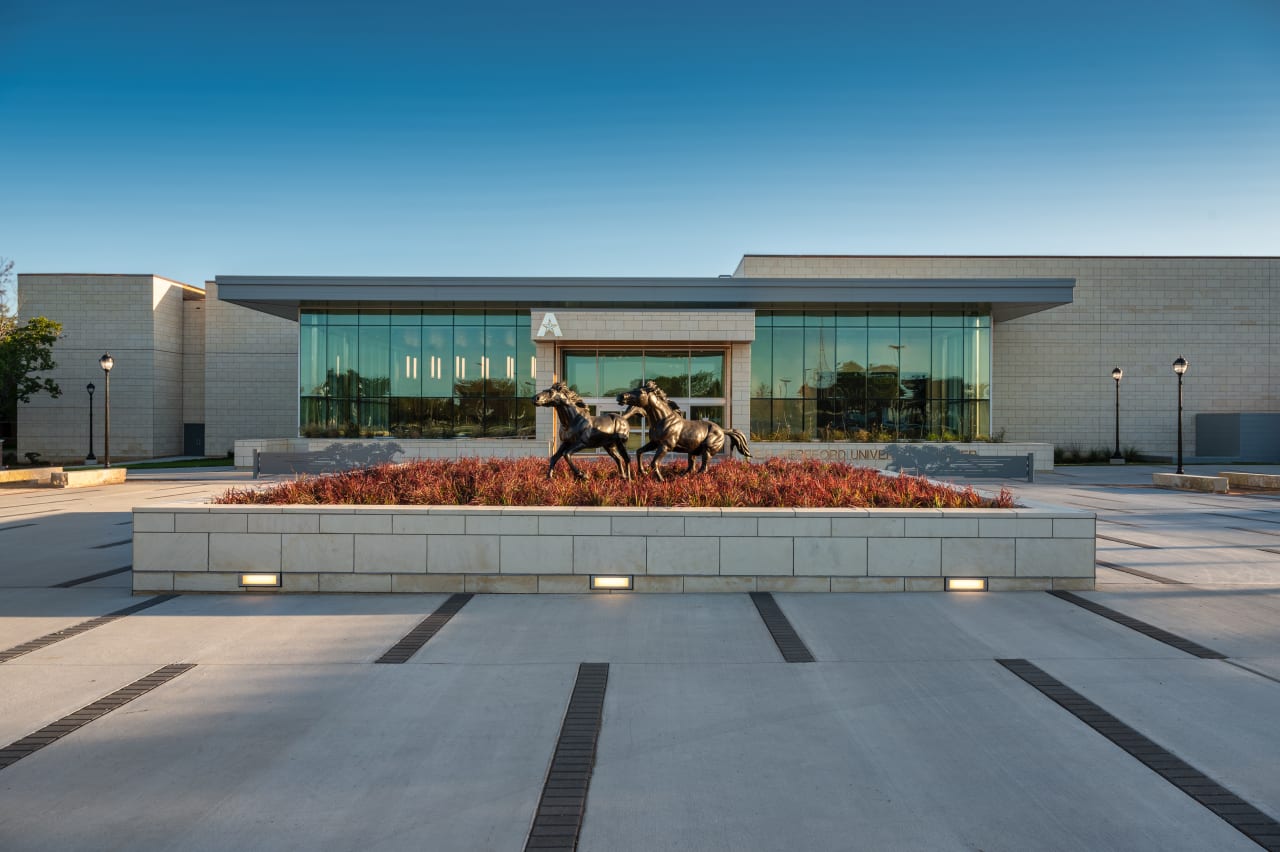 PhD in
Doctorate In Educational Leadership and Policy Studies
University of Texas Arlington

Key Information
---
Campus location
Arlington, USA
Tuition fees
USD 11,044 **
Application deadline
Request info *
Earliest start date
Aug 2023
* The priority deadline for a fall start is March 15. However, some doctoral programs may have earlier application priority dates. Applications are still accepted after the priority date for each term but submitting your application before the priority deadline increases your chances for being accepted into your program of choice
** For the 2022-2023 academic year.
Introduction
Overview
The Ph.D. in educational leadership challenges the conventional wisdom that K-12 and postsecondary education are different worlds by bringing together scholars and students from all levels of education to work and study together with the goal of addressing systemic barriers that prevent so many individuals from achieving their fullest potential.
About The Program
Students receive a broad foundation in K-16 leadership and policy.
Candidates are part of a cohort throughout their required coursework, leading to the dissertation.
Because most of the students in the program work full-time, they are required to take only six graduate credit hours per semester.
Required courses are offered Monday and Thursday evenings.
There are 10 required core courses offered in five consecutive semesters (Including the first summer).
Students also take six elective courses prior to beginning their dissertation.
Most students complete the program in four to five years.
The B.A-Ph.D track provides a way for master's students to start doctoral studies earlier.
Curriculum
1. Research Methods Core (15 hours)
EDAD 6304 -- K-16 Quantitative Research Design & Methodology -- 3
EDAD 6310 -- Statistical Methods -- 3
EDAD 6315 -- Advanced Statistical Methods -- 3
EDAD 6318 -- Advanced Qualitative Methods -- 3
EDAD 6308 -- Qualitative Research Design & Methodology -- 3
2. Core Content Courses (15 hours)
EDAD 6301 -- Introduction to K-16 Doctoral Studies -- 3
EDAD 6325 -- K-16 Philosophy & History Policy Research -- 3
EDAD 6330 -- K-16 Policy & Law Analysis Research -- 3
EDAD 6342 -- K-16 Organizational & Leadership Theory Research -- 3
EDAD 6343 -- History, Social & Cultural Contexts of Education -- 3
3. Elective Courses (18 Hours)
EDAD 6391 -- Independent Research -- 3
EDAD 6392 -- Selected Topics K-16 Educational Policy Research -- 3
4. Dissertation (18 hours minimum) selected from:
EDAD 6399 -- Dissertation 3
EDAD 6699 -- Dissertation -- 6
* Students will continue enrolling in dissertation hours until the dissertation is completed and approved by their committee.
5. Final Dissertation Defense
EDAD 7399 -- Doctoral Degree Completion -- 3
* Students must be enrolled in EDAD 7399 the term in which they plan to defend the final dissertation.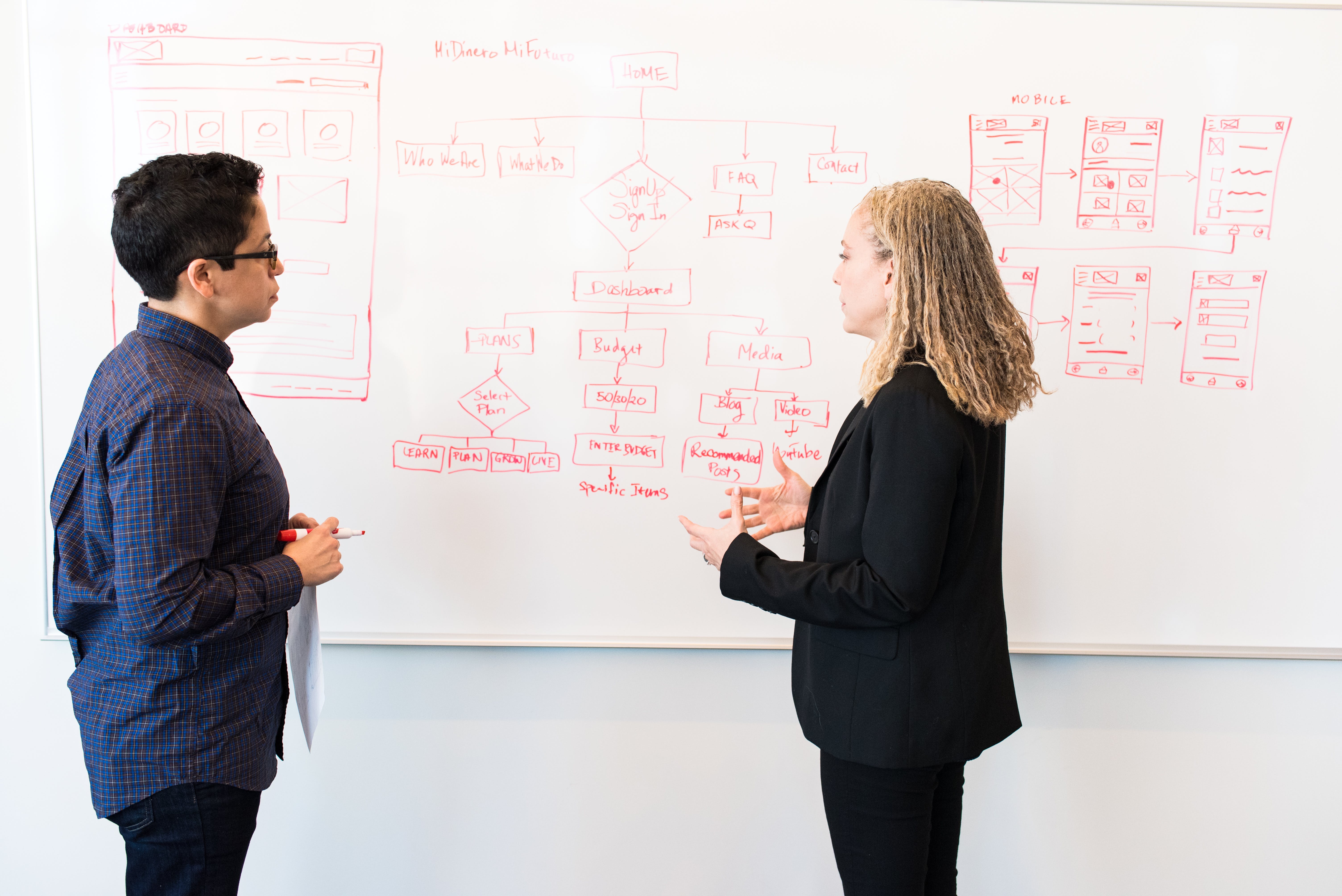 Career Opportunities
The program is designed for candidates seeking careers in institutional assessment, policy analysis, K-12 leadership, higher education administration, student affairs, or the professoriate.
Why Choose Us?
The only program in the area with a K-16 focus
Strong cohort support
Students assigned supervising professor upon admission
Students assigned a peer mentor upon admission
Admission Requirements
A select number of qualified applicants are admitted each session to the cohort-based program. Each cohort begins coursework during the fall semester. Specific guidelines for applying to this program are found on the departmental website. Admission into this program is very competitive. The departmental admissions committee considers prior educational experiences, prior work experiences, GRE scores, a statement of interest, professional references, and so forth. Meeting admission standards does not guarantee admission to the program.
In addition to the general Office of Graduate Studies admission requirements, applicants must meet the following requirements for unconditional admission.
Master's degree in education or another field appropriate for the doctorate in Educational Leadership and Policy Studies.
Grade point minimum average of 3.5 out of a possible 4.0 from the master's degree.
Successful applicants for unconditional admission are expected to present a minimum of two of the following three Graduate Record Examination (GRE) scores: (1) verbal minimum score of 153, (2) quantitative score of 144, and (3) written analytical minimum score of 4 or equivalent.
Applicants who do not meet the minimum score requirement for a standardized test will be considered for probationary admission status when other factors are taken into account in a holistic review.
A minimum score of 79 on the Test of English As a Foreign Language Internet-Based Test (TOEFL iBT) for applicants whose native language is not English.
At least three years of documented experience in a work environment in which the primary professional responsibility at any level has been education (e.g., teaching, administration, curriculum development, professional development, post-secondary education, government or private industry settings) is recommended.
Admission is very competitive. Meeting admission standards does not guarantee admission to the program.
Applicants who have been suspended or expelled from the University of Texas at Arlington or any other university or program for reasons other than academic reasons may be denied admission or readmission to an educator preparation program in the College of Education.
English Language Requirements
Certify your English proficiency with the Duolingo English Test! The DET is a convenient, fast, and affordable online English test accepted by over 4,000 universities (like this one) around the world.