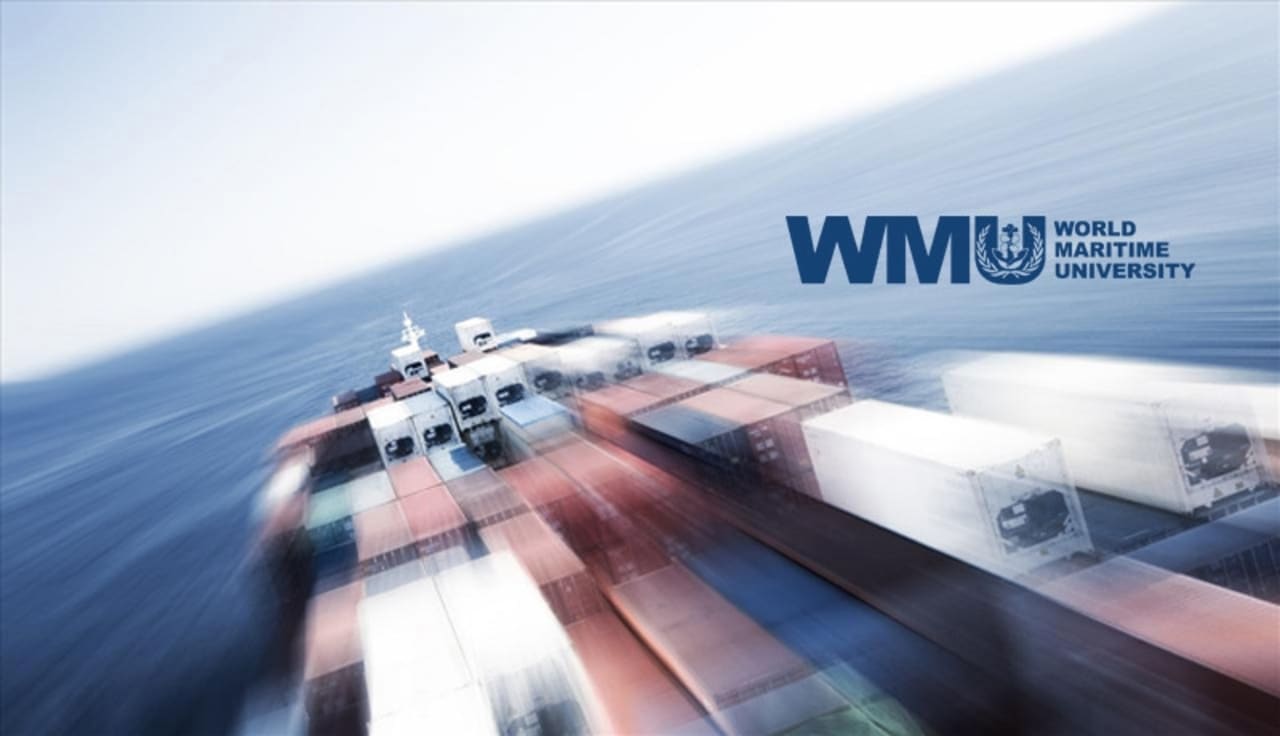 PhD in
PhD in Maritime Affairs
World Maritime University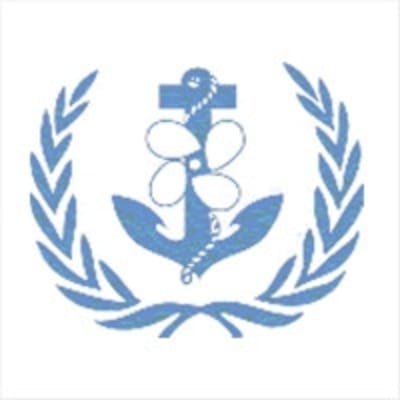 Key Information
---
Campus location
Malmö, Sweden
Application deadline
Request info
Earliest start date
Sep 2023
* full University fee
Introduction
During the first phase of doctoral studies, candidates complete a research methodology programme and develop their research proposals. At the end of this initial period, the first progression seminar is held, at which candidates each present their research proposals.
Throughout the doctoral programme, further progression seminars are held where the candidates present their work to date and their research plans for the next twelve-month period. After every seminar, the Progression Board meets and considers the candidate's progress. At this Board meeting, decisions are taken as to whether the candidate is to be permitted to progress to the next stage of the research.
The defence of each PhD dissertation is assessed by a specially established committee, which includes at least one senior and well recognized external expert in the relevant field, from an established organization.
A candidate's enrolment can be terminated at any point if his/her progress is not considered to be satisfactory.
Curriculum
Advanced Standing
A candidate who has completed part of a doctoral degree elsewhere may transfer into the WMU programme with advanced standing. Their period of enrolment at WMU will vary in line with the amount of research they have already completed, but the minimum permissible period of enrolment must include at least two progression seminars and the dissertation (140 EC). A candidate with advanced standing must, therefore, be registered for at least 12 months.
Principal areas of research
Most doctoral research falls within one of the following topics, but the WMU programme also offers excellent opportunities for interdisciplinary projects, allowing doctoral candidates to pursue their own, and their organization's, particular interests.
Marine Environmental Research (MER Group)
This research area covers environmental management issues in coastal and ocean areas, particularly those related to maritime sectors such as shipping. Interdisciplinary issues involving oceanography, pollution, and ecosystem-based management also fall within this area of research. Recent projects include ballast water management issues, including invasive species; PSSAs; oil spill contingency planning; marine mammals and shipping; climate change and integrated coastal and ocean management.
Maritime Administration: Law, Policy, and Security
This research area covers the legislative, regulatory, and enforcement roles of governments and administrations in the context of specific problems facing the maritime industry. These include security, the law of the sea, seafarer's rights, maritime labour law and policy, marine environmental law, and other issues in the public or private domain with a direct impact on the development of maritime law and policy. Recent research projects include comparative analyses of the Rotterdam Rules and a critical evaluation of the international legal framework for piracy and other unlawful acts at sea.
Maritime Education & Training, Human and Organizational Development (METHOD Group)
This research area offers the opportunity to contribute to the interdisciplinary discourse and practice that relate to the optimum development and welfare of human resources in the context of maritime organizations and States. Among others, the following are in focus: MET systems, their legal, administrative, operational frameworks and their policy underpinnings; human resource management and development in a maritime context; organizational culture, learning and development; inter and intra organizational knowledge management; diversity and communication issues; the role of technology in mediating outcomes of the preceding focal points.
Maritime Energy Research Group (MarEner Group)
Energy management and efficiency, renewable energy and technological innovation underpin the work of this group, which aims to provide solutions that help the international maritime community to achieve a sustainable and low-carbon industry. The group's research focuses on the fundamental understanding of energy and applies this understanding across the field from ships to ports, and from offshore structures to shipyards, to ensure the cost-effective, safe and environmentally friendly use of resources.
Maritime Risk and System Safety (MaRiSa Group)
This research group specializes in developing multi-disciplinary research approaches to the area of maritime risk governance and management with a special focus on maritime safety and human-related issues. Technical developments, such as the concept of e-navigation or the use of simulation to help maritime risk assessment are also considered. The group has been very active over a long period in a wide range of EU-funded projects including MarNIS, ADOPTMAN, IMPACT, and team safety, as well as other projects such as ProGreenShipOperation and research on SAR for passenger ships.
Ocean Policy and Management
This research area offers opportunities to contribute to a comprehensive understanding of the interconnected global social-ecological coastal and ocean system and to support the achievement of international goals for sustainable ocean governance and responsible ocean business practice. Areas of research include, among others: understanding changing coastal and ocean ecosystems; investigating the blue economy and sustainable ocean business practices; examining regional social and economic trends and their impacts on ocean health and sustainability; analyzing the management and effectiveness of marine protected areas; contributing to integrated coastal defence strategies; supporting climate change adaptation; and advancing the international legal framework for the ocean.
Shipping and Port Management
This research area explores all areas of shipping and port management and offers the chance of carrying out in-depth investigation within the fields of maritime economics, ship or port operations and management, and shipping and port policy, as well as in the related fields of logistics, ship finance, cargo handling, and port governance.