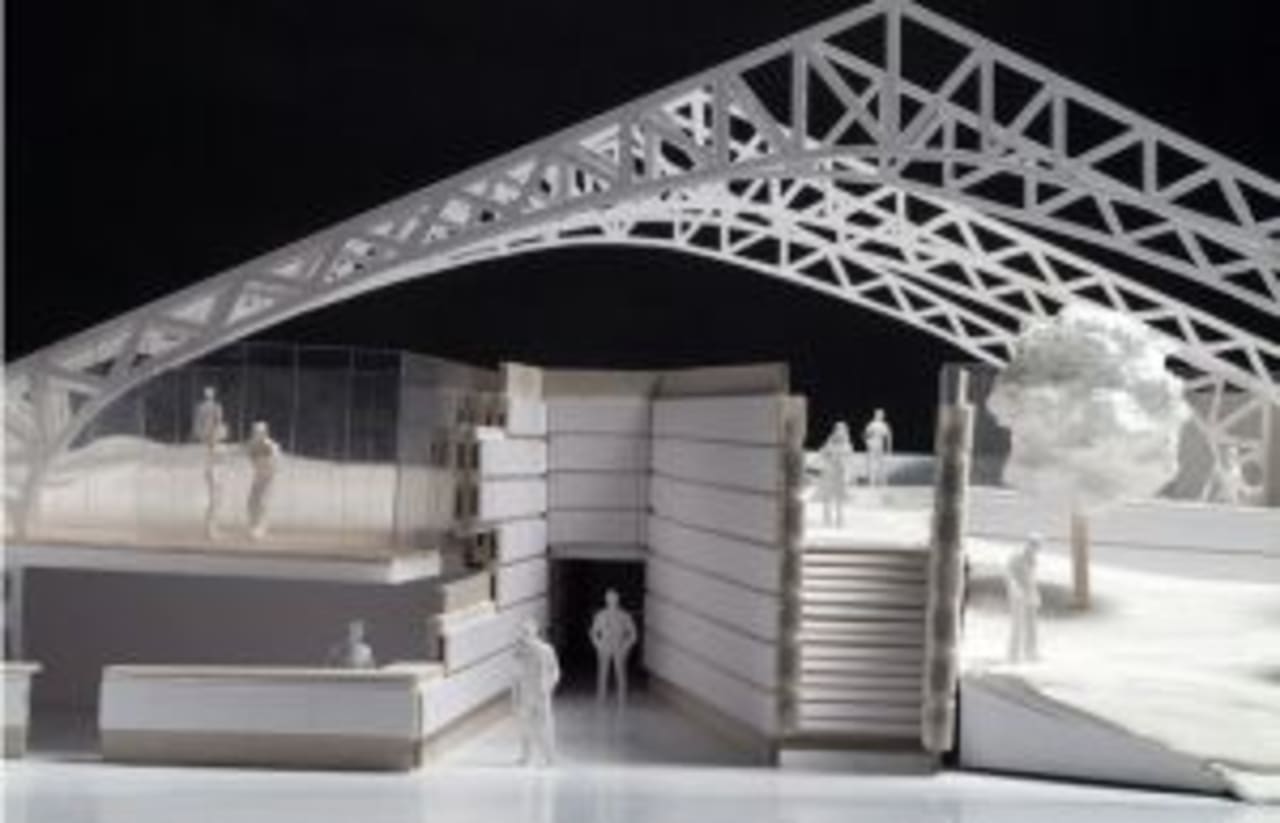 1 PhD Programs in Accountancy 2023
overview
A PhD is a prestigious degree usually earned after a student has completed advanced coursework and produced original research in a document called a dissertation. Depending on the institution, it can take several years to complete a doctoral degree.

What is a PhD in Accountancy? These programs provide students with an in-depth look at finance and business. Doctoral programs could focus their courses and research on the ethics of accountancy in global businesses, the role of corporate finance in society, tax laws at all levels of government, or economic trends in a technologically advancing world. Students have a chance to contribute to the field by researching elements such as statistics or psychology and how they interplay with accountancy and then publishing their findings in peer-reviewed journals.

By completing the research necessary for this degree, students can improve their investigative skills, which can make them more efficient in auditing situations. By learning advanced theories of finance, PhD recipients bring expert knowledge to the table in their careers. The creativity students develop through their research is a valuable asset in a changing financial world.

Costs of a doctoral program differ from country to country and university to university. Students should contact the institution to inquire about prices and available scholarships.

People who earn PhDs are sometimes eligible for higher paying careers. For example, a person with a doctorate in accountancy may be able to pursue a career as a business administrator or a marketing manager. They may be able to advance to the upper ranks of a company's bookkeeping, auditing, or accounting teams. Some companies may be interested in hiring a doctor of accountancy to perform high-stakes analysis of the financial field. Many PhD students choose to become educators as professors of accountancy at universities.

Start pursuing higher education today by finding a doctoral program in accountancy near you or online. Search for your program below and contact directly the admission office of the school of your choice by filling in the lead form.


read_more
filters
PhD
Economic Studies
Accountancy